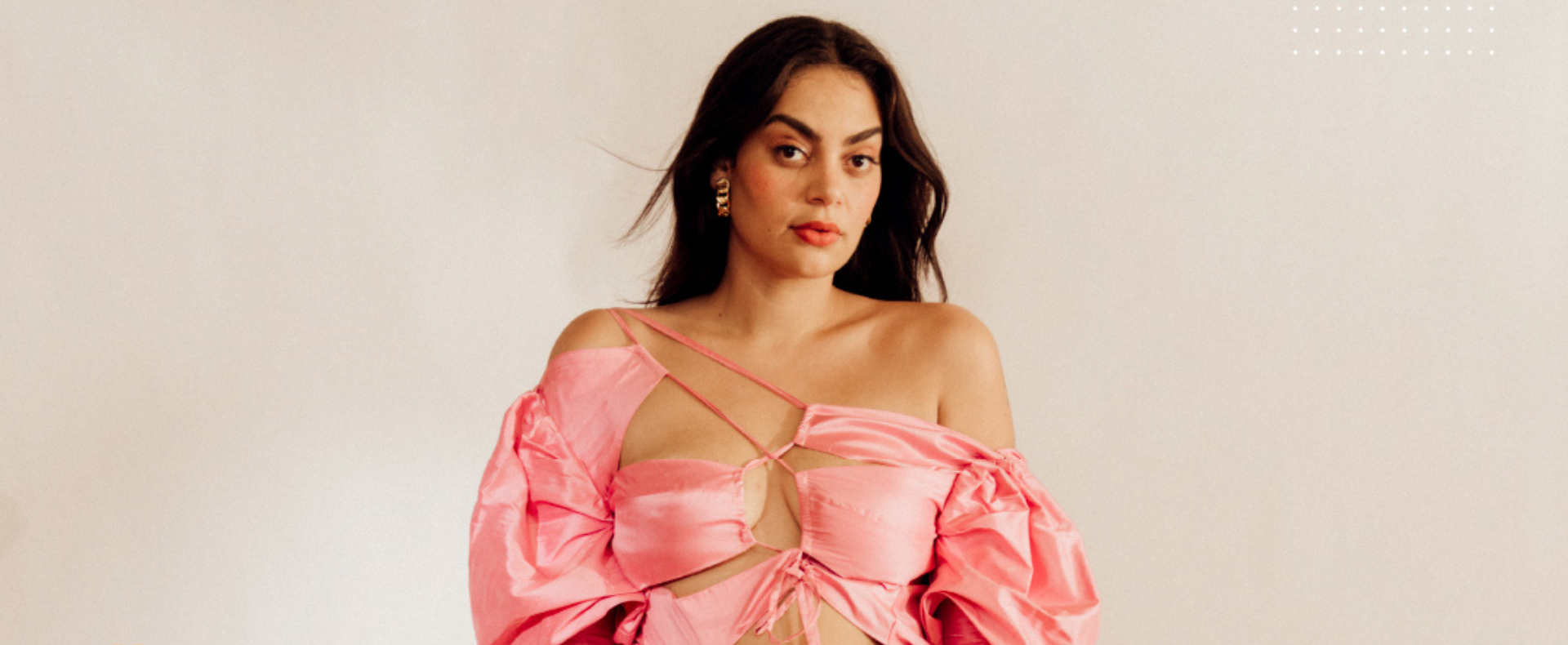 Producer
/ Great Southern Nights and Select Music
Thelma Plum
Presented by Great Southern Nights and Select Music.
Important Notice: Unfortunately, due to illness, this event has been rescheduled to 5 December 2023. We will be contacting all ticket holders with updates and ticketing options. We are currently fielding a high volume of requests and we appreciate your patience and understanding. We apologise for any inconvenience caused.
Presented by Great Southern Nights and Select Music.
In May 2022, the first taste of an expansive trove of new music from Thelma Plum was released. The "Meanjin" EP is a love letter to Meanjin / Brisbane where Thelma grew up and where she was based during lockdown. Spawning the singles "Backseat of My Mind" and "The Brown Snake", its an EP which captured peoples hearts and garnered multiple ARIA nominations as well as two places in the Triple J Hottest 100.
This EP is just the start of another adventure. Thelma is preparing to reveal more, having been writing and recording music in London & Brisbane for her forthcoming sophomore album.
Thelma Plum is a Gamilaraay woman, musician and creator. She grew up in Brisbane and spent many of her childhood years on her Grandparents' farm in Delungra, a small country town in rural New South Wales.
She has been making music her whole life and has told one chapter with her debut album Better in Blak a story about culture, heritage, love, and pain. With incredible strength, courage and heartbreaking tenderness, her debut album captures so deftly what it's like to be a young Aboriginal woman in Australia. The album became one of the most successful albums of 2019, nominated for 7 Arias and spawning 3 Platinum and one Gold singles. The title track "Better in Blak" came in the top 10 of the Triple J Hottest 100, the highest result ever for an Indigenous artist at the time, as well as winning the prestigious Vanda and Young "Song of the Year" award.
Far from receding from the public eye, she and her music have been involved in high profile campaigns for White Shirt Day and a number of household brands; for Netflix's 'Back To The Outback' animated feature film (starring Tim Minchin and Eric Bana); press commitments such as recently being the cover artist for In-Style Magazine's re-launch, and the Ambassador for Melbourne Fashion Week.
The adventure is always. And there is much more to come, and Thelma looks forward to you buckling up and joining her for the ride!
Great Southern Nights is a celebration of live music and will feature a taster series of performances across Enmore, Marrickville, Newtown, Parramatta and Penrith for ten nights from 16-25 November 2023 ahead of a full program in March 2024. NSW Government through Destination NSW and in partnership with ARIA, aims to stimulate the live music, entertainment and hospitality sectors through a line up of live gigs from household names, emerging talent and grassroots local acts across key NSW districts. For the latest information, visit greatsouthernnights.com.au