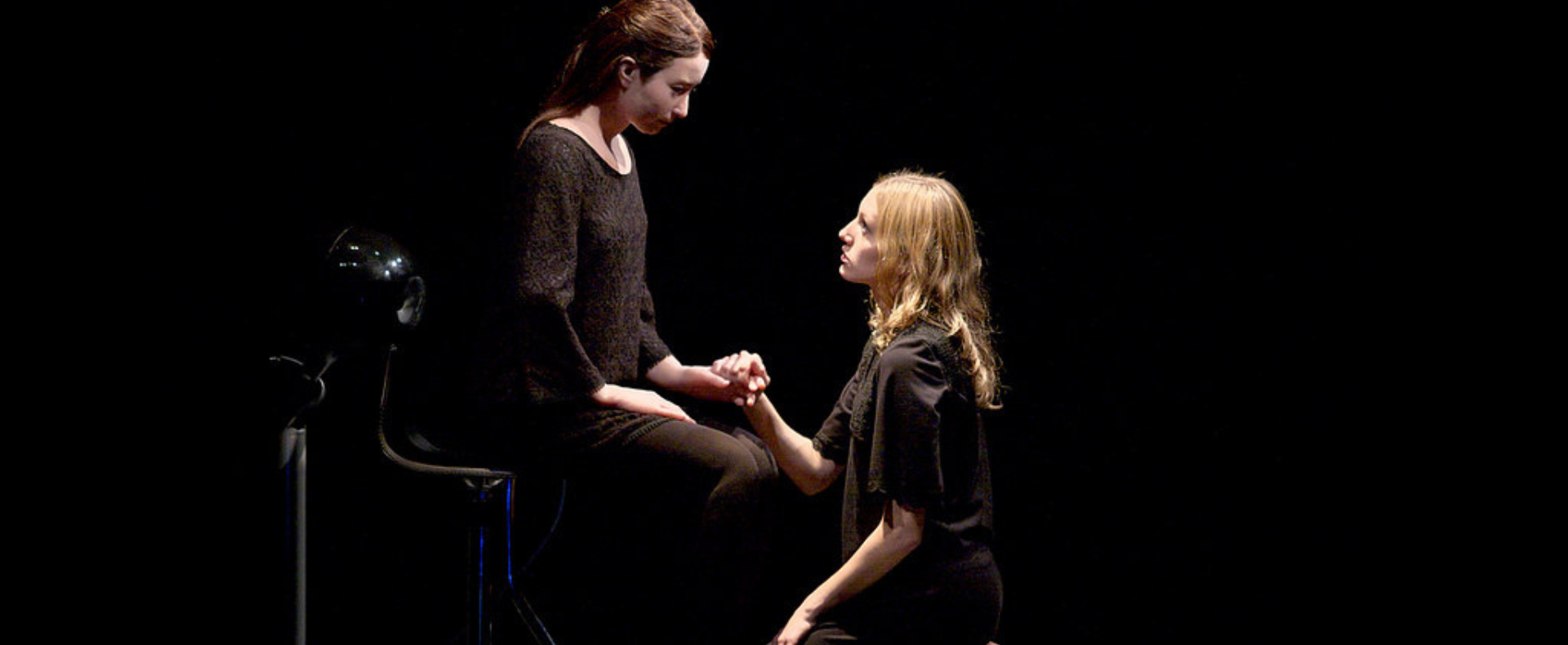 Photo
/ Tatsuo Nambu / Aichi Triennale 2010
Producer
/ The Joan & UNE UCCAN
Theatre
Creative Conversations
Theatre Beyond the Human: Or, What is Posthuman Drama? by Dr Richard Jordan - Lecturer in Theatre Studies
Human characters in contemporary plays are increasingly in conflict with a range of nonhuman forces, from cyborgs to clones, animals to weather systems, objects to virtual personae. What does this say about being human in the twenty-first century, and how might rethinking our relationship with nonhumans change the nature of theatre itself? Join playwright and posthuman scholar Dr Richard Jordan for a fascinating overview of contemporary plays that focus on human-nonhuman relations, including how he explored these ideas in his own recent award-winning play, The Tiniest Thing.
ABOUT THE SPEAKER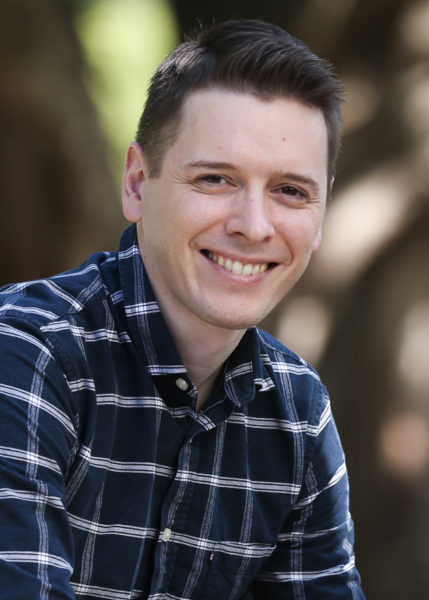 Dr Richard Jordan is a playwright and Lecturer in Theatre Studies at the University of New England, where he teaches units on playwriting, public speaking, Australian theatre, and theatrical modernism. His scholarly research has appeared in Modern Drama, Australasian Drama Studies, and CounterText, and his plays have garnered several awards and honours, including the Australian Theatre Festival NYC Best New Play Award (The Tiniest Thing, 2020), the Queensland Premier's Drama Award (25 Down, 2009), the Lord Mayor's Award for Best New Australian Work (Machina, 2015), three Matilda awards (2009; 2015), and a Creative Fellowship at the MacDowell Colony, New Hampshire (2013). His forthcoming monograph, Posthuman Drama, examines the agency of organic and technological nonhumans in fifteen contemporary plays, including the work of Caryl Churchill, Sarah Ruhl, Lucy Prebble, Jordan Harrison, and Lynn Nottage.
ABOUT THE CREATIVE CONVERSATIONS SERIES
Specialists in music, theatre, poetry, creative writing, screen studies and history will engage with audiences in presentations that profile current projects, questions and investigations into the arts. Join our speakers in a relaxed after-work setting to learn about their research and be inspired, piqued and challenged as our presenters explore the changing nature of arts and culture in Australia. Presentations will be 45 minutes followed by a Q&A session with the researcher where audiences can dig deeper and find out more about the themes and discoveries of the talk.
The Creative Conversations Series is presented by the University of New England Cultural and Creative Arts Network in partnership with The Joan.