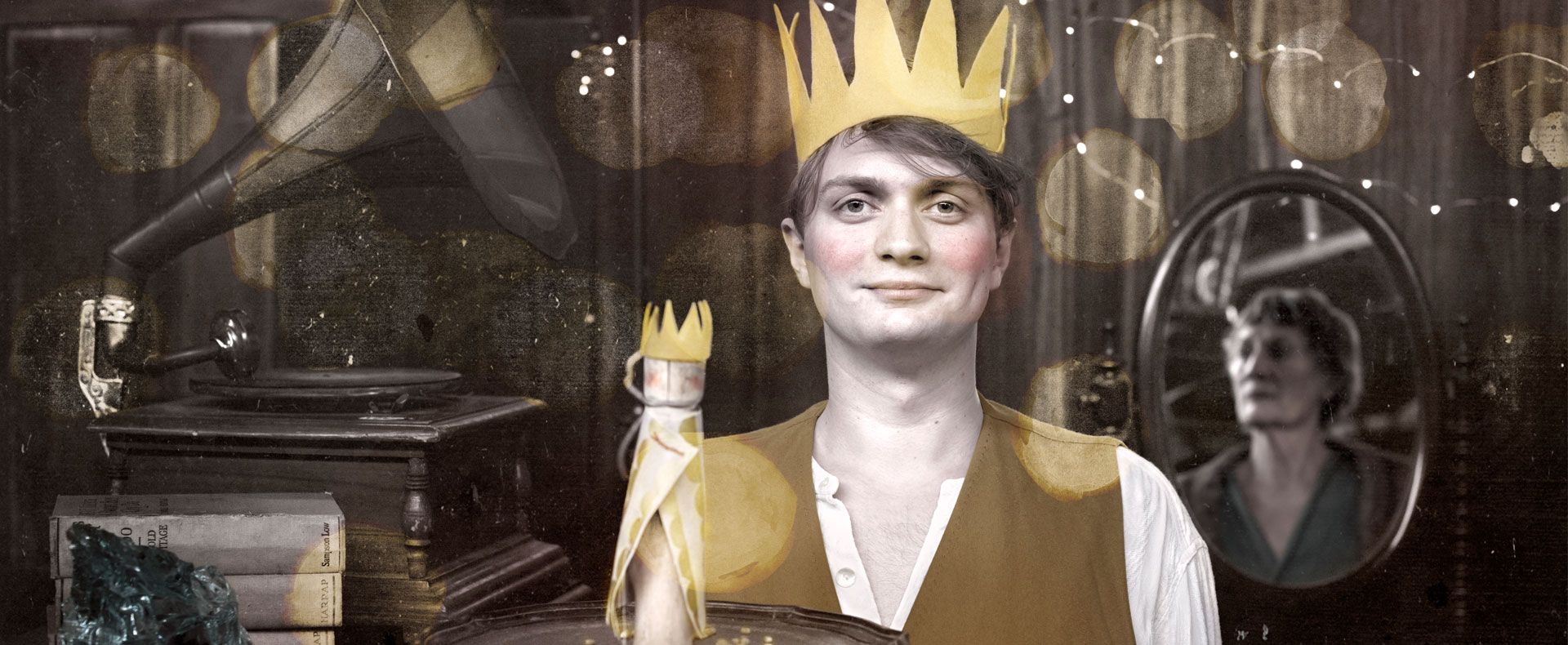 Photo
/ Andy Ellis
Producer
/ A Slingsby
The Young King
What kind of King would you be?
By Oscar Wilde
Adapted for the stage by Nicki Bloom
A naïve boy raised by goatherds is discovered to be heir to the kingdom. Treasures and privileges are laid at his feet, but at what cost to others? The achingly beautiful and tender language of Oscar Wilde joins the intimate and magical world of Slingsby.
Perfect for audiences aged 8 and up, this inventive take on Oscar Wilde's fairy-tale will also satisfy the whimsy of adults and grandparents alike.  A beautiful tale of kindness, leadership and imagination, The Young King is an 80-minute-long immersive play that transports audiences to the medieval days of old. It is more than just a show. It is an experience, and an affecting piece of storytelling that recently enjoyed international success on a well-received tour to North America.
Journey in wonder, to a land of challenging choices and rich rewards.
Ages 8+
LIGHTING: There is no strobe lighting and very little fast flashing of lights.
During one scene there is a blackout and a torch is flashed around the stage and the audience.
The attention to detail is phenomenal…. The Young King is charming, majestic and utterly delightful and a beautiful jewel in the Festival crown.
Gordon Forester, Limelight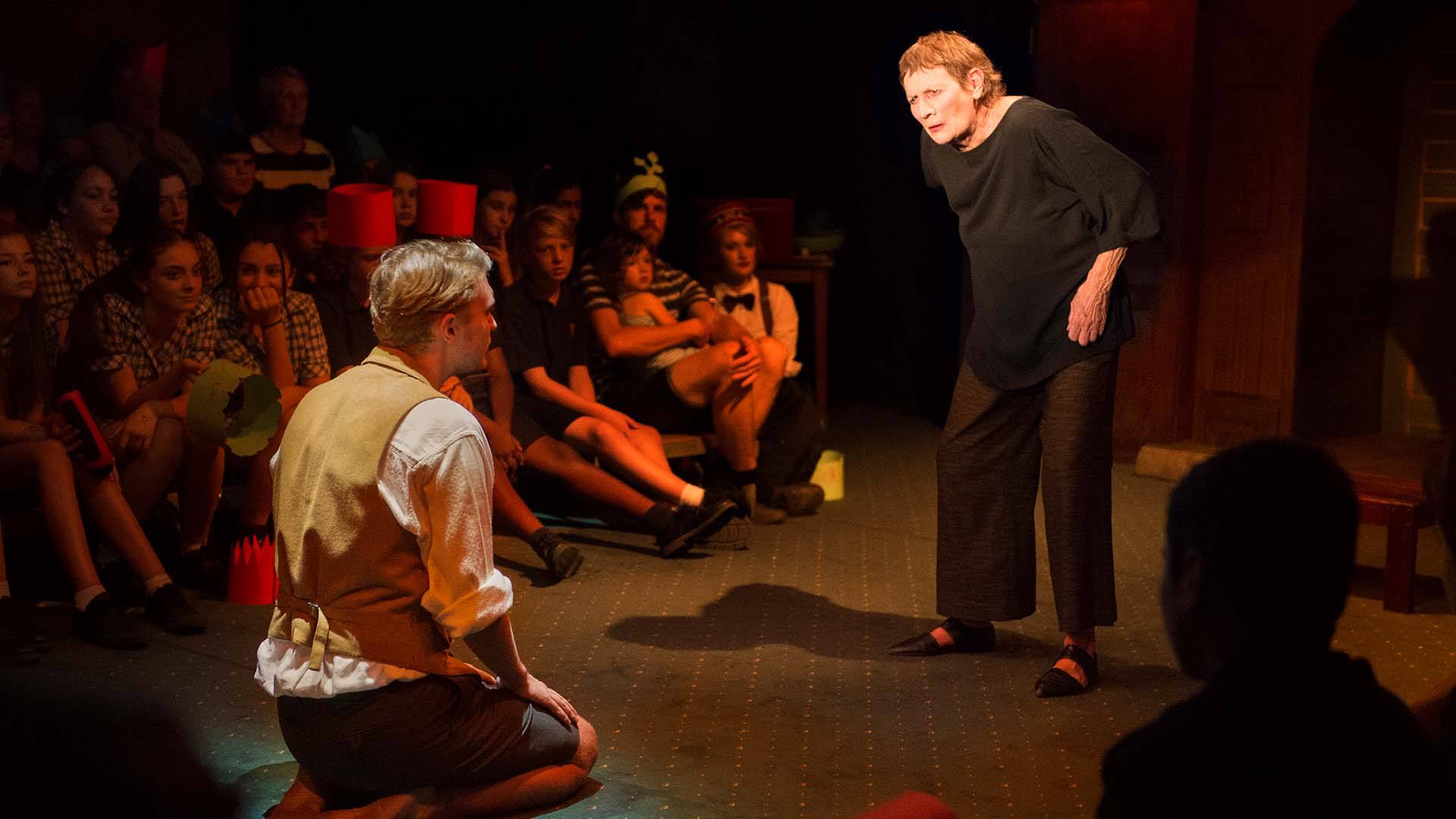 Play
Please be sure to check our Information for Teachers page for details on our venue, location and other practicalities around booking and risk assessment.
---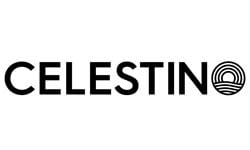 Proudly supports the 2019 Kids & Families Season