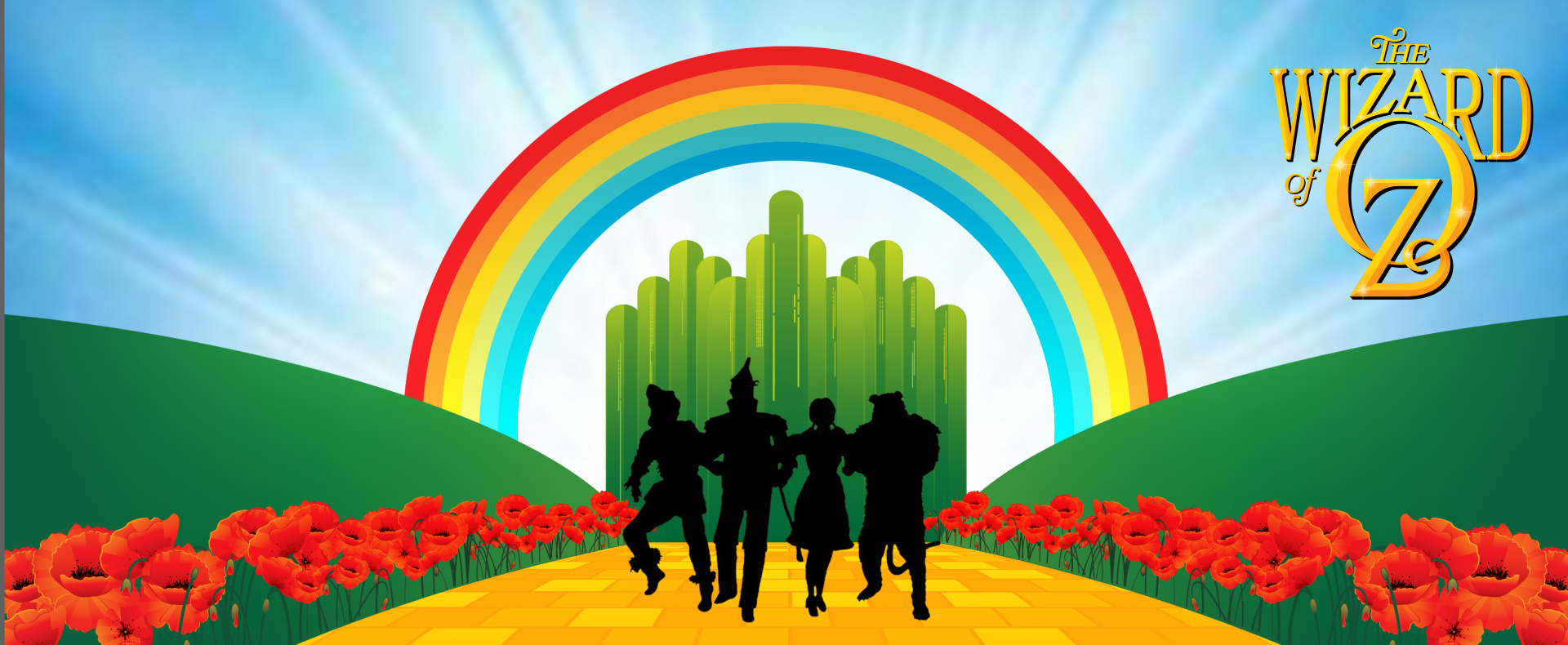 Producer
/ Penrith Musical Comedy Company
The Wizard of Oz
We're off to see the Wizard!
Dorothy, a Kansas farm girl. finds herself whisked away to a magical land when a tornado strikes. Eager to return home, Dorothy and her new friends, Scarecrow, Tinman, and Lion must venture to the Emerald City in search of the wonderful Oz.
This classic musical is sure to entertain the whole family!