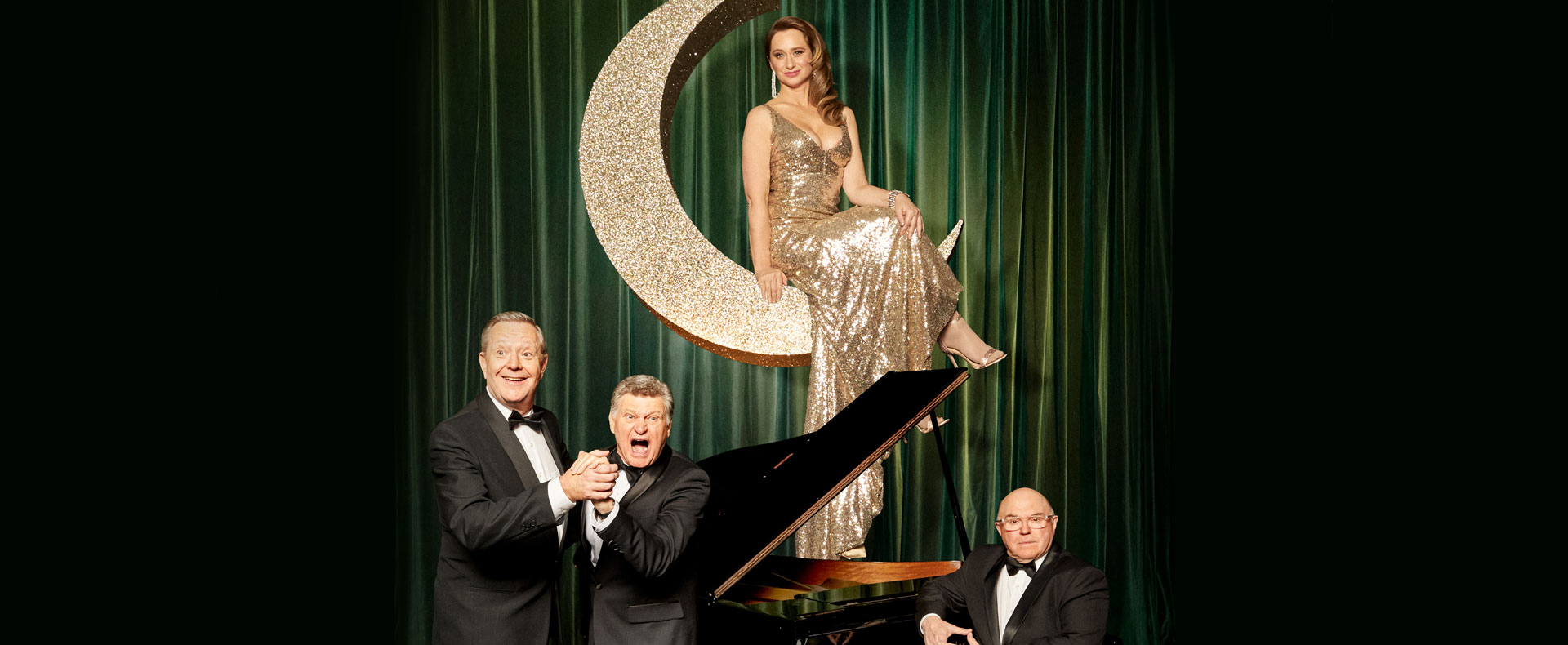 Photo
/ Rene Vaile
Producer
/ A SYDNEY THEATRE COMPANY PRODUCTION
THE WHARF REVUE: GOOD NIGHT AND GOOD LUCK
After 20 years the comedy institution bids farewell.
Don't miss out on this one last hurrah as the indefatigable trio of Jonathan Biggins, Drew Forsythe and Phillip Scott reunite with dazzling accomplice Mandy Bishop for one final victory lap of The Wharf Revue.
It's good night and good luck to the comedy juggernaut that's been keeping the bastards honest since 2000.
The bad news is that the planet is on fire and our world leaders are barely qualified to run a chook raffle. And the good? The Wharf Revue has fake news, fake hair and real laughs in abundance. No one is safe and no topic too taboo in this night of sketches, songs and side-splitting satire. You'll laugh! You'll cry! You'll want to move to New Zealand!
Cast & Creatives
Jonathan Biggins, Drew Forsythe and Phillip Scott / BY
Jonathan Biggins and Drew Forsythe / CO-DIRECTED BY
Phillip Scott / MUSICAL DIRECTOR
Charles Davis / DESIGNER
Matt Cox / LIGHTING DESIGNER
Jonathan Biggins, Mandy Bishop, Drew Forsythe and Phillip Scott / WITH
"Its best material is so hysterical that twice I was brought to tears - an activity usually reserved for funerals, Puccini and hitting my thumb with a hammer."
Sydney Morning Herald
A COVID-19 Safety Message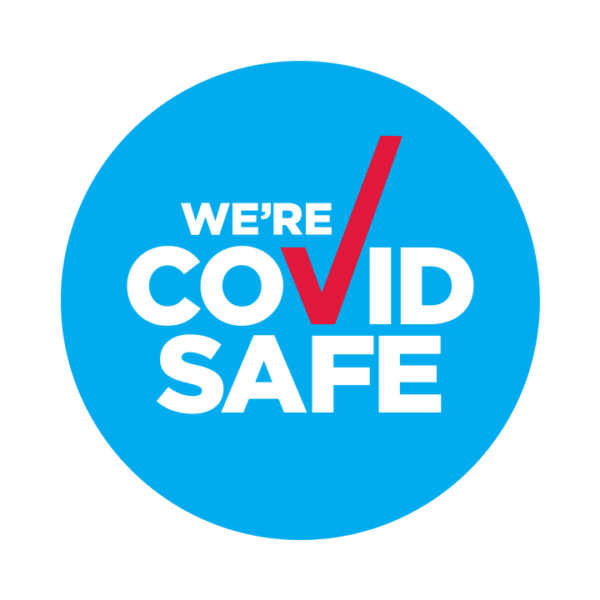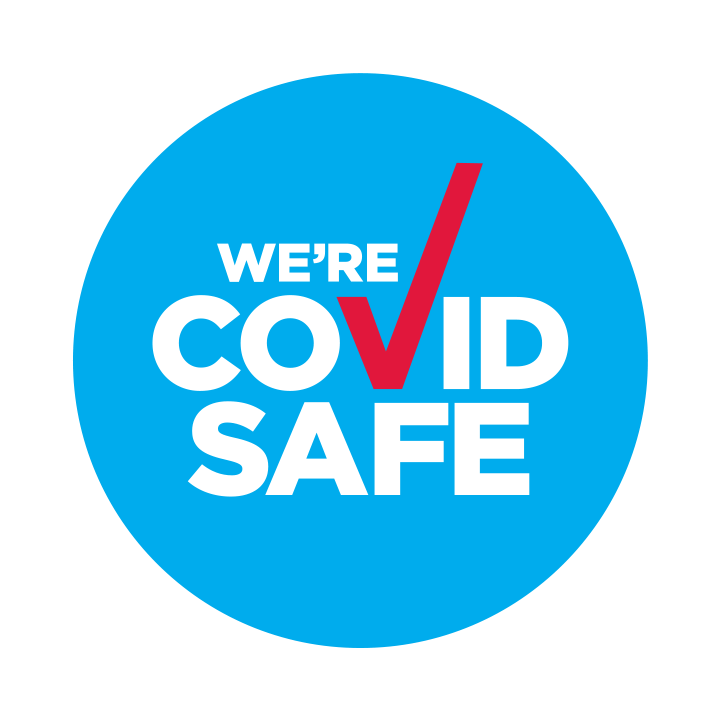 The Joan is a registered COVID Safe venue and is following strict NSW Government guidelines and expert public health advice. Your health and safety is our priority.
Please click here to view our full COVID Safe Plan and our new ticketing Terms and Conditions.
Please note safety measures may change. We regularly update our processes based on the latest government advice.
In accordance with NSW Health regulations The Joan is operating at 75% of capacity from 7 December 2020.
The easing of restrictions includes the removal of physical distancing requirements in seated indoor venues, with mask-wearing strongly recommended.
All tickets sold from Friday 11 December will not be physically-distanced from other audience members. If your ticket was purchased prior to this date, and the easing of physical distancing is problematic for you, please get in touch by email (boxoffice@penrith.city) or phone 4723 7600.
It is the responsibility of every individual to help stop the spread of COVID-19. If you have experienced cold or flu-like symptoms in the last 14 days, have a temperature and/or been in contact with a confirmed case of COVID-19, it is our right to refuse you entry into our venue. The health and safety of our patrons and staff is extremely important to us. Please contact us before your event if any of the above applies to you. For more information, please click here.
---