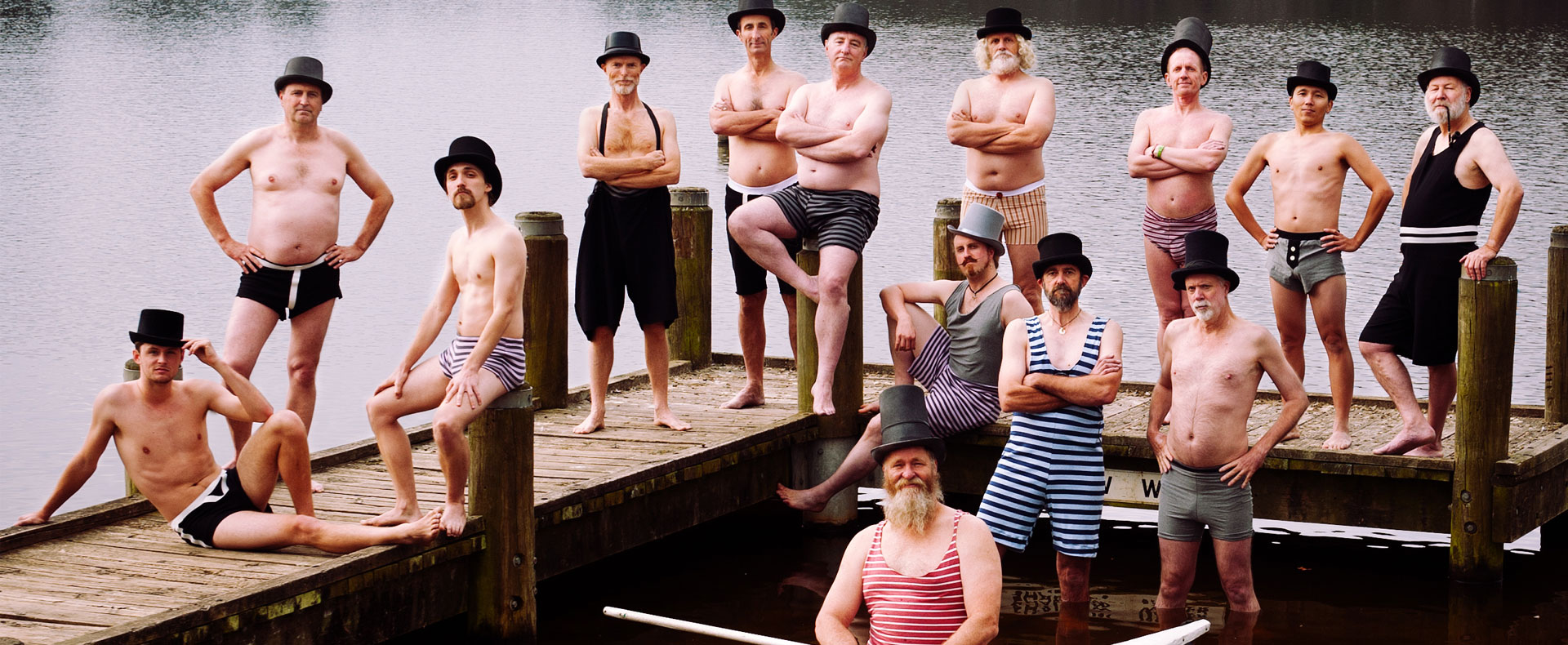 THE SPOOKY MEN'S CHORALE
IMPORTANT UPDATE: Cancellation of The Spooky Men's Chorale on 3 & 4 July 2020
Following the current rules and guidelines from the Australian Government restricting the manner in which entertainment venues are permitted to open and operate, all activities at The Joan including performances, events, exhibitions, workshops, lessons and other tuition at the venue are suspended until further notice.
Hence, The Spooky Men's Chorale on 3 & 4 July 2020 is cancelled. We will offer 3 options for your ticket: to process a refund (which in most cases will be automatically credited to purchasers), you can donate your refund or you can opt to hold your refund in credit for 12 months. We will be sending an email to all ticket holders so you can inform us your preferred option. Please bear with us as we work through our lists.
Sometimes silly and humorous, sometimes blissfully tender-hearted, the Spooky Men strike a deeply human chord.
Find out why the group has won over audiences internationally with its blend of beautiful ballads, Georgian table songs and tongue-in-cheek anthems like 'Don't stand between a man and his tool'.
"It takes a rare skill to be very silly, thoughtful, and sing in perfect harmony, but the Spooky Men's Chorale manage to achieve just that."
Robin Denselow, Guardian live review
SUBSCRIBE & SAVE!
Subscribe to a year of creative experiences.
Eight pack – save 15% (and get a free Penrith Arts Lover membership) |
Six pack – save 12% | Four pack – save 10%
Learn More