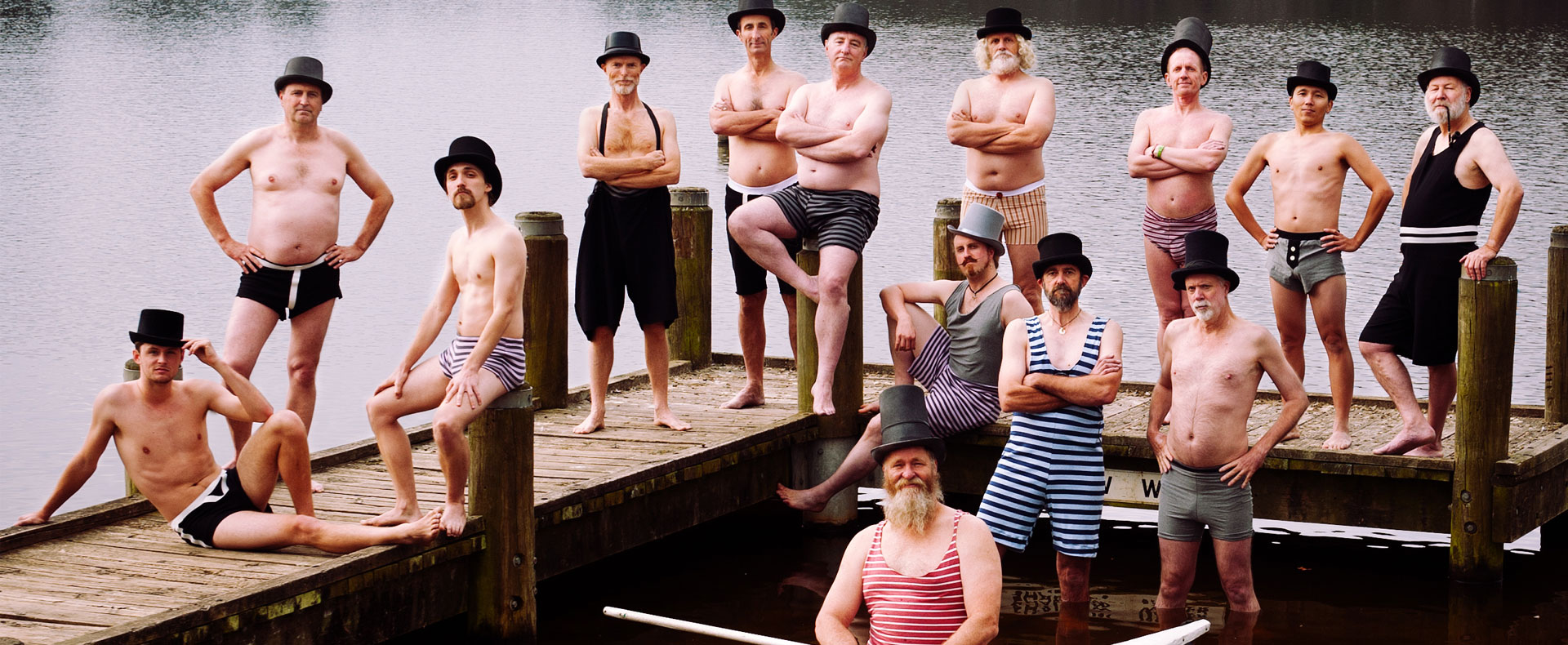 THE SPOOKY MEN'S CHORALE
Important Update: Cancellation of The Spooky Men's Chorale
Important Update: In line with NSW Health advice, the Joan Sutherland Performing Arts Centre is temporarily closed to the public until at least 11.59pm Thursday 30 September 2021. Hence, The Spooky Men's Chorale on 17 September 7.30pm & 18 September 2pm is cancelled. All existing ticket holders will be contacted via email with an update and options – please keep an eye on your email inboxes. In this unprecedented situation, our Box Office is fielding a tremendous volume of requests and we are working to be as responsive as possible. We ask that you please wait for us to get in touch, and please bear with us as we work through our lists. Please stay tuned on our website and social channels for more information about the new performance date for this concert in 2022.
Sometimes silly and humorous, sometimes blissfully tender-hearted, the Spooky Men strike a deeply human chord.
Armed only with their voices, a sly collection of hats and facial hair, and a twinkle in the eye, the Spooky Men's Chorale commentates on the absurdity and grandeur of the modern male.
Find out why the group has won over audiences internationally with its blend of beautiful ballads, Georgian table songs and tongue-in-cheek anthems like 'Don't stand between a man and his tool'.
"It takes a rare skill to be very silly, thoughtful, and sing in perfect harmony, but the Spooky Men's Chorale manage to achieve just that."
Robin Denselow, Guardian live review