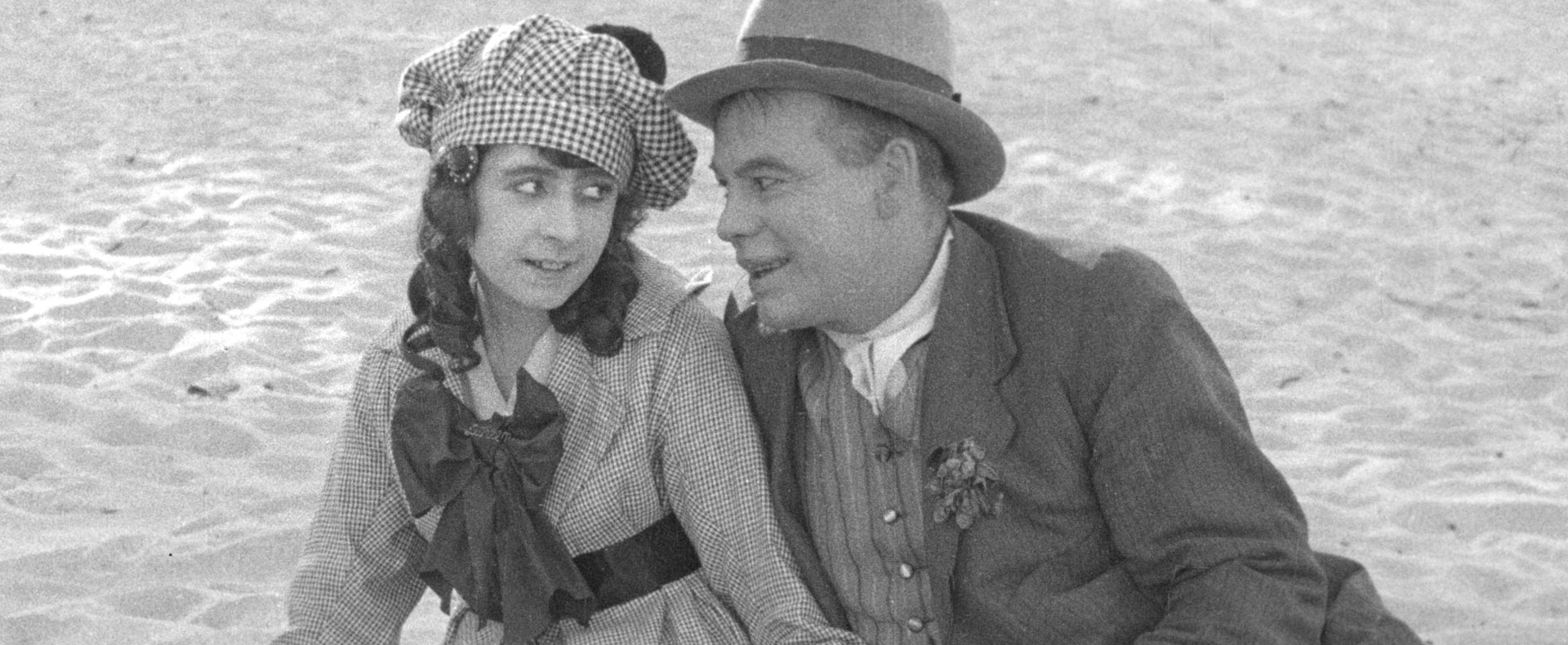 The Sentimental Bloke
Silver Screen
A restored print of the iconic Australian film, showing Sydney in its early days.
Join us for this rare opportunity to see the iconic, classic Australian silent film The Sentimental Bloke on the Silver Screen, as the filmmaker intended! Featuring a live piano accompaniment by composer of the new soundtrack, Ian Munro, this once-in-a-lifetime, never to be repeated cinematic event will give you a truly authentic experience of how films used to be presented.
Why not make a night of it and join us in the Borland Lounge from 5pm before the show and be entertained by Jordan C Thomas. Taking his cues from the underground up, Jordan C Thomas is like stepping into the jazz clubs of yesteryear or juke joints of the prohibition era. Commanding the sound of a big band, Jordan's 6 piece ensemble works in the realms Jazz, Swing and Rockabilly, providing a familiar yet unique offering. It's free, no booking required, the bar is open and we have a great Tapas menu. Click here for more information.