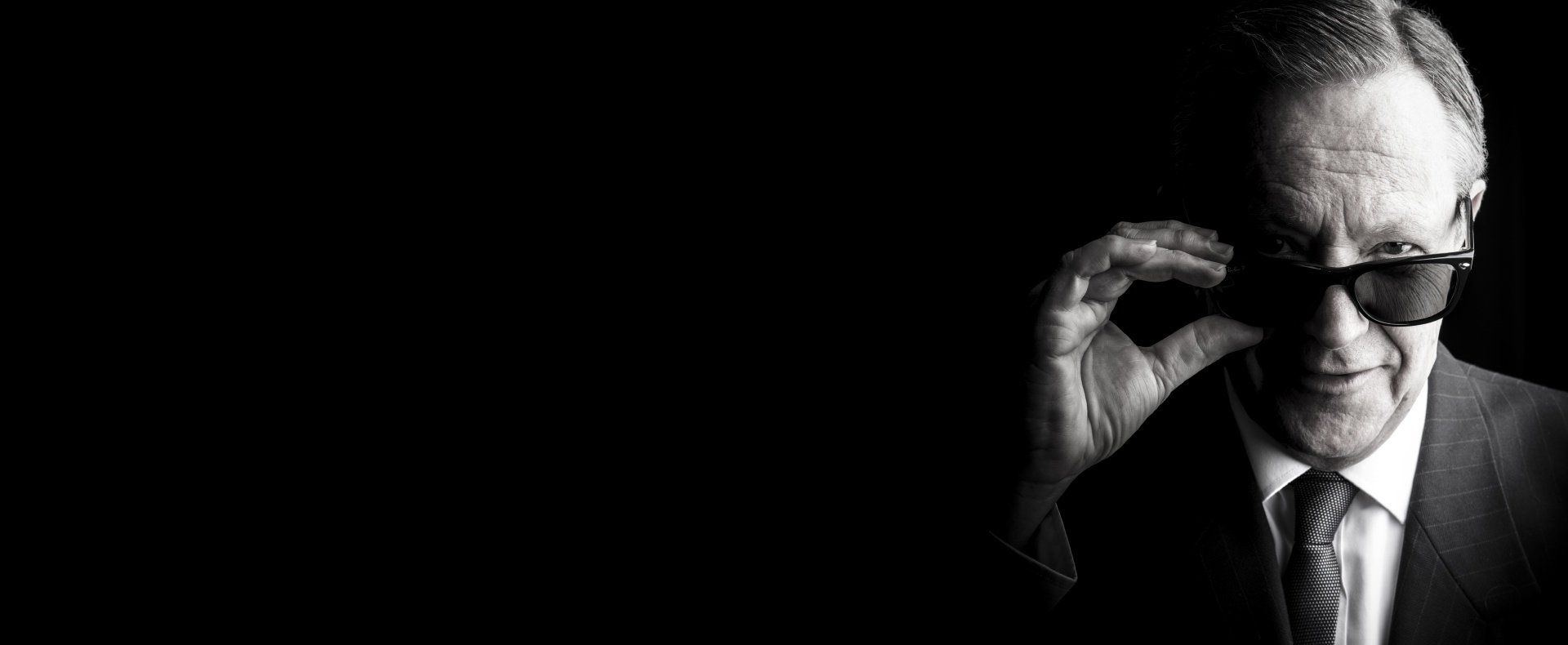 Photo
/ Brett Boardman
Producer
/ Soft Tread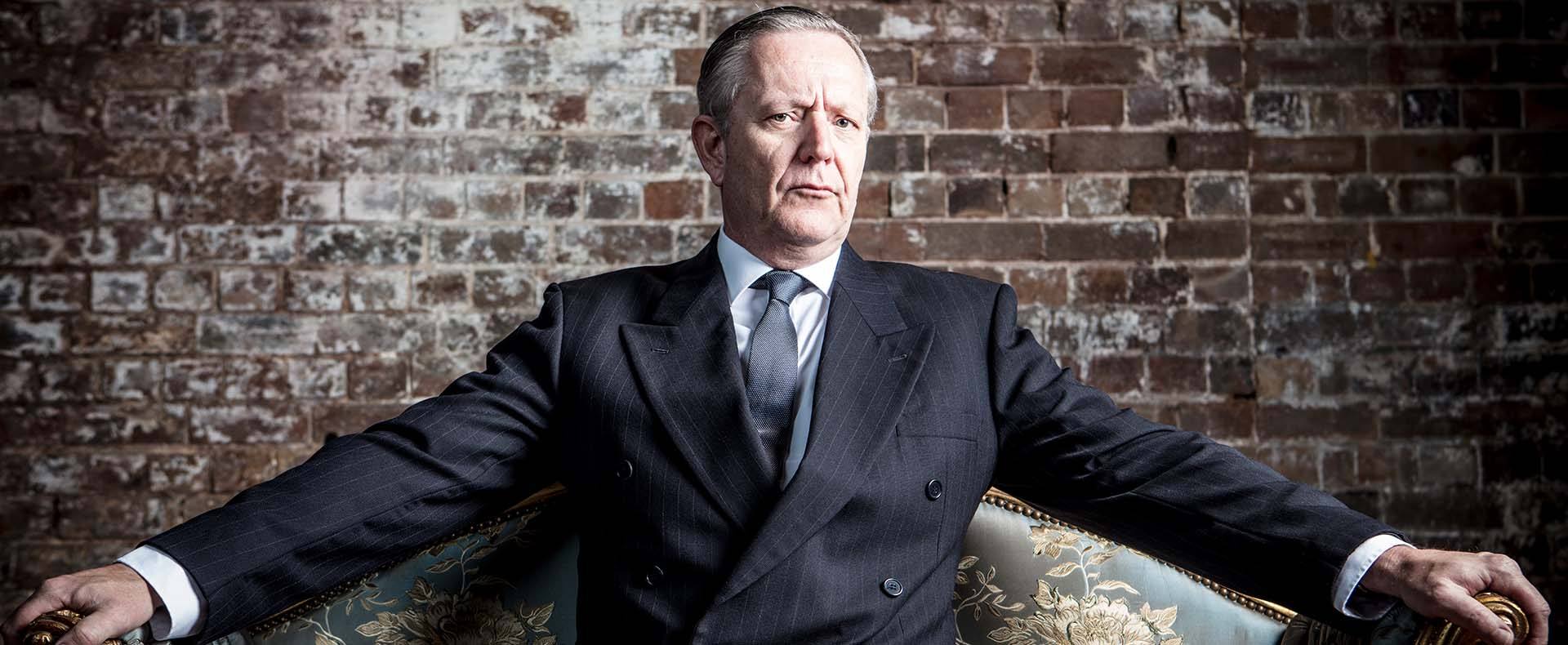 Photo
/ Brett Boardman
Producer
/ Soft Tread
The Gospel According To Paul
One of Australia's favourite performers, Jonathan Biggins, is Paul Keating – visionary, reformer and rabble-rouser – in this highly anticipated new comedy.
Full of intelligence and wit, The Gospel According to Paul is a funny, insightful and occasionally poignant portrait of Paul Keating. the man that – as he tells it – single-handedly shaped contemporary Australia.
Jonathan Biggins' performance as Paul Keating is well known from the long-running Sydney Theatre Company success story, The Wharf Revue. Beyond the canny impersonation, Jonathan, like so many Australians, has long been fascinated by Keating and what Keating means to Australia.
Showcasing his eviscerating wit, rich rhetoric and ego the size of Everest, The Gospel According to Paul distils Keating's essence into 75 minutes. It shows the man who grew up in the tribe of the Labor Party and gained an education at the knee of Jack Lang, who treated economics as an artform, and demanded we confront the wrongs of our colonial past.
Biggins asks the question – what can we learn today from this singular politician, and the momentous time in our country's history he dominated?
Audience Advice: Coarse language
Cast & Creatives
Jonathan Biggins / Written By & Starring
Aarne Neeme / Director
Mark Thompson / Designer
Verity Hampson / Lighting Designer
David Bergman / Sound/AV Designer
09 Mar 2019 2:00 pm
Sold Out
09 Mar 2019 7:30 pm
Sold Out
---
GO A LITTLE DEEPER
9 Mar
• Post 2pm show Q&A with Jonathan Biggins
• Pre 7.30pm show talk with consultant director Aarne Neeme at 6.45pm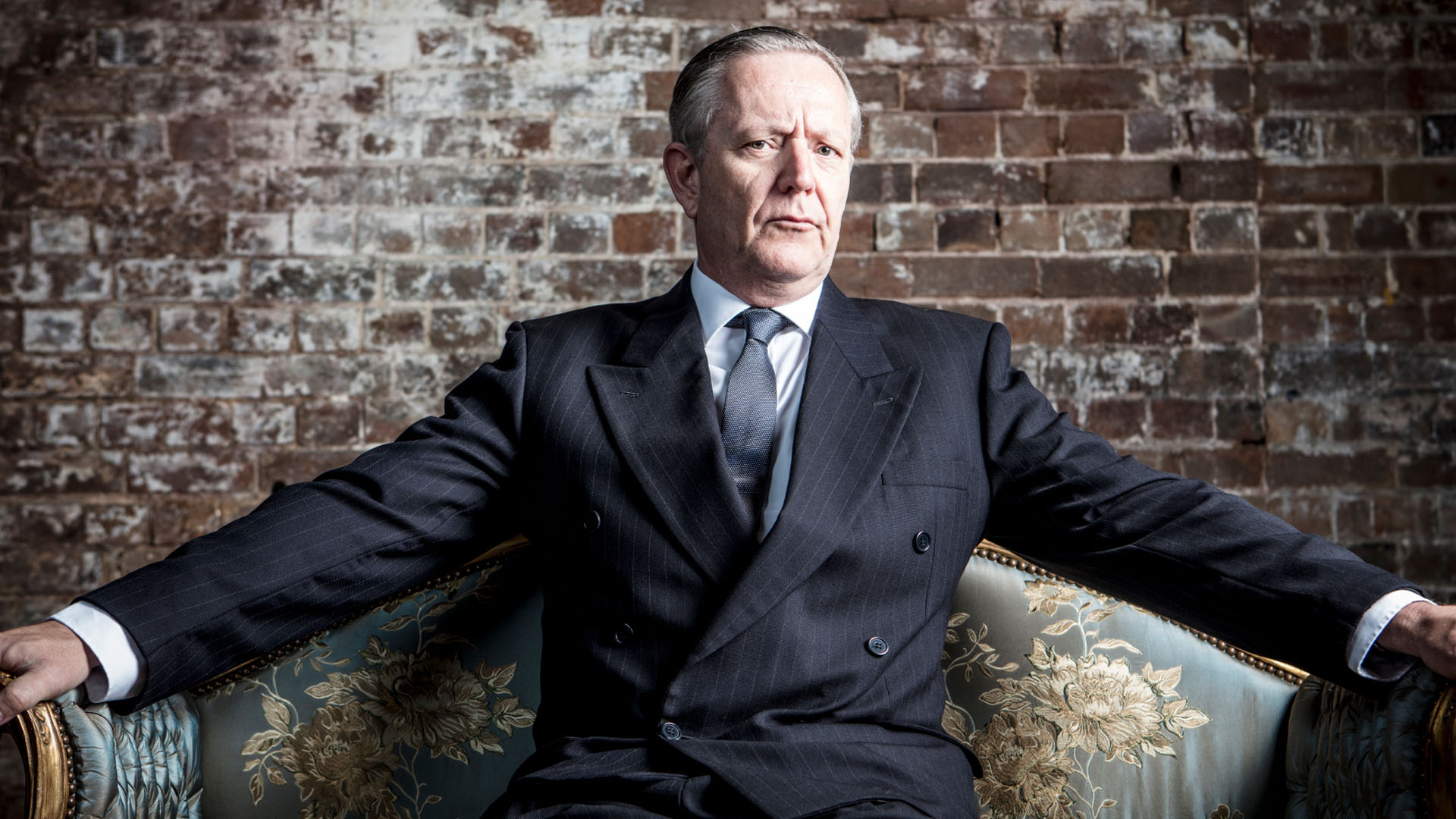 Play
Subscribe & Save!
Subscribe to a year of creative experiences.
Four pack – save 10% | Six pack – save 12% |  Eight pack – save 15%
Learn More