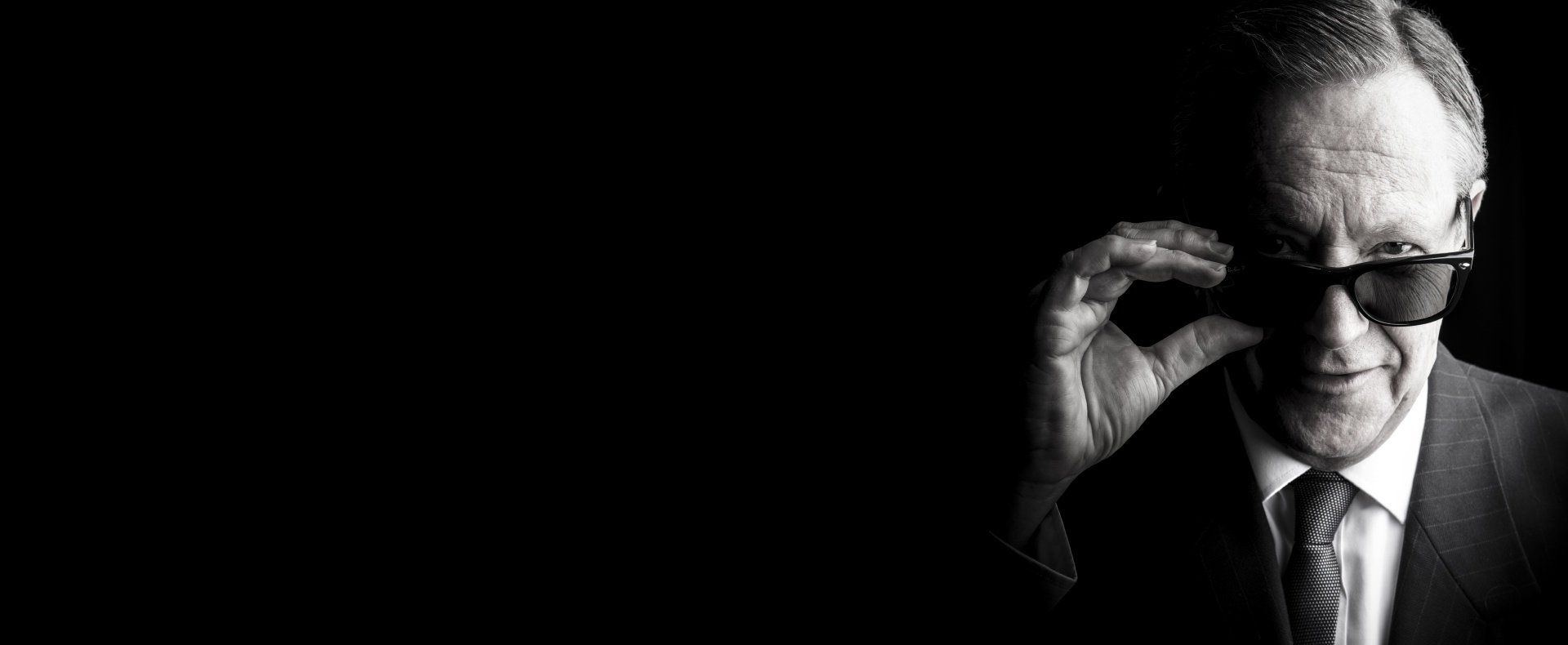 Photo
/ Brett Boardman
Producer
/ Soft Tread
The Gospel According to Paul
One of Australia's favourite performers, Jonathan Biggins, is Paul Keating – visionary, reformer and rabble-rouser
Back by popular demand – the return of the 2019 smash hit comedy, The Gospel According to Paul. Rescheduled from 2020.
Full of intelligence and wit, The Gospel According to Paul is a funny, insightful and occasionally poignant portrait of Paul Keating. the man that – as he tells it – single-handedly shaped contemporary Australia.
Like so many Australians, Jonathan has long been fascinated by Keating and what Keating means to Australia. Showcasing his eviscerating wit, rich rhetoric and ego the size of Everest, The Gospel According to Paul distils Keating's essence into 90 minutes, focusing on key biographical milestones, landmark political achievements and personal obsessions. It shows the man who grew up in the tribe of the Labor Party and gained an education at the knee of Jack Lang, who treated economics as an artform, and demanded we confront the wrongs of our colonial past.
Biggins asks the question – what can we learn today from this singular politician, and the momentous time in our country's history he dominated?
Cast & Creatives
Jonathan Biggins / WRITTEN AND PERFORMED BY
Aarne Neeme / DIRECTOR
Mark Thompson / DESIGNER
Verity Hampson / LIGHTING DESIGNER
David Bergman / SOUND AND VIDEO DESIGNER
"★★★★★ A hilariously funny astute inspiring show"
Limelight
A COVID-19 Safety Message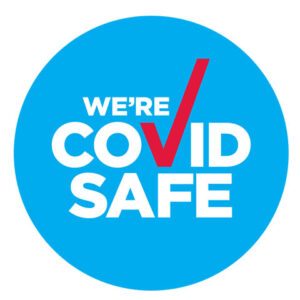 The Joan is a registered COVID Safe venue and is following strict NSW Government guidelines and expert public health advice. Your health and safety is our priority.
Please click here to view our full COVID Safe Plan and our new ticketing Terms and Conditions.
Please note safety measures may change. We regularly update our processes based on the latest government advice.
In accordance with the recent update to NSW Health regulations, The Joan is operating at 100% capacity from 29 March 2021.
There will be no vacant seats between bookings in seated indoor venues for all events at The Joan from 29 March 2021.
It is the responsibility of every individual to help stop the spread of COVID-19. If you have experienced cold or flu-like symptoms in the last 14 days, have a temperature and/or been in contact with a confirmed case of COVID-19, it is our right to refuse you entry into our venue. The health and safety of our patrons and staff is extremely important to us. Please contact us before your event if any of the above applies to you.
We strongly recommend all staff and visitors (12 years and older) wear masks inside The Joan.
For more information on how you can help us keep our community safe, please click here.