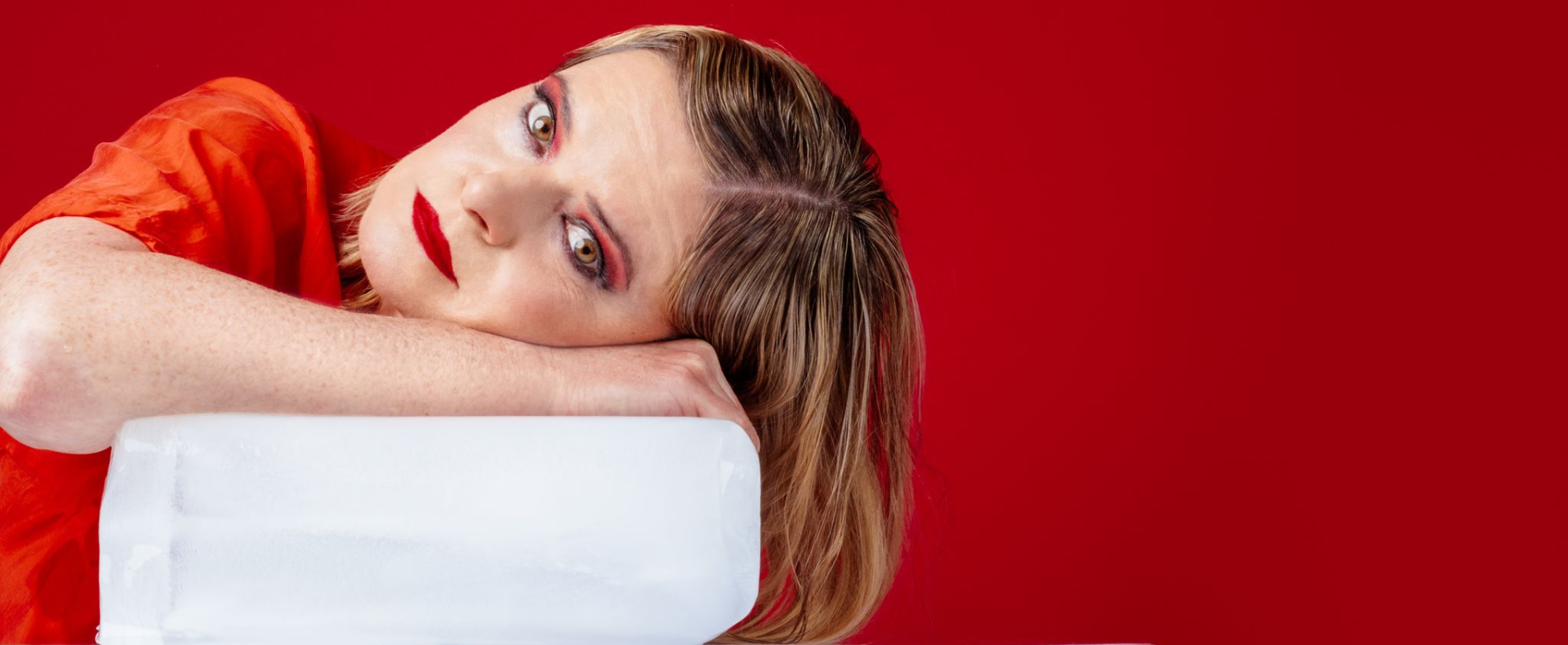 Photo
/ Lauren Orrell
Producer
/ Siren Theatre Co and Critical Stages Touring
The End of Winter
A new work for the stage that speaks to our current climate crisis.
Siren Theatre Co and the award-winning team behind Good With Maps are collaborating again on Noëlle Janaczewska's The End of Winter.
Will climate change erase winter leaving it to exist only in fairy tales, paintings, and historical accounts? In hot, bushfire-prone Australia our winters are becoming warmer and shorter. The End of Winter is about loss and resilience.
It's about the places one can search for cold weather – places that can be reached via public transport and the imagination. This is a new work for the stage that speaks to our current climate crisis. Written in the wake of the devastation of the 2019 bush fires it asks: What's happening to winter?
The End of Winter was first produced by Siren Theatre Co and opened in Sydney on 3 February 2022 at SBW Stables Theatre.
The End of Winter is supported by Critical Stages Touring, and the NSW Government through Create NSW, its arts funding and advisory body.
Cast & Creatives
Noëlle Janaczewska / Writer
Kate Gaul / Producer and Director
Jane Phegan / Performer
PLEASE NOTE: Due to unforeseen circumstances, Saturday 7 October  2pm & 7.30pm performances have been cancelled.  Ticket holders will be contacted by Box Office to organise a ticket exchange, refund or credit.
"An elegy for the imminent loss of seasons and a love letter to the cold."
Cassie Tongue, Sydney Morning Herald
The Prices and How to Save
See more and save! In 2023, we are offering a pick-and-mix package discount of between 10 and 20% depending on how many shows you select.
3 shows – 10% off all tickets
5 shows – 15% of all tickets
8 shows and more – 20% of all tickets
---