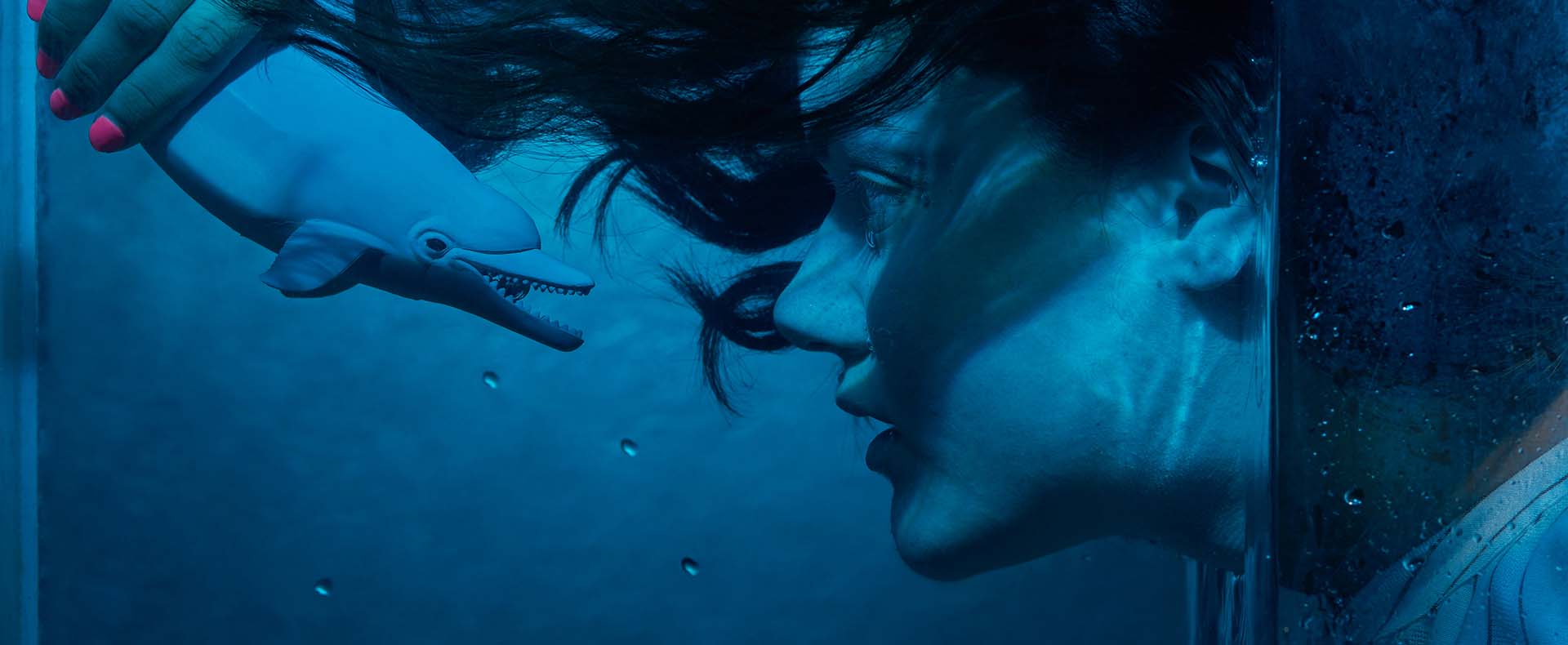 Photo
/ Christina Mishell
Producer
/ Q Theatre
THE BIG BLUE (ORIGINATE)
There's nothing but blue for days.
A crew of emerging artists navigate our vessel to deep space, the deep sea and beyond. Inspired by messages in bottles, signals to aliens and hellos to the unknown – The Big Blue is a new performance that invites its audience to take a seat and have a covid-safe encounter with what lies beyond the horizon.
Working with wireless headphone technology, this show is the outcome of a three month workshop process of collaboration between eleven early career artists. Complete your departure card, put on your headphones, and immerse yourself in a journey of discovery – what secrets will the Big Blue yield?
ABOUT ORIGINATE:
Originate is where ideas start. An ensemble of emerging theatre makers collaborates to create a new show about the here and now. Guided by director Nick Atkins, the group moved through a workshop process that generated a new performance from the ground up. A performance based on the thoughts, beliefs, hopes and fears of the ensemble.
Cast & Creatives
Nick Atkins / Director
Margaret Thanos / Assistant Director
Erin Middleton / Ensemble
Olivia Niethe / Ensemble
Jacob Parker / Ensemble
Demitra Sealy / Ensemble
Charmaine Sharp / Ensemble
Adam Stepfner / Ensemble
Sophie Strykowski / Ensemble
Kevin Tran / Ensemble
Jessie Trompp / Ensemble
Anna Williamson / Ensemble
JoJo Zhou / Ensemble
A COVID-19 Safety Message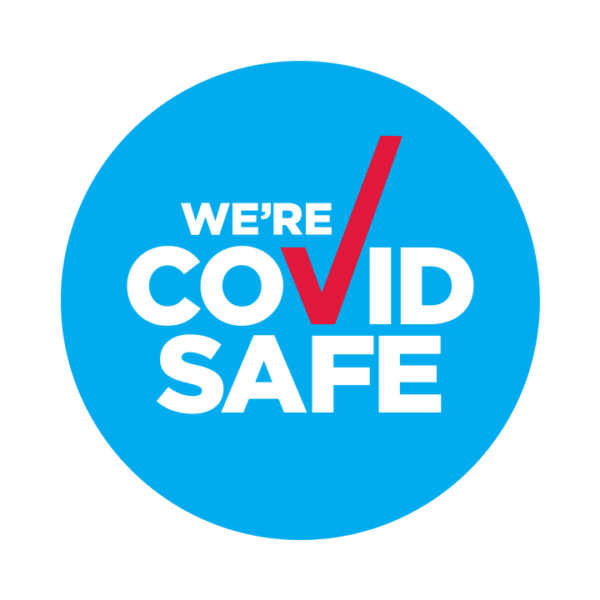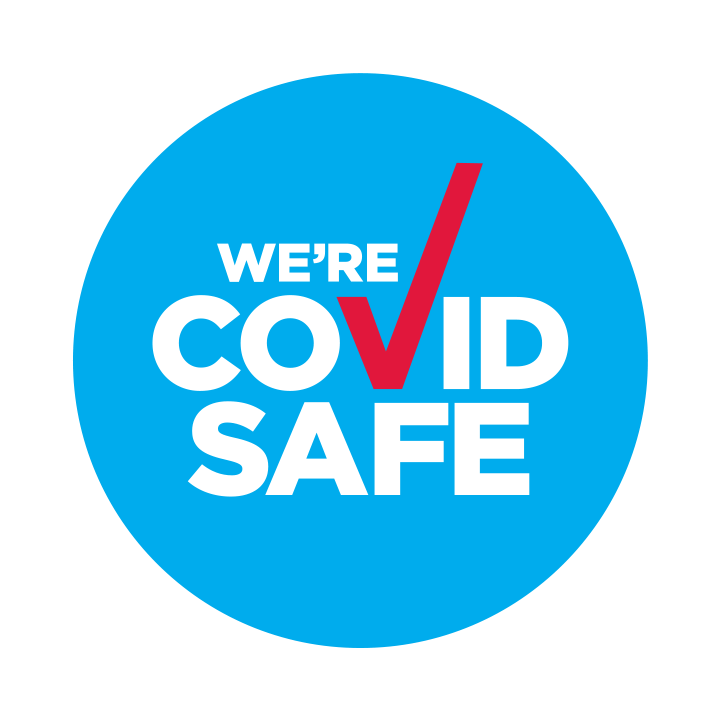 The Joan is a registered COVID Safe venue and we are now operating under strict new guidelines. Your health and safety is our priority.
Please click here to view our full COVID Safe plan and our new ticketing Terms & Conditions that are now in place.
It is the responsibility of every individual to help stop the spread of COVID-19. If you have experienced cold or flu-like symptoms in the last 14 days, have a temperature and/ or been in contact with a confirmed case of COVID-19, it is our right to refuse you entry into our venue. The health and safety of our patrons and staff is extremely important to us. Please contact us before your event if any of the above applies to you.
Penrith Performing & Visual Arts recommends that all patrons download the COVIDSafe app on the Apple App Store or Google Play.
We continue to closely monitor and adhere to the regulations and advice provided by the Australian Government Department of Health and in accordance with NSW Government guidelines. PP&VA's COVID Safe plans will continue to evolve as the health advice changes.
If you're having problems finding the information you need, please email us or give us a call on 02 4723 7600.