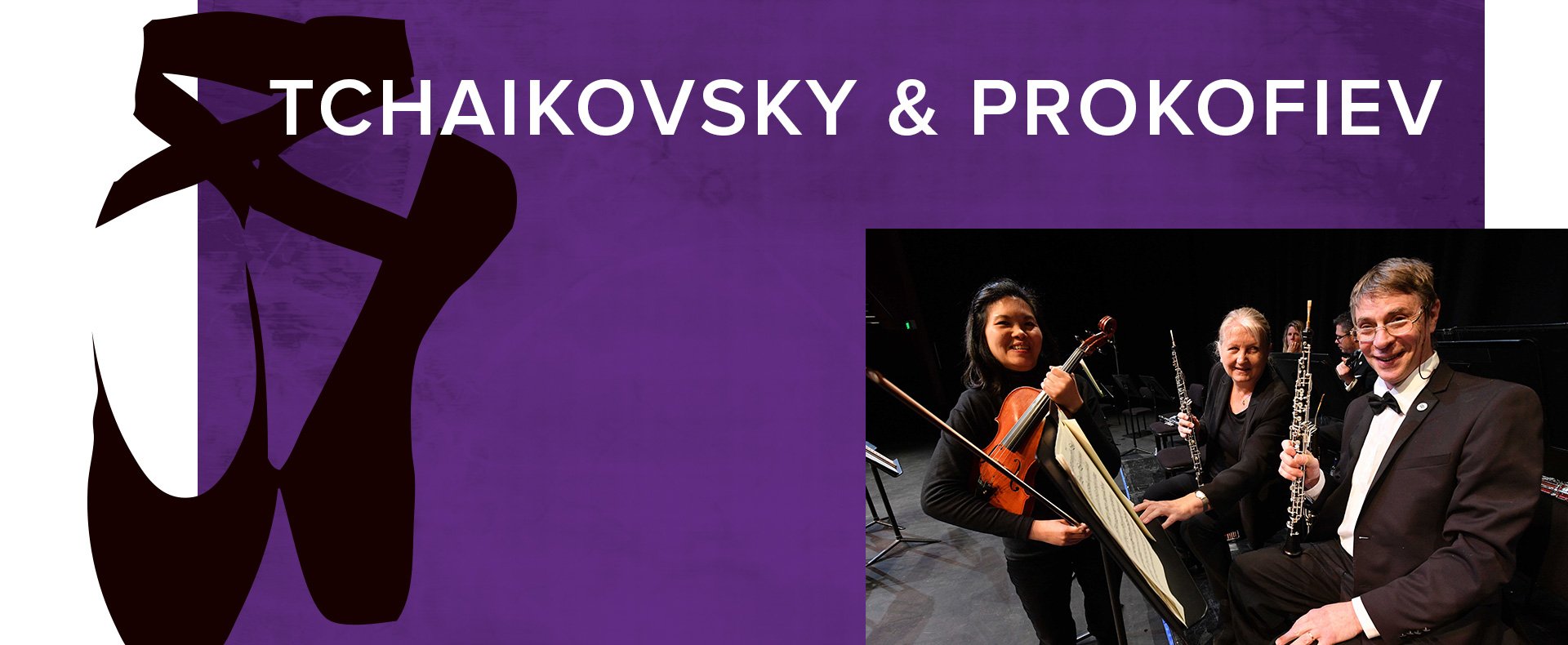 Tchaikovsky & Prokofiev
Symphony Series
Tchaikovsky's vibrant impression of Rome and Italy was inspired by a three-month sojourn there in 1880. Be transported as the composer captures all the glittering colour and flavour of the Eternal City.
Bursting with energy and rhythmic dynamism, Prokofiev's majestic Piano Concerto no.1 was written in 1912 while the composer was still a student at the St Petersburg Conservatory. Prokofiev, also a brilliant pianist, went on to win the piano prize performing the work. The concerto's short duration belies its tremendous musical impact, vitality and charm.
Ritual, fairy tales and festival; Alfvén's Midsommarvaka depicts a traditional celebration of Midsummer Eve. The composer's best-known work weaves traditional folk melodies with the composer's own, creating a rich tapestry of colourful celebration.
The Sleeping Beauty Suite derives from the ever-popular ballet, for which Tchaikovsky provided the musical score. Completed in 1889, the music draws the listener into a magical fairytale realm with its sumptuous and enchanting orchestration.
Tchaikovsky Capriccio Italien
Prokofiev Piano Concerto no. 1
WSU Composer Prize New Work
Alfven Midsommarvaka
Tchaikovsky Sleeping Beauty Suite
Cast & Creatives
Paul Terracini / Conductor
Leanne Jin / Piano