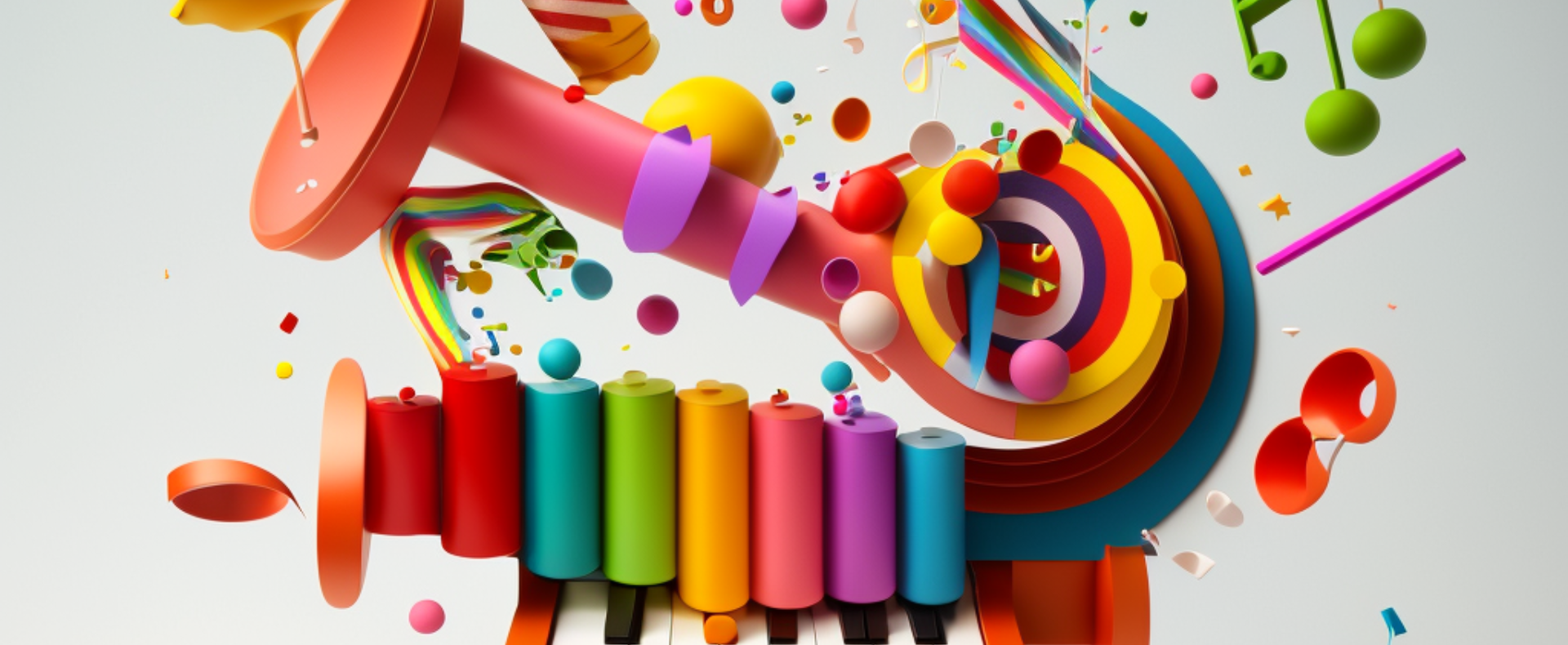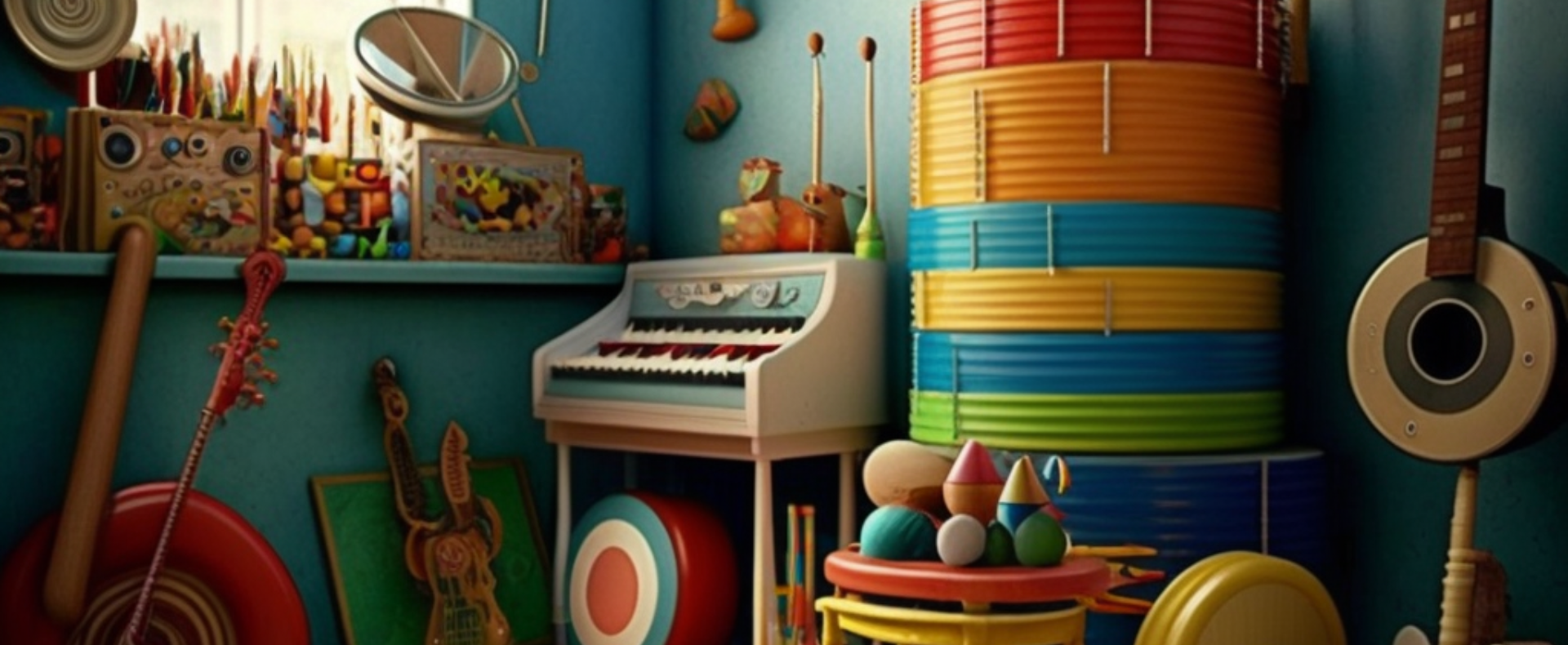 Tales, Toys and Tantrums
Childhood in Music and Classical Music for Children
Many composers in the Western canon have dedicated some of their music to children. This music is written with tonalities, melodies and harmonies that are intended to appeal to children and also evoke child-like themes, images and stories.
In addition to music written for children there exists a trend in art music of involving toys and children's objects as part of new musical works particularly the toy piano which now has dedicated festivals around the world from Korea to Italy.
This talk explores the connection between classical music and childhood and their changing trends and techniques.
Specifically this lecture will examine the music of Prokofiev, Saint-Saens, John Cage, and Benjamin Britten.
ABOUT THE SPEAKER
Dr Paul Smith – Senior Lecturer in Music – Faculty of Humanities, Arts, Social Sciences and Education; School of Humanities, Arts, and Social Sciences, University of New England
Paul is a composer and researcher based in Sydney who specialises in writing opera and music for the toy piano. He holds a Doctorate of Creative Arts from Western Sydney University and is the co-artistic director of Blush Opera. Paul has collaborated internationally and his music and operas have premiered in Singapore, the UK, Italy, the USA, and Armenia in addition to Australian festivals and concert performances. In 2021, his largest operatic work, Chop Chef, a collaboration with writer and satirist Julie Koh which explores reality TV food competitions, will be premiered in Parramatta at Riverside Theatre. In 2018, Paul was an artist in residence with the Art and Cultural Studies Laboratory in Yerevan Armenia, where he worked on three new pieces for toy piano including an experimental chamber opera which he premiered as a keynote performer at the Music as Play Festival in Italy in 2019. He has collaborated with Italian toy piano specialist Antonietta Loffredo many times and she has recorded his keyboard works with the Australian label, Wirripang, as well as performing his music in Italy. Paul was also a contributing writer to the ABC and triple j digital series, What is Music?