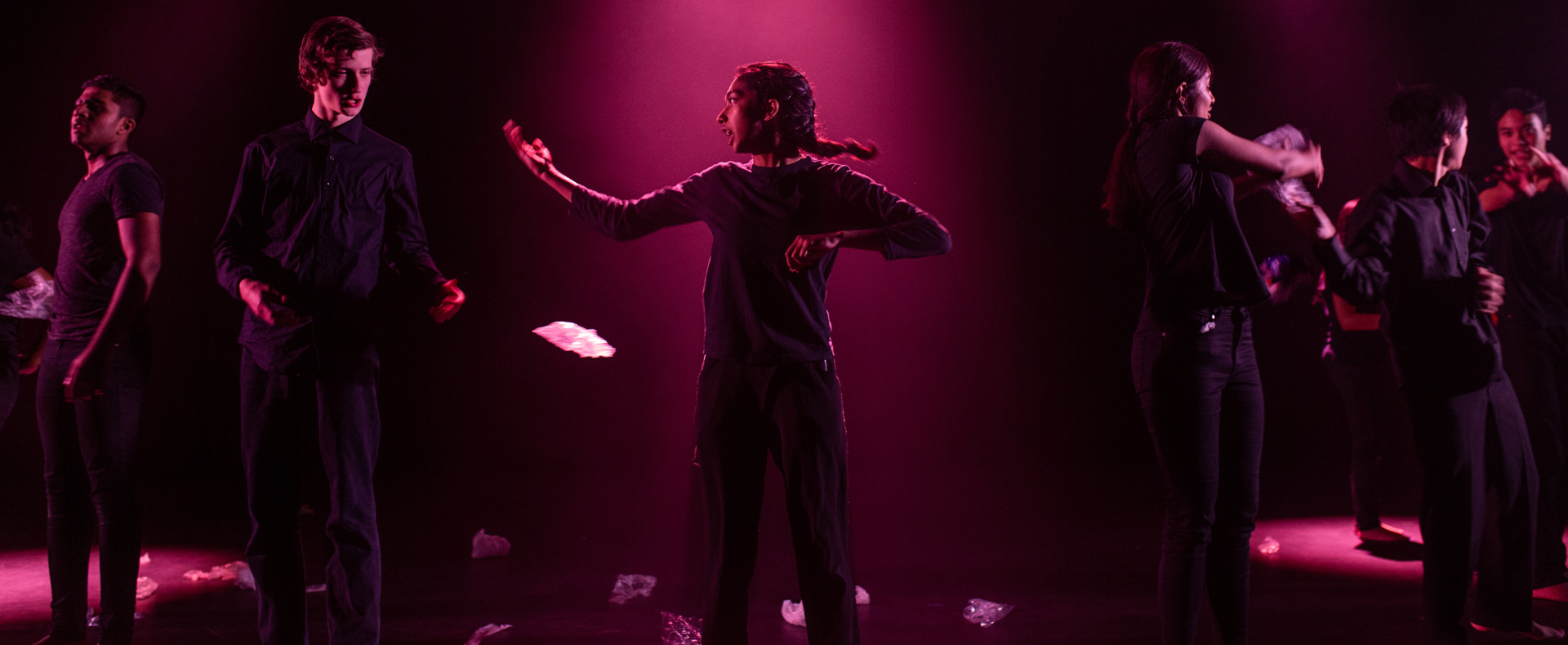 Photo
/ Teniola Komolafe
Producer
/ Q Theatre
Studio Q Showcase 2022
A celebration of the year of performance training
Studio Q 2022 Showcase is a celebration of the year of performance training undertaken by the talented and committed students from our Access Ensembles, Agile not Fragile dance group, and Studio Q school-age classes.
Each class will present their very own story in a 10-minute performance, developed through their weekly classes and refined through technical and dress rehearsals.
In 2022, you can choose to see the work of all classed by booking for both sessions, or come to one session to see the work of half of our classes.
COURSES PERFORMING
Session 1 – 5.30pm Performance
Starting Out classes taught by Rebecca Matthews
Stepping Up classes taught by Rowan Bate, Brianna McCarthy and Taleece Paki
Access "Blue" taught by Amber Virtue and "Red" taught by SJ Kelly
Session 2 – 7.30pm Performance
Ignite classes taught by Rowan Bate and Kate Bobis
Accelerate class taught by Rowan Bate
Access "Green" Ensemble taught by Kate Bobis
CLICK HERE TO BOOK SESSION 1 OR SESSION 2