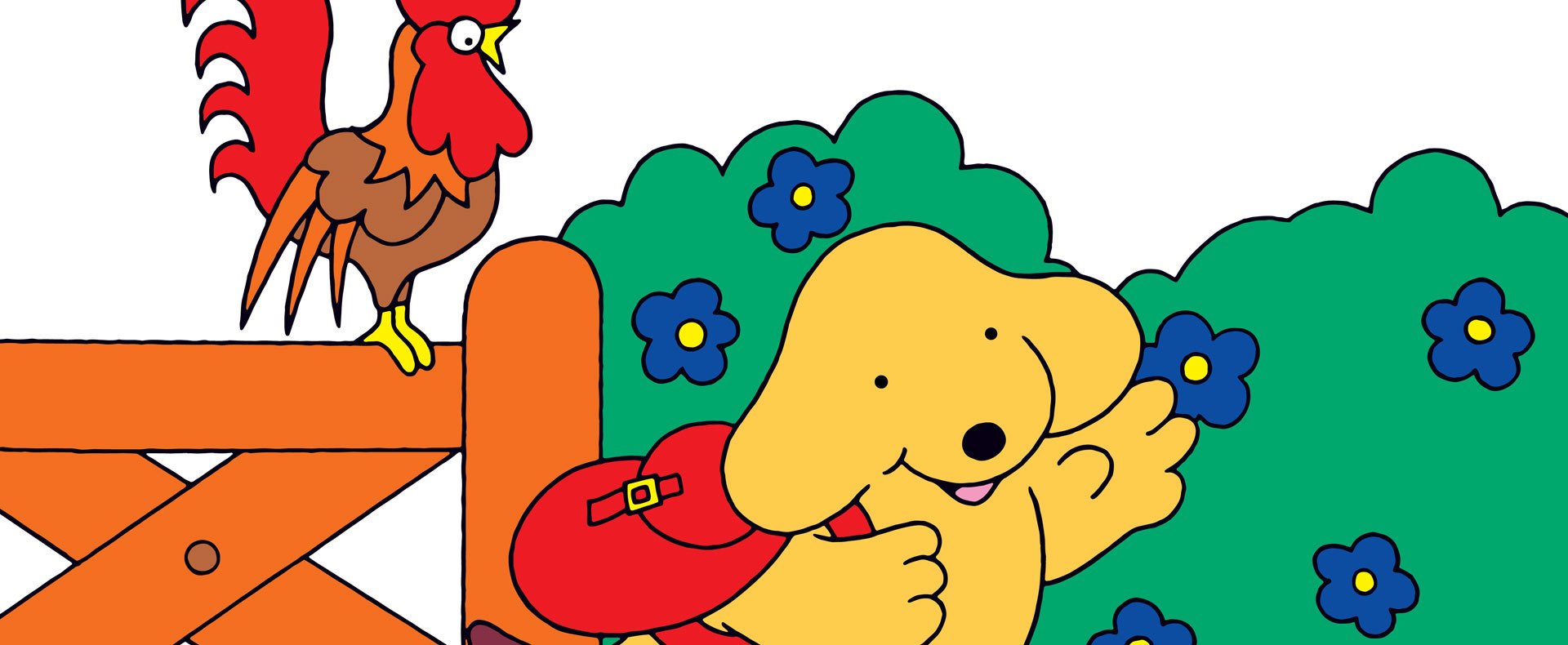 Producer
/ CDP Kids & Salspot
Spot
Spot is one of the most loved dogs in the world, and he's coming to Australia!
Based on the books by Eric Hill
Spot and his friends are off on a new adventure to visit Spot's Dad on the farm and meet the farm animals. But when they arrive, all the animals are lost! Can Spot and his friends find them all? They might need a little help from their new friends in the audience…
Eric Hill's beloved puppy comes to life on stage with puppetry, songs, and puzzles for children aged 18 months to 7 and their adults.
Ages 18 months to 7
Presented by arrangement with Salspot Limited, part of Penguin Random House.
©Salspot Ltd 2018. Original artwork ©The Eric and Gillian Hill Family Trust 2013–18.
FUN WITH SPOT™ Salspot Ltd. All rights reserved.
Cast & Creatives
Liesel Badorrek / Director
Tim McGarry / Adaptor
James Browne / Set & Costume Designer
Ben Brockman / Lighting Designer
Ross Johnston / Sound Designer / Music Production
Merrington / Creative Consultant on behalf of Salspot Limited
Kailah Cabanas / Helen / Jess
Enya Daly / Spot / Jake
Christopher Vernon / Daddy Sam / Joe
Elliot Glass / Company Stage Manager
Ruth Love / Deputy Stage Manager
Please be sure to check our Information for Teachers page for details on our venue, location and other practicalities around booking and risk assessment.
---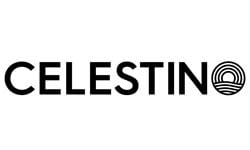 Proudly supports the 2019 Kids & Families Season