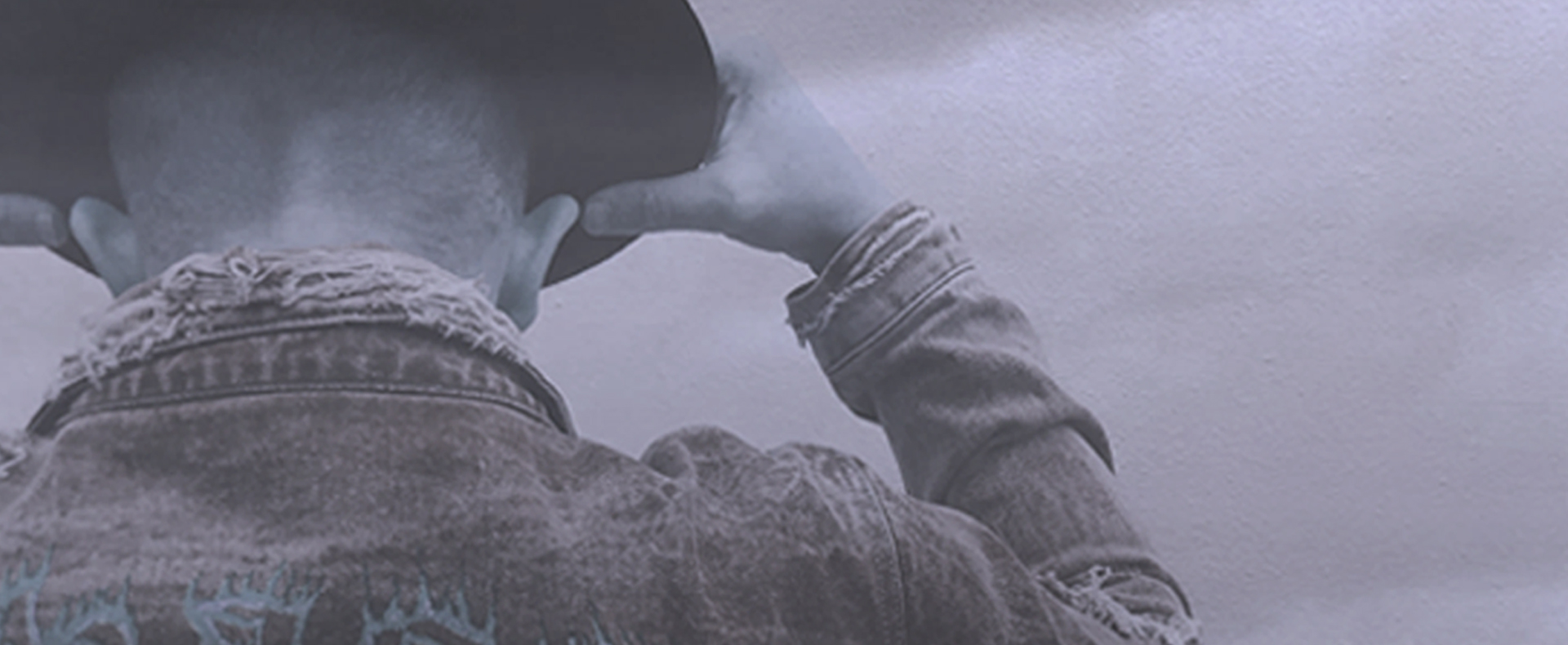 Sozo Life
This brand new Church in Penrith is having its first Sunday service and everyone's welcome!
Our first ever Sunday service is here and we couldn't be more excited!!!
Our services are all about inspiring you, moving you forward into the direction of your dreams and empowering you to become all that God has purposed you to be!
There's so much happening at SERVICE No 01. so, here's a heads up because we don't want you to miss a thing!
​
We're officially launching SOZO JNR. and to celebrate each child who attends SOZO JNR. at this service will receive a gift!
The 'Name Our Lion' competition winner will be announced! If you haven't yet entered, head to www.sozolife.church for your chance to name our SOZO JNR. Lion.
Winner receives a Family Day Out valued at $300.
We love our city and the community we get to be a part of. At SERVICE No 01. we have the privilege of honouring a local charity that makes an incredible difference in the lives of people in Penrith.
As well as all of this, there will be live music, a life giving message from our pastor and we are sure to have a whole heap of fun!
This is for everyone!
Bring your family and invite a friend!