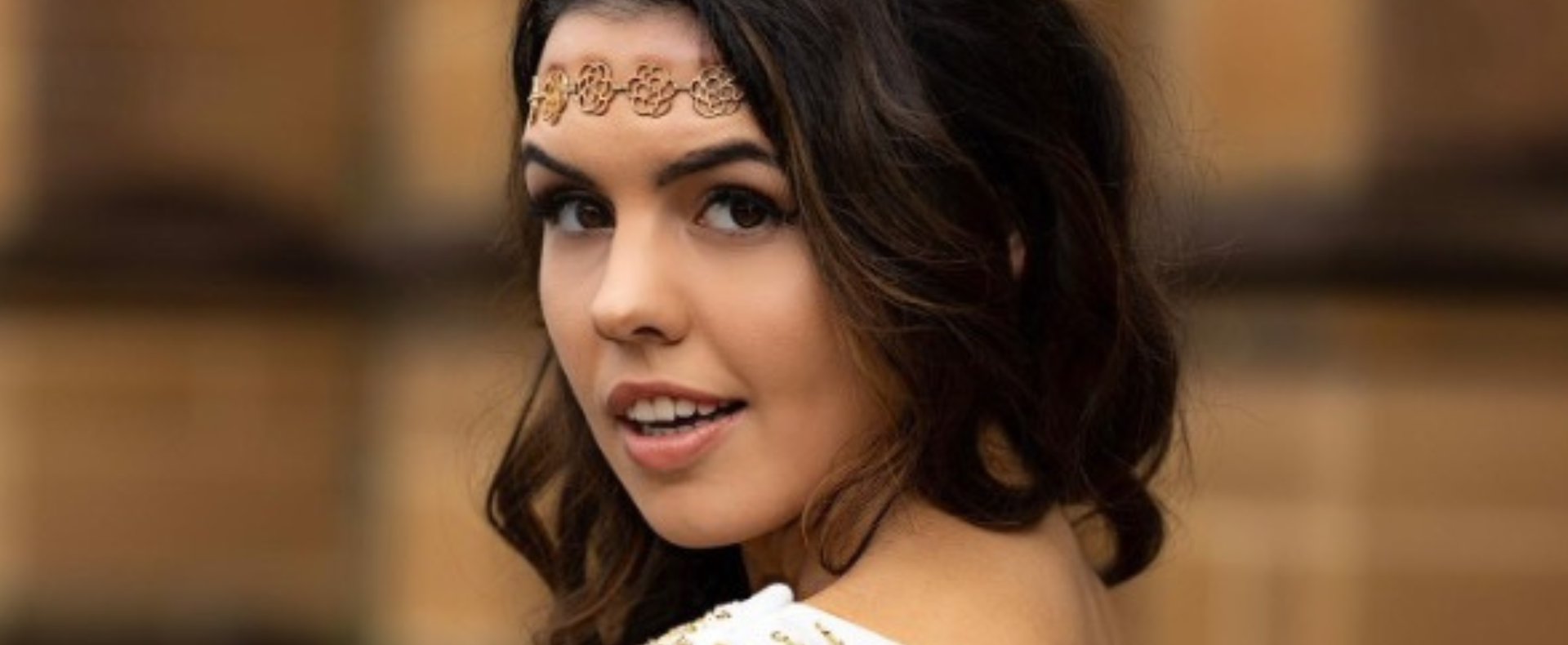 Live & Local: Shara Rose
Open Fridays
Shara Rose is a breath of fresh air as a performer, blending her warm, engaging vocals with lyrics that tell stories straight from the heart, inspiring people to have hope. Her contemporary guitar-driven style mixes Indie, pop, and country. No stranger to the stage, Shara Rose regularly performs throughout Australia at major shows, community events, conferences, and festivals, often coupling her engaging music with her motivational story and encouragement to keep chasing your dreams. Shara Rose won over the crowds opening for the iconic UK hit songwriter Kikki Dee (performer of 'I've got the Music in Me' and 'Don't Go Breaking my Heart') on her Australian tour.
Shara is currently supporting one of Australia's popular young stars, Jason Owen, on his national tour and will be joining Australia's most recognisable and loved female country music artist, Tania Kernaghan, with Jason Owen, on their tour in 2023.
ABOUT OPEN FRIDAYS
On Friday nights, The Joan's Borland Lounge comes to life. Join us for a drink, some nibbles and some easy entertainment. From local musicians, to art classes, community projects, cabaret and theatre, trivia and games; there's a great mix of fun on offer.
Come and join us for a relaxed end to the week. Our Borland Bar opens from 5pm.