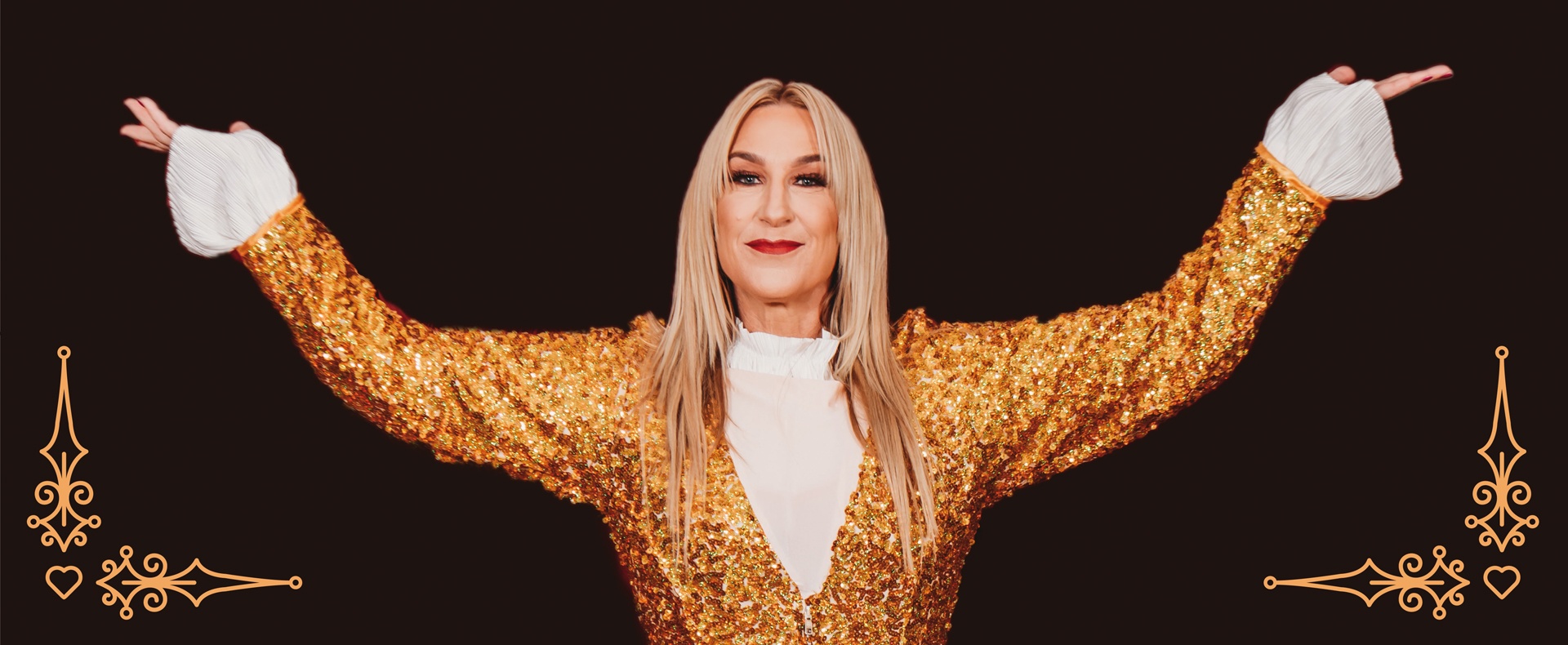 SEMPRE LIBERA – AN OPERATIC EXTRAVAGANZA
Created by Jye Bryant & Nicole Giezekamp
Sempre Libera– The Official Australian Premiere will be formally opened with Speeches by Hon. Susan Templeman MP – Member for Macquarie
&
Hon. Trish Doyle MP – Member for the Blue Mountains
Master of Ceremonies – Mayor Mark Greenhill OAM
Uncle Graeme – Elder from the Gundungurra and Darug people, who will Welcome to Country
Sempre Libera, a Theatrical and Operatic Extravaganza is a Brand New Production. Which will open here in Penrith's – The Joan then World Premiere in NEW YORK CITY!
We hope that those of you who do get to be a part of the audience of our Official Australian Premiere will be as proud of Australian Talent as we were writing and producing our dream.
Two years in the creating and expansion process to full orchestration. Our Cabaret debut in Claire's Kitchen at Le Salon 1st March 2019 to a full house and standing ovation. Only to have public demand ask us to write a full Broadway show. Hence this Official Australian Première.
Sempre Libera – What happens when Opera meets feminism and equality? Sempre Libera is a fascinating one woman, opera style cabaret theatrical production which explores the physical and psychological destruction and reconstruction of female characters in Opera through a celebration of Song, Poetry and Dialogue. Women have been ritually sacrificed on the altar of Opera across history, now it is time to hear Her Story. Genevieve weaves the catharsis of a journey where she is our heroine and ultimately her Liberation.
Cast & Creatives
Jye Bryant (B.Mus., M.Teach [Sec.]) / International Composer and Lyricist
Nicole Giezekamp (Ananda) / Actress & Co Creator
Cliff Corton / Costumiere Artiste