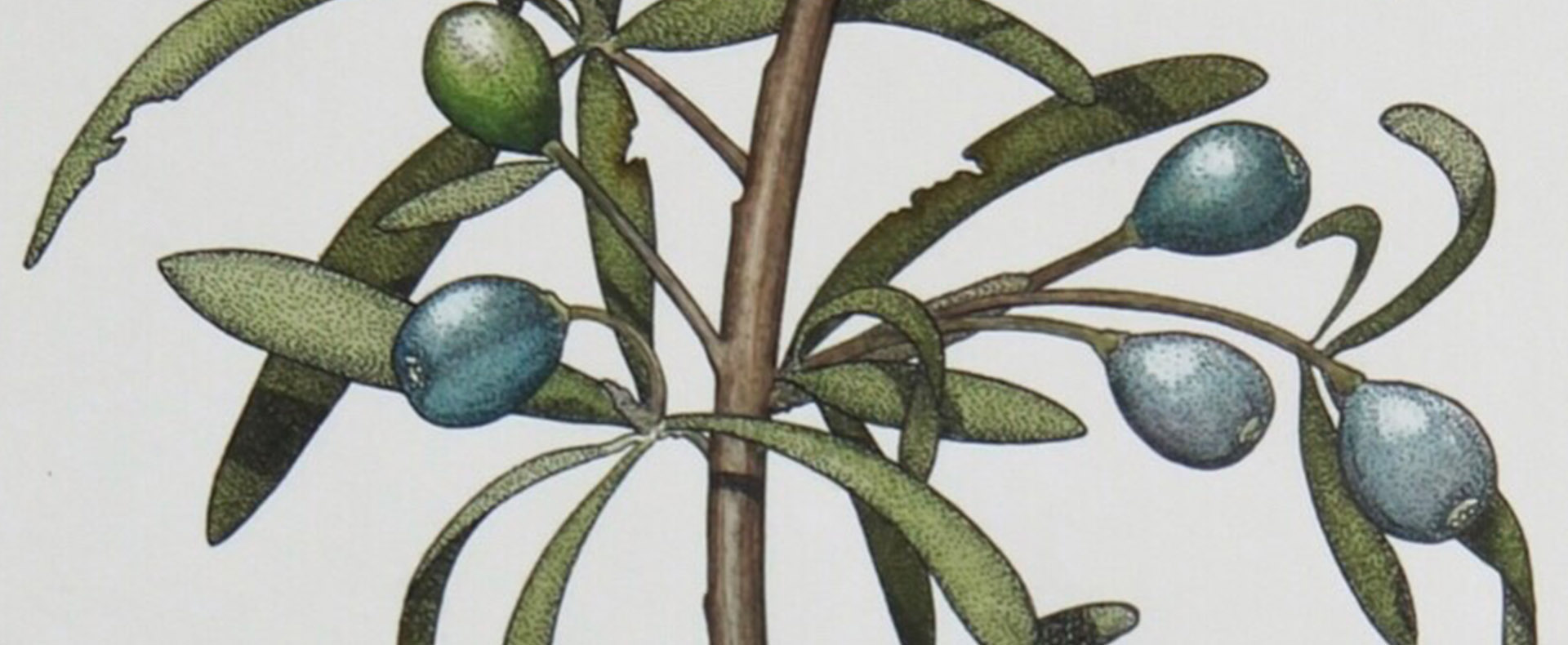 Producer
/ Nepean Science Hub and Penrith Regional Gallery 
Scientific Illustration Workshops: Plant Studies
Learn how to draw both animal and plant species!
To celebrate National Science Week 2019, Nepean Science Hub and Penrith Regional Gallery will present two Scientific Illustration workshops on 18 & 25 August from 10am – 4pm held at our sister site, Penrith Regional Gallery, presented by Angus Fisher, natural sciences illustrator and Lecturer in Fine Arts at The National Art School.
A fascinating intersection between science and art, the practice of scientific illustration is an accurate and often artistic visual interpretation of the natural environment and its application to a range of ecological processes and environments.
Plant Studies on 25 August will use specimens from the heritage gardens of the Gallery to depict the form, colour, and details included in a variety of plant species.
Exploring the use of fine-line pens and watercolour paints on paper, the scientific Illustration workshops will focus on making accurate observations and representing the unique forms and textures in different skeleton specimens and plant species to provide an exploration and appreciation into what it takes to draw these amazingly complex and beautiful illustrations seen in textbooks, journals and online.
Plant Studies: Botanical Illustration | 25 August 2019, 10 am to 4 pm
Cost: $90, includes all materials and lunch from Cafe at Lewers
Ages 16+
No drawing experience required
Through an artistic lens, Penrith Regional Gallery's Scientific Illustration workshops will offer participants an experience of scientific discovery that is both creative and inspiring.
This CURIOUS Art & Science event is part of National Science Week, presented by the Nepean Science Hub and Penrith Regional Gallery, with support from Celestino Developments and Inspiring Australia NSW as part of its Year-Round Program initiative.
About Angus Fisher – workshop teacher and guide
As Natural sciences illustrator and Lecturer in Fine Arts at The National Art School, Angus has plenty of experience delivering scientific illustration workshops for diverse community groups. Angus's art practice has always dealt with nature and humankind's relationship with the natural world.
For Angus, the idea of nature is a not a static term, but an evolving concept. Through the detailed study of history and natural subject matter, his work grapples with the idea of how nature exists, and has existed, in human imagination. Angus does not only investigate ecology through his subjects, but the evolving attitudes and changing philosophical interpretations of the wider natural world. Primarily working with etching and drawing, he utilises traditional working techniques, methodologies and aesthetics to place his work in direct connection to historical contexts and traditions.