SALTANGO
Featuring Daniel Rojas (pianist & composer) with Ensemble Apex Strings
Immerse yourself in the lush sounds of Latin America. Let this Latin-Classical Fusion ensemble transport you to the Peruvian Andes and the Caribbean on a warm wave of Salsa, Tango and Folksong.
We might not be able to get to Argentina, but Chilean-born Daniel Rojas will take your imagination there with music from his upcoming album, recorded in São Paulo, Brazil (pre-coronavirus).
Expect warmth, spontaneity and charisma, with soaring strings, passionate piano, and evocative arrangements of Piazzolla, Gardel and Chucho Valdez.
Make the most of our season with our special offer! Purchase 3 of our music events as a package and save up to $20! Choose between SALTANGO, The Waldo Fabian Sextet, Curtains or Visions of Nar.
About Daniel Rojas
Dr Daniel Rojas is an award-winning composer specialising in the rich and vibrant Latin American aesthetic, as well as an acclaimed pianist specialising in Latin and tango music, and stunning improvisations at the keyboard. Graduating with the University Medal and obtaining a doctorate in composition from the Sydney Conservatorium of Music, Rojas has composed two piano concertos commissioned by Ars Musica Australis and performed by the Queensland Symphony Orchestra, North Sydney Symphony, Sydney Youth and Sydney University Symphony Orchestras.  Published by Reed Music Australia and the Australian Music Centre, Rojas' solo CD, Latin Piano Expressions, was selected as Limelight magazine's 'Editor's Choice'. Rojas' musical experience also extends to composing and conducting for film, and as a passionate music educator, working with communities, schools, and festivals such as Queensland Music Festival.  He is currently Program Director of Composition at University of Sydney's Conservatorium of Music.
About Ensemble Apex
Ensemble Apex is a vibrant, creative, adaptive collection of charismatic young musicians in Sydney, united by a passion for giving magnetic performances of the often-underground repertoire we love and believe in. Together, led by Artistic Director and conductor Sam Weller, this ensemble endeavours to bring young people into the fold of classical music, breaking down cost and cultural barriers to accessing high quality, edgy orchestral performances. An Ensemble Apex program is designed to ignite intrigue and passion for orchestral music, whether it be an edgy ballet in the bowels of Sydney Town Hall, or with DJs and producers on stage for Sydney's Vivid Festival. In its young life, this ensemble is already enriching the cultural landscape of Sydney, with unprecedented young audience numbers and online engagement. In this program, four of Ensemble Apex's core musicians join forces with Daniel Rojas to bring you an electrifying concert.
A COVID-19 Safety Message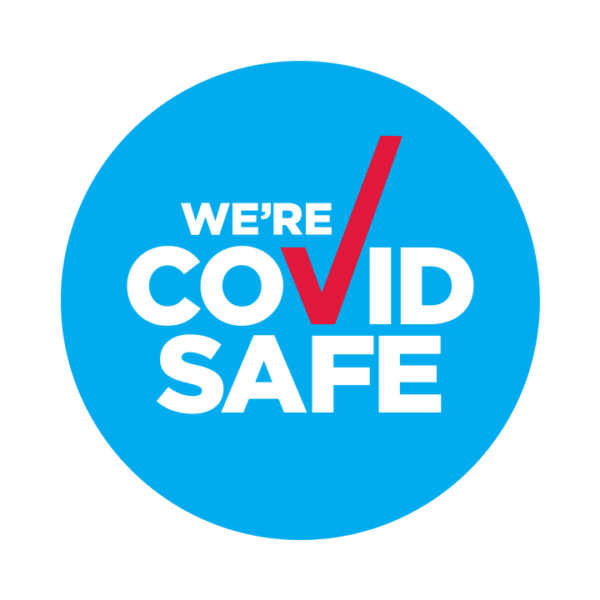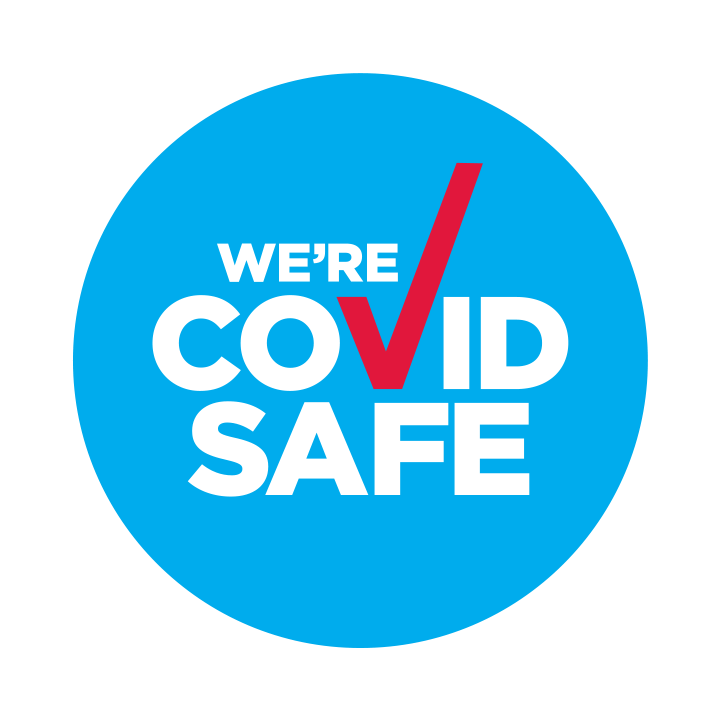 The Joan is a registered COVID Safe venue and we are now operating under strict new guidelines. Your health and safety is our priority.
Please click here to view our full COVID Safe plan and our new ticketing Terms & Conditions that are now in place.
It is the responsibility of every individual to help stop the spread of COVID-19. If you have experienced cold or flu-like symptoms in the last 14 days, have a temperature and/ or been in contact with a confirmed case of COVID-19, it is our right to refuse you entry into our venue. The health and safety of our patrons and staff is extremely important to us. Please contact us before your event if any of the above applies to you.
Penrith Performing & Visual Arts recommends that all patrons download the COVIDSafe app on the Apple App Store or Google Play.
We continue to closely monitor and adhere to the regulations and advice provided by the Australian Government Department of Health and in accordance with NSW Government guidelines. PP&VA's COVID Safe plans will continue to evolve as the health advice changes.
If you're having problems finding the information you need, please email us or give us a call on 02 4723 7600.
---