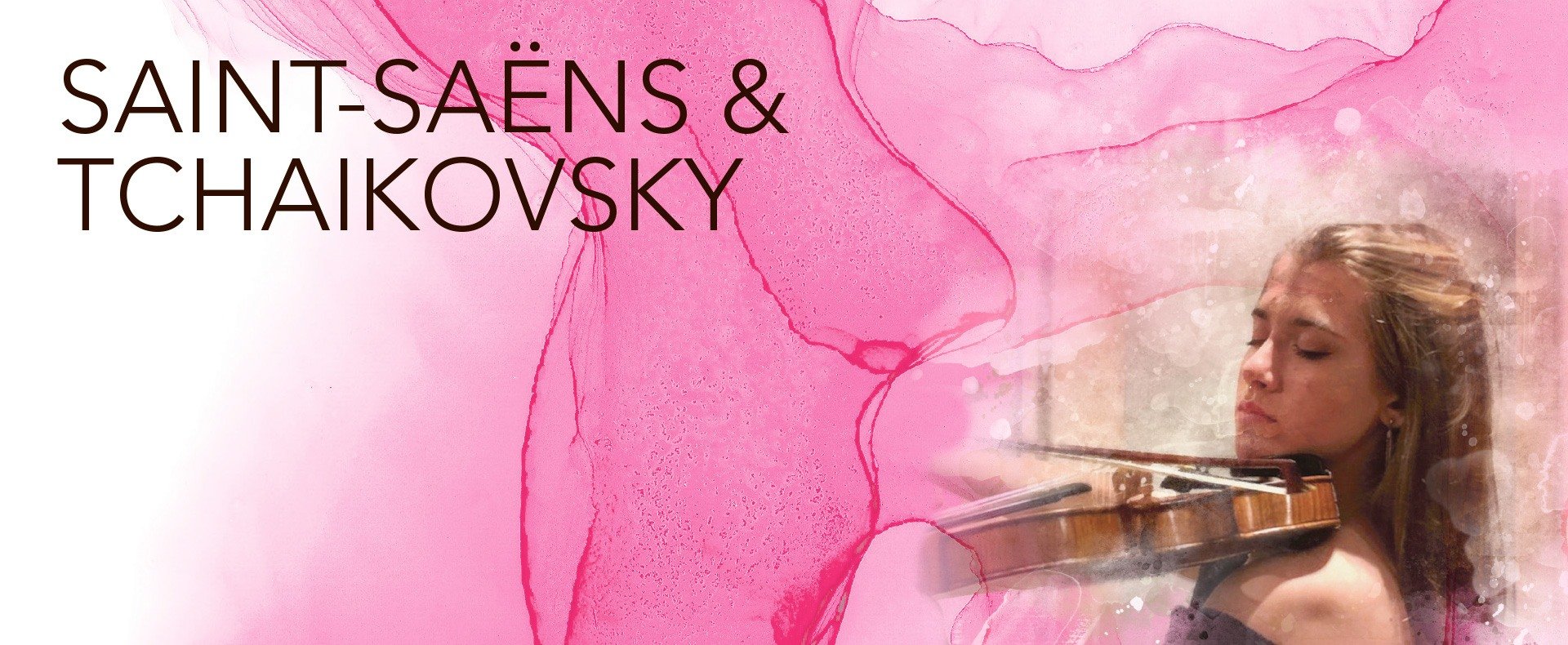 SAINT-SAENS & TCHAIKOVSKY
IMPORTANT UPDATE: Cancellation of Saint-Saens & Tchaikovsky on 17 May 2020
In this rapidly evolving situation as our community faces the threat of the novel Coronavirus (COVID-19) and a slew of events across Australia are cancelled and venues close, we are looking very carefully at our programming and options.
On 18 March the Prime Minister announced a ban on non-essential gatherings of more than 100 people, effective immediately and in NSW the ban is in force until midnight on 16 June 2020. The immediate effect of this ban is a closure of The Joan's three theatres.
We have decided that it is both responsible and prudent to cancel Saint-Saens & Tchaikovsky on 17 May 2020.
We will offer 3 options for your ticket: to process a refund (which in most cases will be automatically credited to purchasers), you can donate your refund or you can opt to hold your refund in credit for 12 months. We will be sending an email to all ticket holders so you can inform us your preferred option. Please bear with us as we work through our lists.
Stormer PSO Young Composer Prize-New Work
Saint-Saens Violin Concerto No.3
Tchaikovsky Marche Slave
Tchaikovsky Francesca di Rimini
A kaleidoscopic vision of colour and imagination, Tchaikovsky's heart-rending depiction of Francesca di Rimini features, alongside the famous Marche Slave, and the lush Romanticism of Saint Saens last violin concerto.
Saint Saens dedicated the Violin Concerto No. 3 to the virtuoso Pablo de Sarasate, who premiered the work in 1880. The concerto is the most enduring of the three, perhaps due to its riches of melodic material and the subtlety and sophistication of the writing.
Ever the master of the emotional and dramatic, Tchaikovsky's realisation of Francesca di Rimini is a saga of tragic fate and eternal damnation. The tone-poem displays the possibilities and colours of the orchestra to full effect, with its whirling tempests, tender exchanges and memories of passions past.
Cast & Creatives
Paul Terracini / Conductor
Olivia Kovalik / Violin