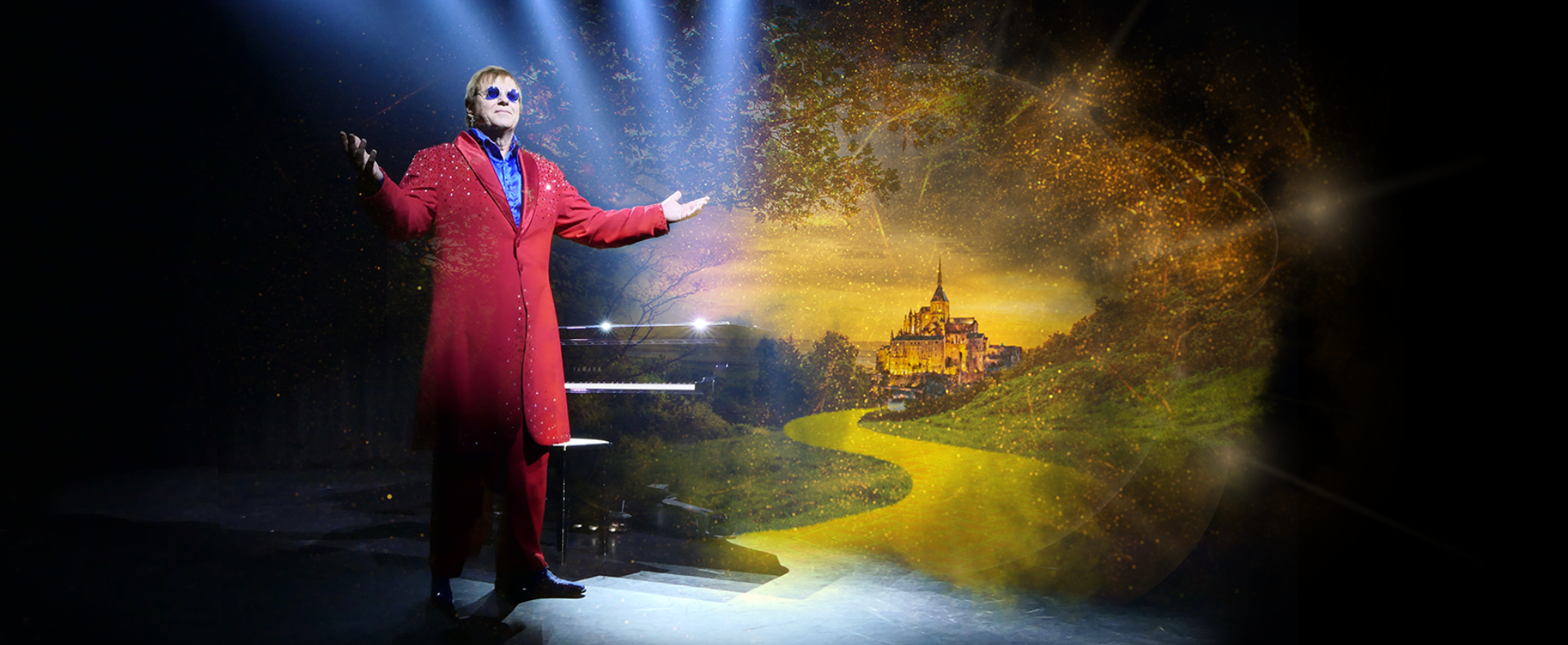 Producer
/ The Harbour Agency
Rocketman Flying Solo – 50th Anniversary Tour
Greg Andrew celebrates the 50th Anniversary release of Goodbye Yellow Brick Road in this special concert experience.
No one quite embodies the charm, the versatility, the dynamic charisma, and be able to recreate the flamboyant stage show of Sir Elton John, quite like Greg Andrew.
With blindingly accurate and faithful recreations of Elton's greatest hits, combined with his effortless melodic skills and his reputation as a virtuosic pianist, Greg's uncanny likeness to the Rocketman himself has transformed him into becoming one of the single most recognised Elton John performers in the world.
In 2017, Greg was hand-picked with a personal invitation as the only global Elton John tribute, to perform on the world's biggest tribute music festival stage in the UK, TRIBFEST. This set the wheels in motion for what has become a very rich and enduring touring history with over twelve years on the world stage.
Greg Andrew pays homage to Elton John in his two-hour concert production, celebrating the golden anniversary of Goodbye Yellow Brick Road in the first set and continues in the second set with songs that were all No.1 Hits!
Rocketman Flying Solo will be a spectacular evening from start to finish.