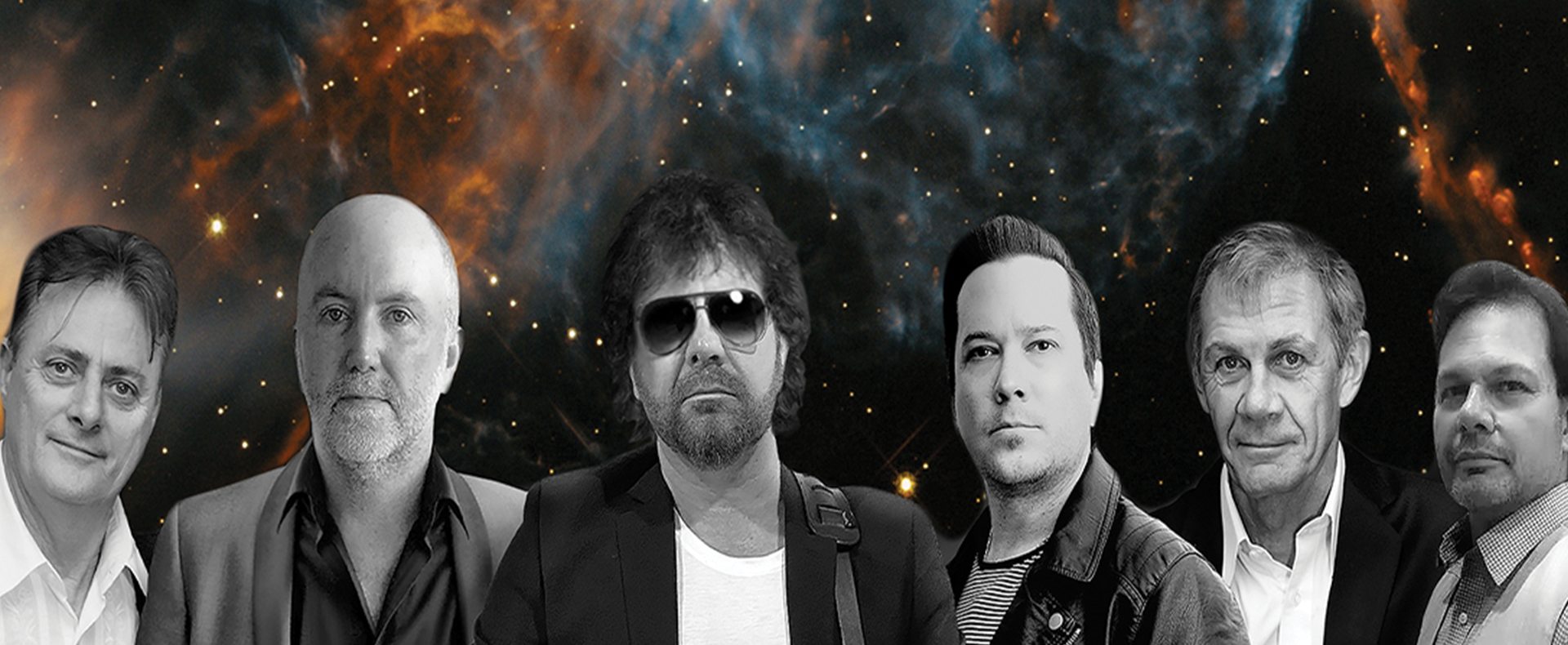 Producer
/ Urban Rush Entertainment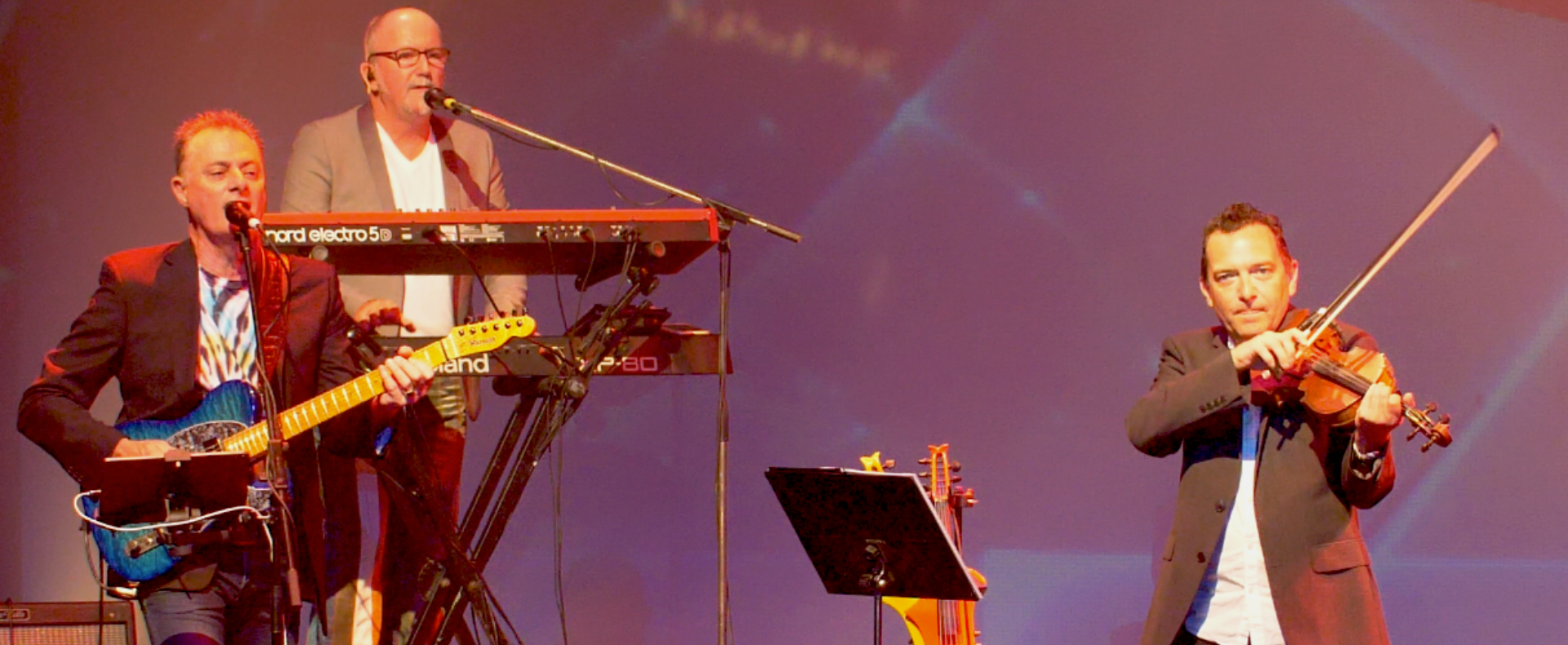 Producer
/ Urban Rush Entertainment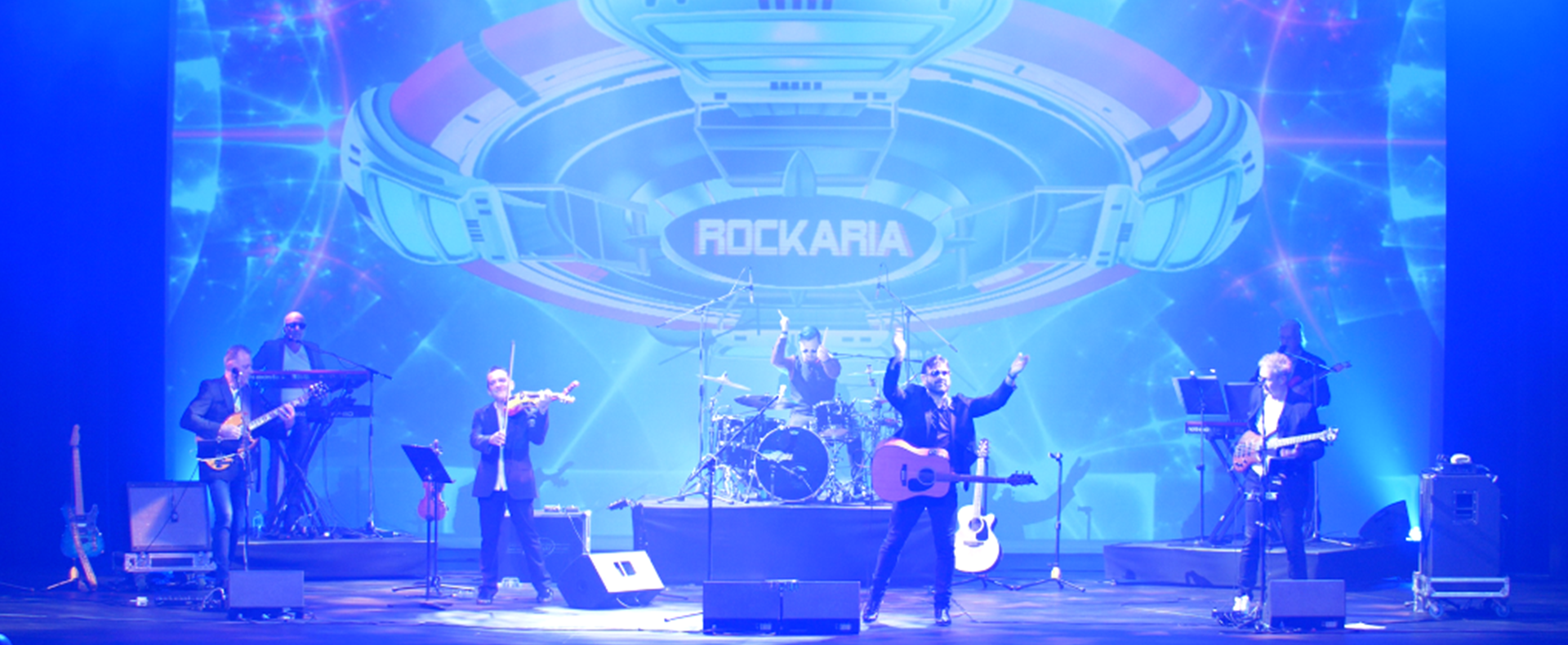 Producer
/ Urban Rush Entertainment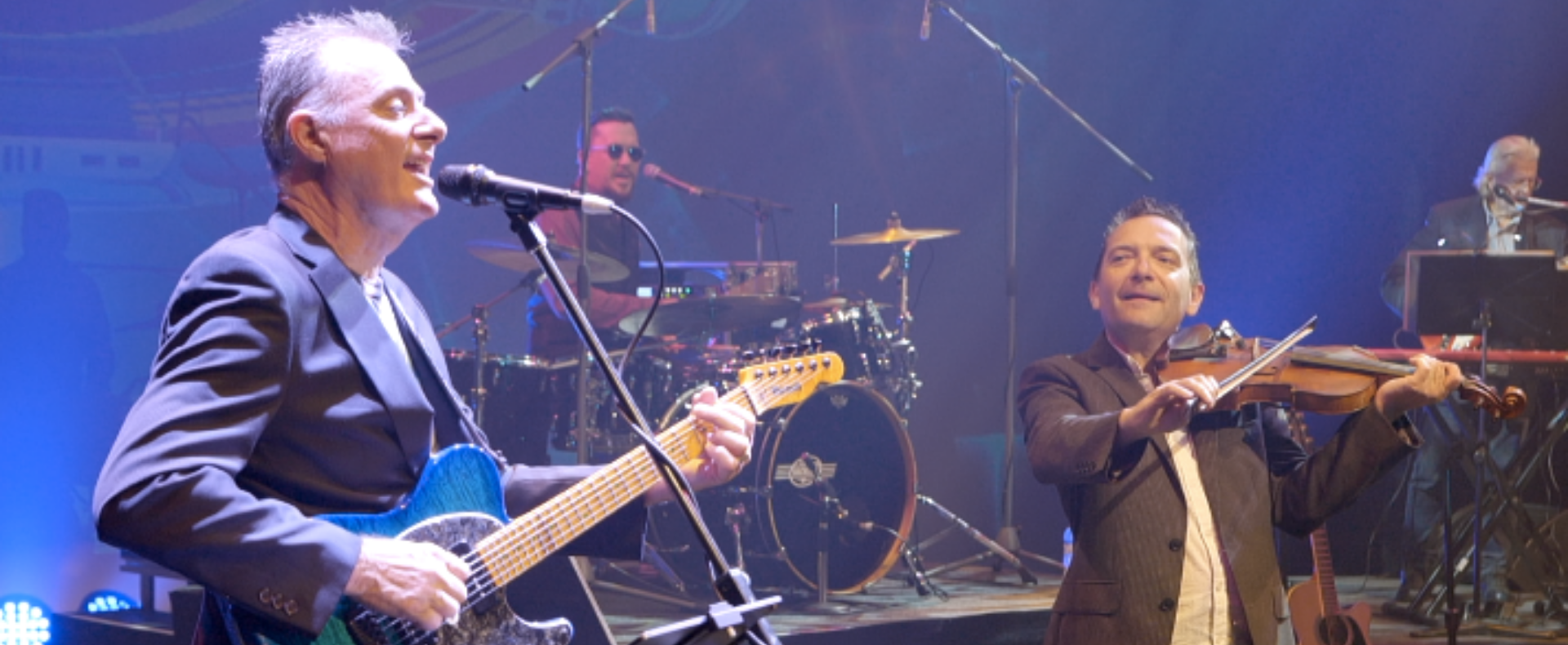 Producer
/ Urban Rush Entertainment
Rockaria
The ELO Experience
Rockaria – The ELO Experience is a show that delivers a captivating live concert recreating the unforgettable sound of Jeff Lynne's The Electric Light Orchestra.
Formed in 1970 in Birmingham England, ELO was formed out of Jeff Lynne's and Roy Wood's desire to create modern rock and pop songs with classical overtones. During the 1970s and 1980s, ELO released a string of top 10 albums and singles, including two LPs that reached the top of British charts: the disco inspired Discovery (1979) and the science fiction themed concept album Time (1981).
In 1988, Jeff Lynne together with George Harrison formed The Traveling Wilburys with fellow members Bob Dylan, Roy Orbison and Tom Petty. Performing all the classic hits including Evil Woman, Living Thing, Don't Bring Me Down, Telephone Line, Sweet Talkin' Woman, Strange Magic, Do Ya, Rock n Roll Is King, Hold On Tight, Roll Over Beethoven, Can't get it Out Of My Head, Rockaria plus many more. Including legendary songs by Jeff Lynne's The Traveling Wilburys such as Handle Me With Care, End Of The Line, Last Night.
This is a tribute concert not to be missed.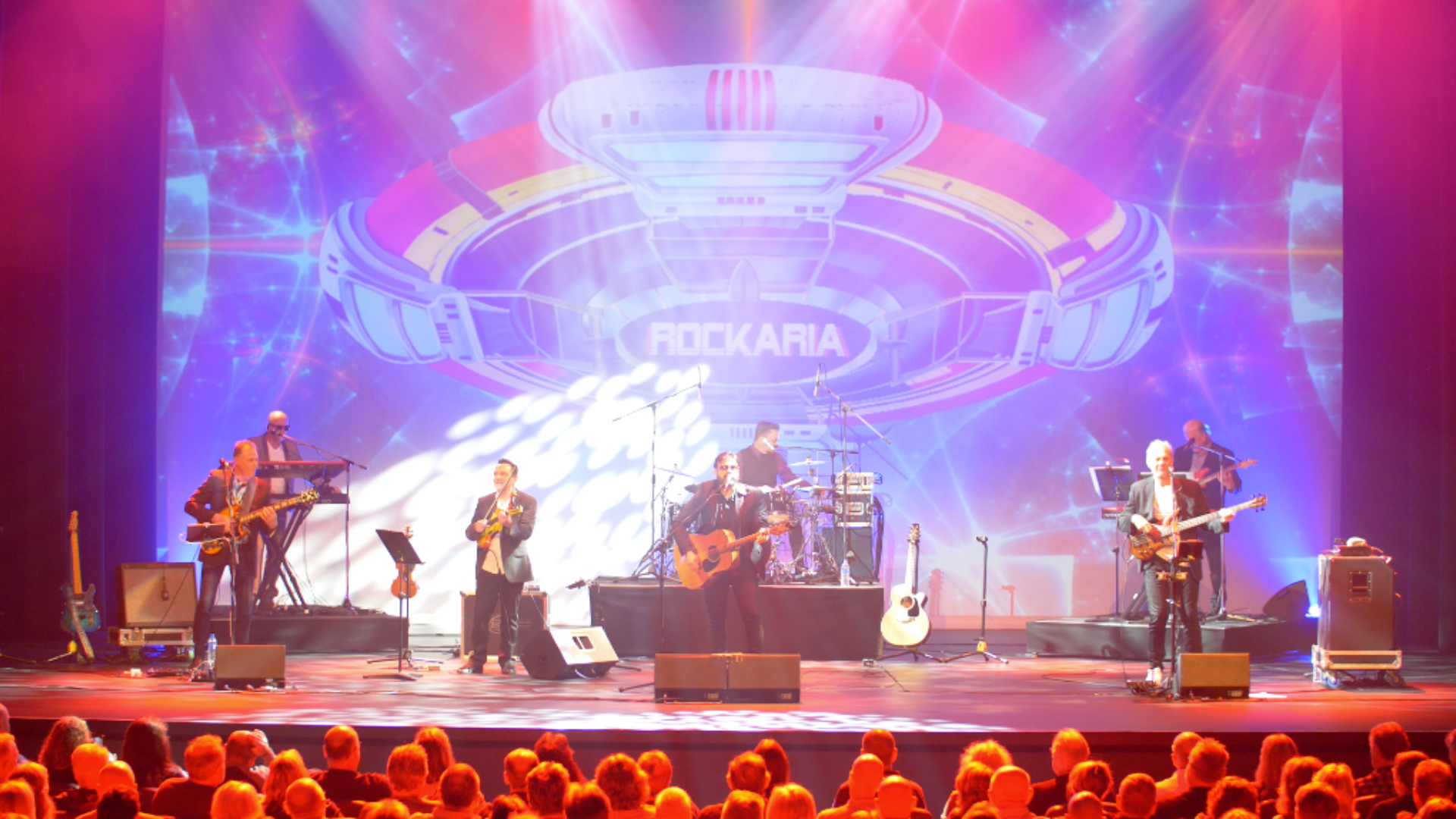 Play