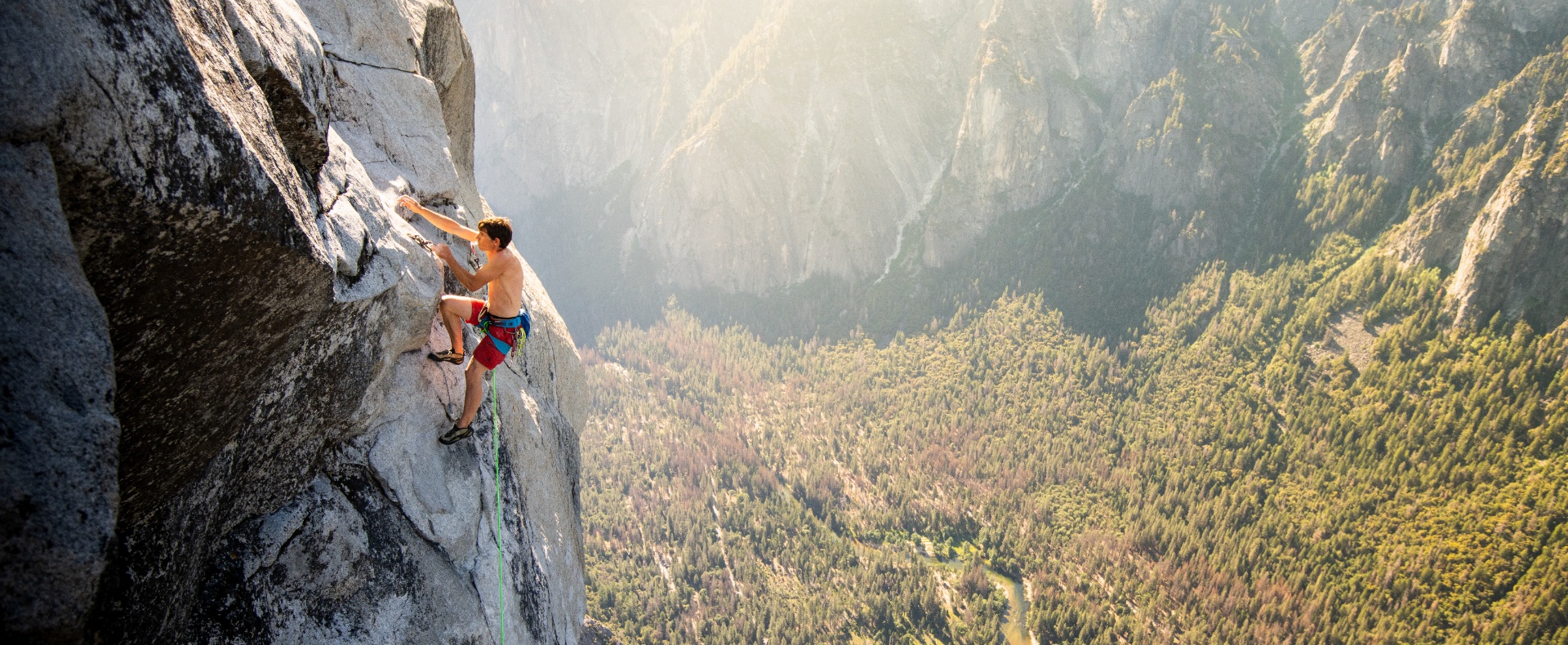 Producer
/ Adventure Entertainment presents
Reel Rock 14
The REEL ROCK Film Tour, one of climbing's greatest celebrations, is coming to Penrith.
This is an inspirational film tour for all climbers, adventurers and those who love a good story. Centred around rock climbing in all its disciplines and featuring the likes of Alex Honnold, Tommy Caldwell, Nina Williams and more…
In a battle for El Cap's coveted Nose speed record, rock legends Tommy Caldwell and Alex Honnold go head to head with Yosemite dirtbags Jim Reynolds and Brad Gobright. Highball bouldering ace Nina Williams flexes her guns and tests her nerves well into the no-fall zone. In rural Utah, conservative Mormon coal miners collide with an influx of out-of-town climbers – with surprising results.
REEL ROCK visits 500 locations across the world so don't miss your local screening in Penrith!  Bring along the family or a group of friends for an inspirational night you won't forget.