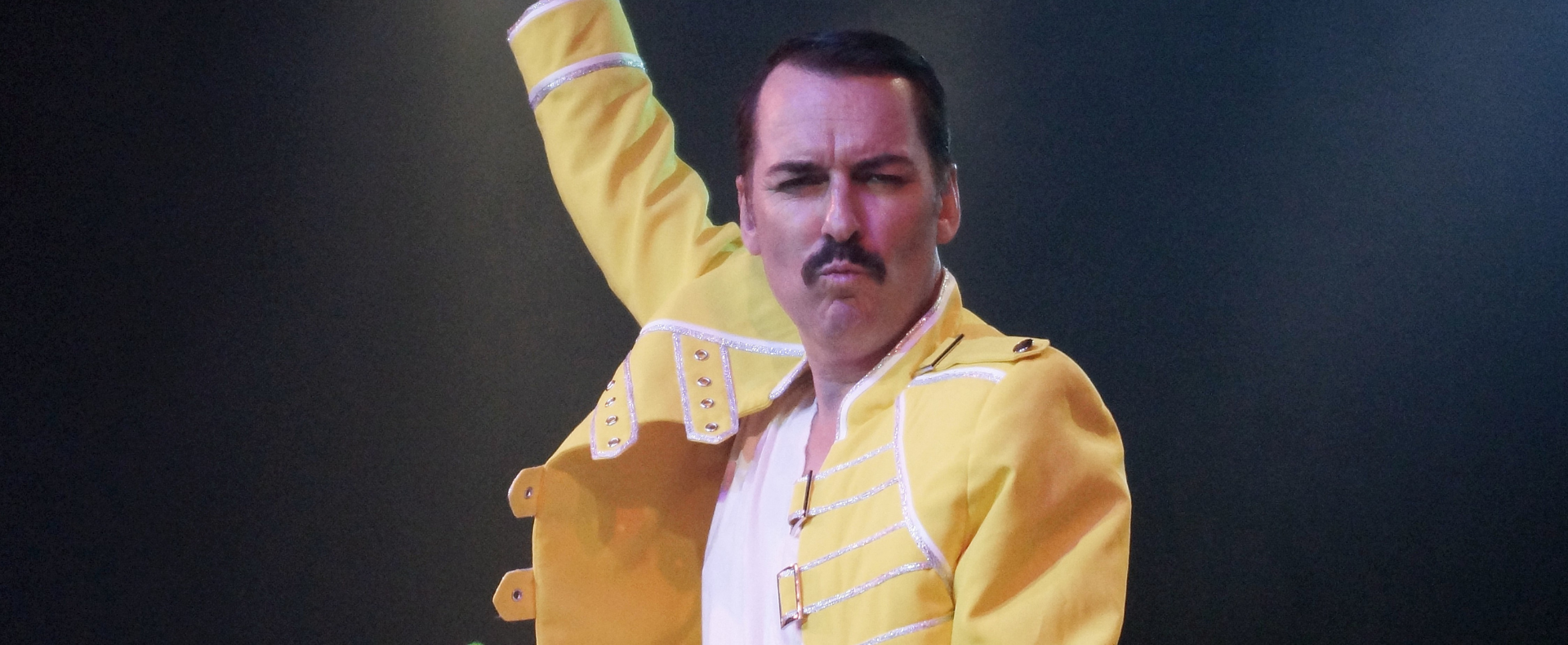 Producer
/ Ben Maiorana Entertainment
Queen – Bohemian Rhapsody
Starring internationally renowned Thomas Crane
Following hugely successful sellout tours in 2019 and 2021, Queen – Bohemian Rhapsody, featuring renowned Freddie Mercury impersonator, Thomas Crane, is returning with a brand new show featuring some of Queen's greatest hits such as We Will Rock You, Crazy Little Thing Called Love, We Are The Champions, Another One Bites The Dust and Bohemian Rhapsody.
Queen – Bohemian Rhapsody brings you the opportunity to experience the visual excitement, sound and stage-energy of a Queen concert.
Audience Info
Includes theatrical haze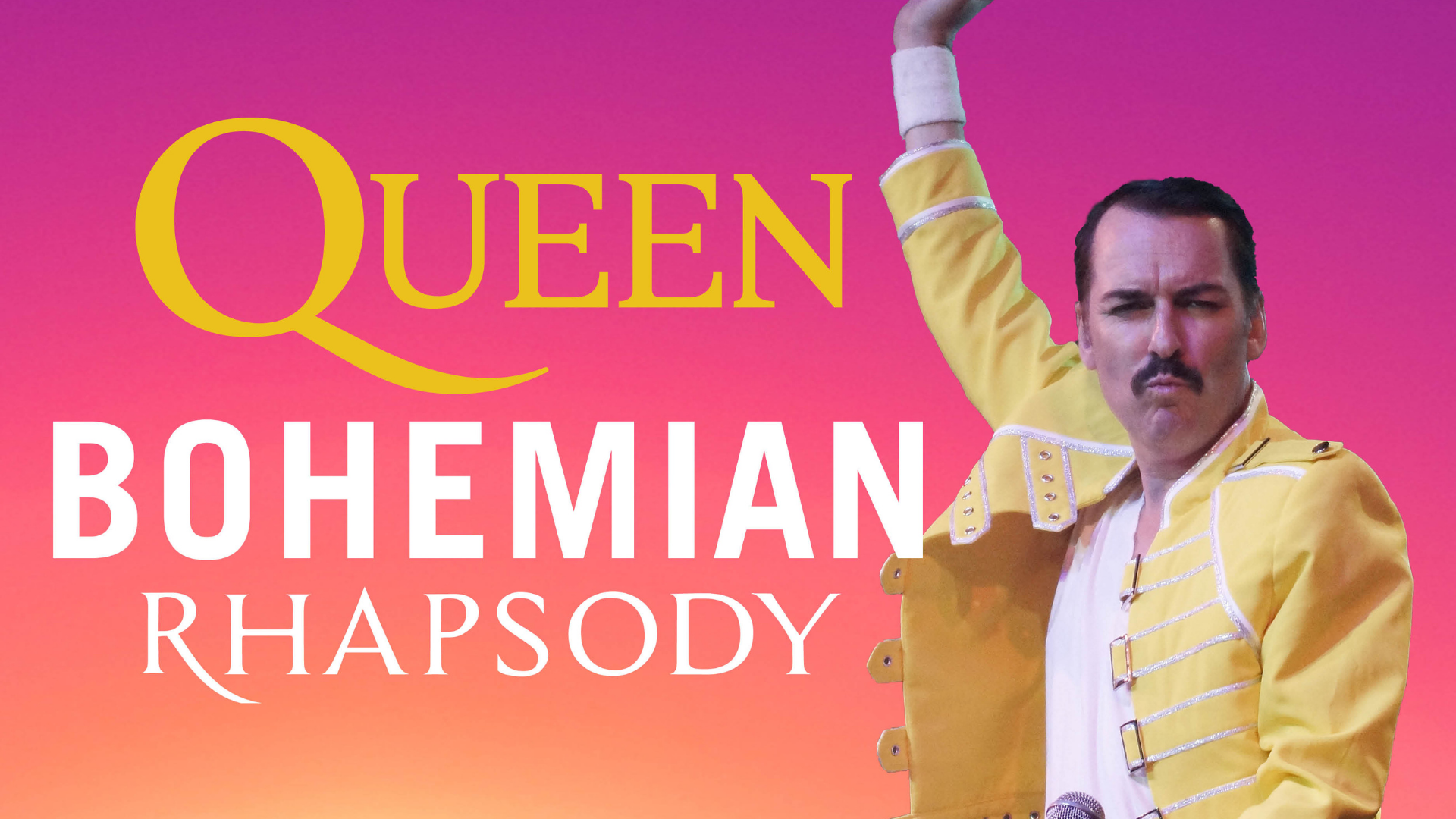 Play
"That's the best Freddie Mercury impersonation I have seen. You Rock"
Danni Minogue
"My God Freddie Mercury is alive and well he would have been very proud of that vocal performance"
Molly Meldrum
"Thomas Crane is a great singer and an amazing showman"
Brian McFadden Westlife