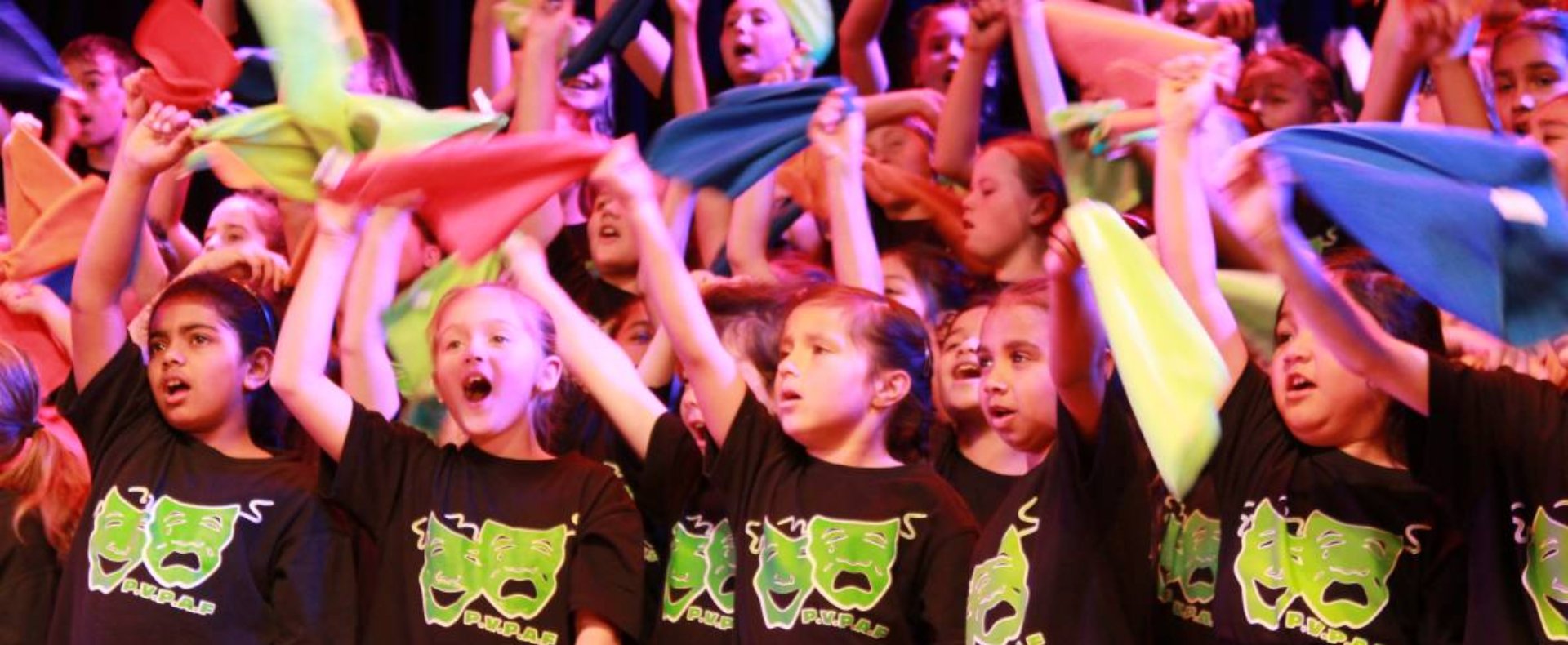 Producer
/ Penrith Valley Performing Arts Festival
Penrith Valley Performing Arts Festival
The Penrith Valley Performing Arts Festival is a showcase of talents of public school students in creative and performing arts.
*TICKETS ON SALE 24 JULY, 9am*
Please Note: We are expecting high traffic on our website when tickets for this event goes on sale on Monday 24 July,  we appreciate your patience and understanding.
Students from kindergarten to year 12 provide an excellent variety of entertainment through dance, drama, instrumental, vocal and public speaking performances. The festival began back in 1992 and it has been an important annual event since then.