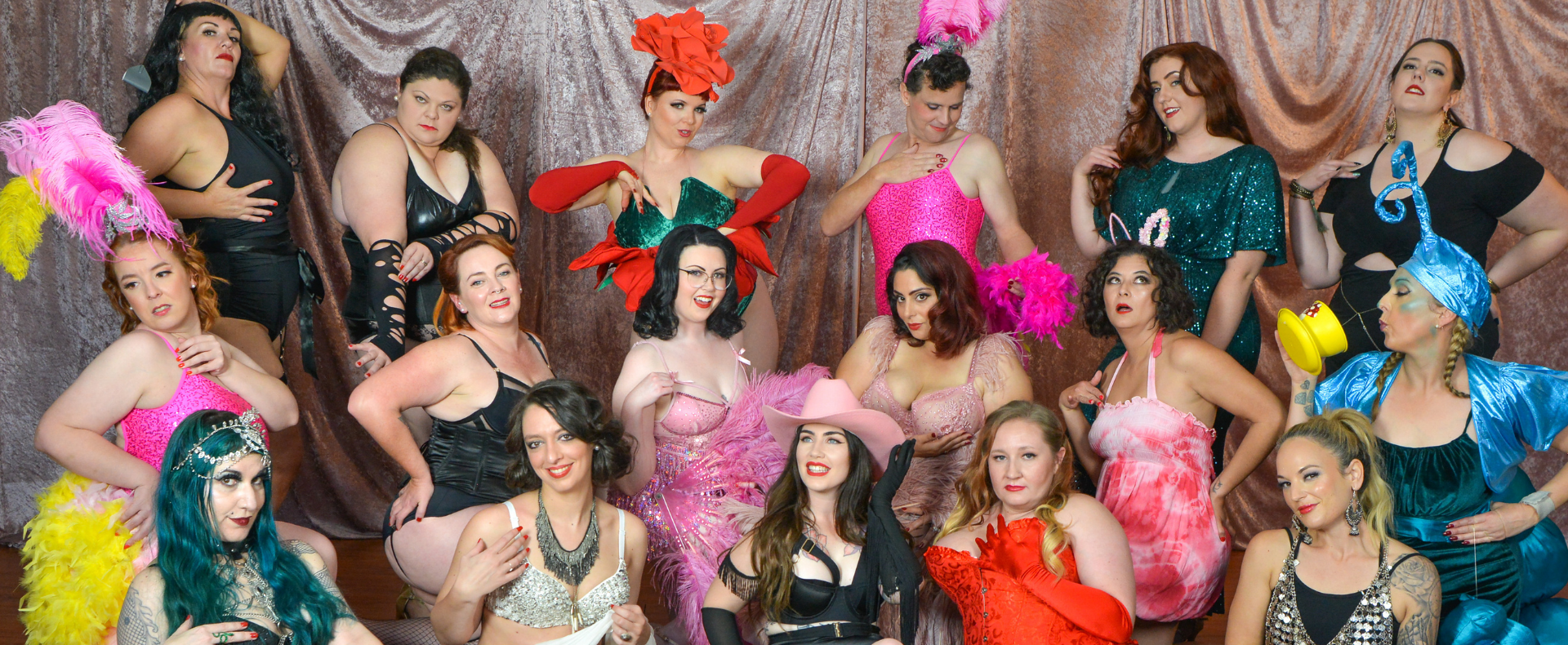 Pure Imagination
A Stone Cold Fox Cabaret Showcase
Support the Western Sydney, Blue Mountains and Hawkesbury local arts scene in a night jam packed full of dance and cabaret entertainment including theatre jazz, feather fans, tap dance, burlesque, bellydance, ballet for all bodies, vintage showgirl, JFH, contemporary dance performances and more! Including beautiful dance troupes and featured experienced solo artists!
Stone Cold Fox is all about the belief that dance is for everyone and our studios encourage performers of all abilities, all adult ages, LGBTQIA+ and BIPOC performers to join the fun and get on stage to strut their stuff!
So grab your ticket and join the Stone Cold Foxes as they take you on a journey to a world of pure imagination!
AUDIENCE INFORMATION
This show is strictly for ages 18 and over only. It is run within a feminist framework so no disrespectful behaviour towards performers, fellow audience members or venue crew will be tolerated. This is a condition of entry. Burlesque acts included in the show. Strictly no photography.