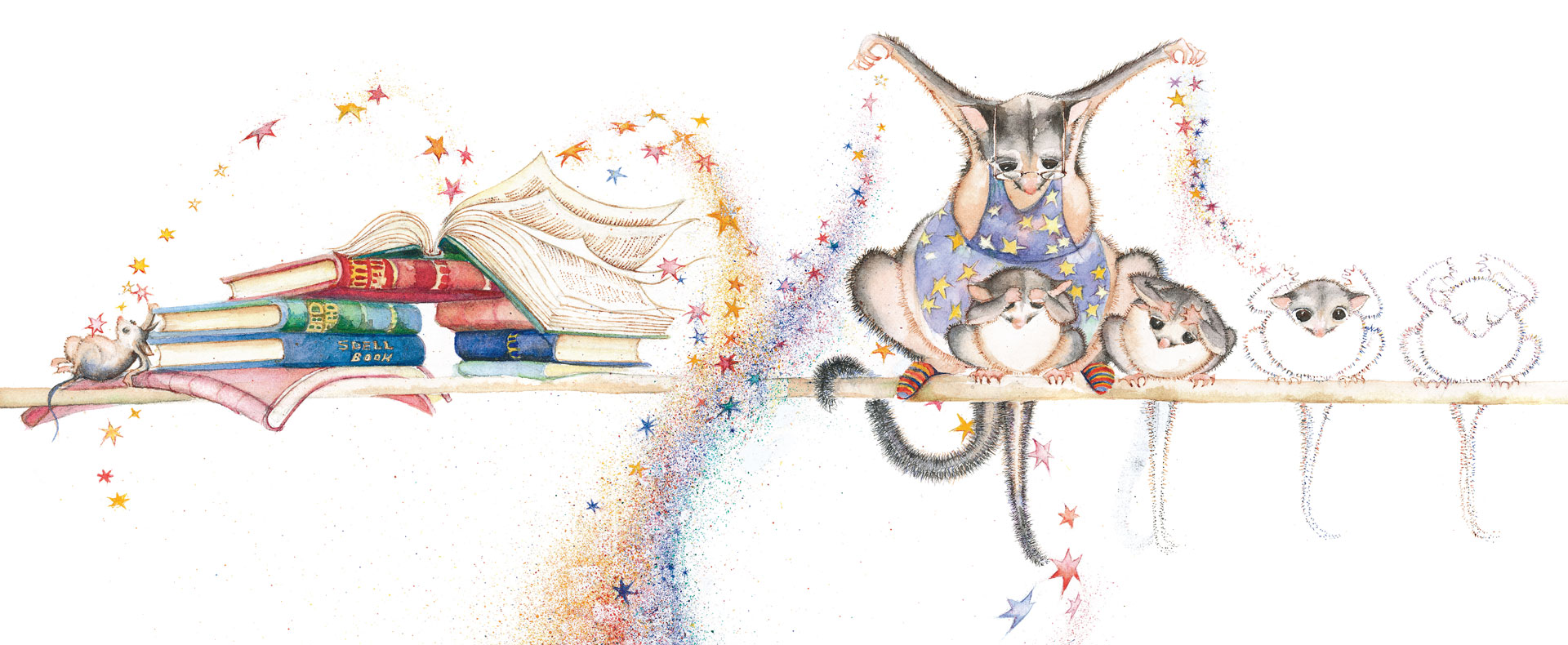 Photo
/ Illustration copyright © Julie Vivas, 1983
Producer
/ A Monkey Baa Theatre Company Production
Possum Magic
Based on the book by Mem Fox and Julie Vivas. Adapted for the stage by Eva Di Cesare and Sandra Eldridge. Directed by Sandra Eldridge.
We are excited to announce that we have teamed up with our friends from Penrith City Libraries to run a Possum Magic Colouring-In Competition! Find out more about the spellbinding prizes we have up for grabs and download your colouring-in sheet here. Entries close 5pm Friday 28 April 2023.
---
Celebrate the 40th anniversary of Possum Magic as the multi award-winning team from Monkey Baa Theatre Company bring the classic Australian picture book loved by generations to life on stage again!
Grandma Poss loves making magic. She makes wombats blue and kookaburras pink. She makes dingoes smile and emus shrink. When danger arrives in the form of a snake, Grandma uses her most magical spell to make Hush invisible.
After embarking on many adventures, Hush longs to see herself again. However, Grandma Poss can't find the spell to make Hush visible!
Featuring a clever, nuanced palette of live action, stage magic, an original soundscape, elements of puppetry and projected animation this heart-warming tale will weave its magic and take you on an enchanting journey around Australia.
---
Audience Information
This production contains theatrical haze.
General Public: Suitable for ages 3 – 8 and their families.
Schools: Suitable for Preschool – Year 4 (Early Stage 1 – Stage 2). Please scroll down for booking information and resources.
Duration: 45 minutes (No interval plus 10-minute Q&A following the Friday performances).
Please Note: Infants aged under two do not require a ticket to attend performances at The Joan provided they can sit on a parent's lap.
---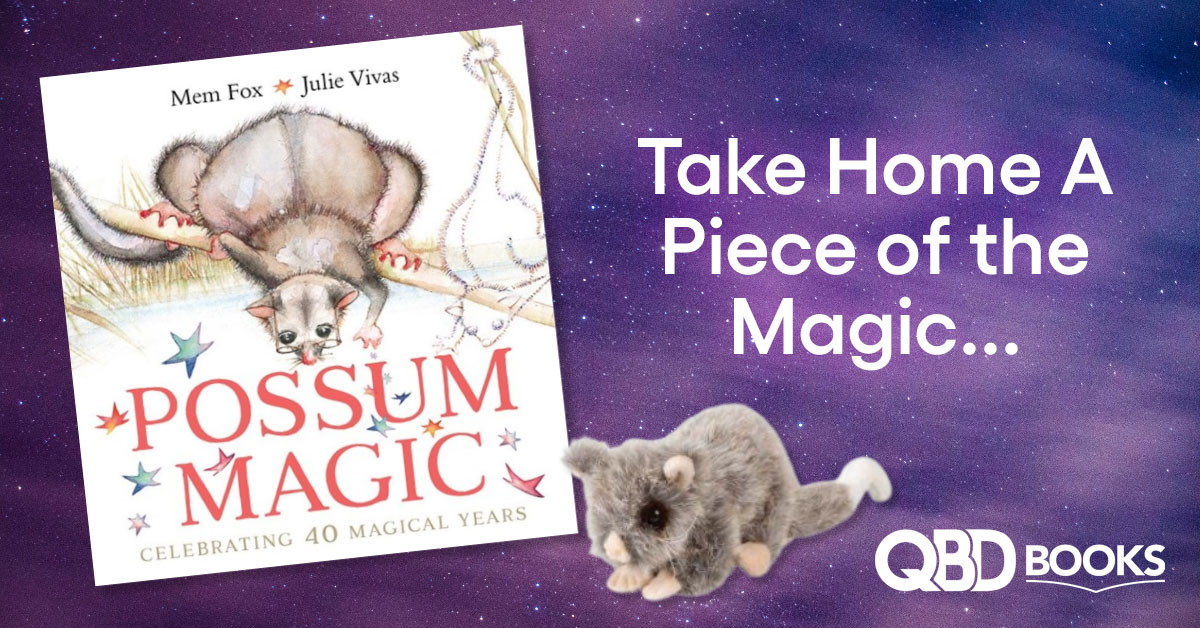 QBD BOOKS POP UP STORE
TAKE HOME A PIECE OF THE MAGIC…

QBD Books will be selling copies of the special 40th anniversary edition of Possum Magic (due to be released 1 May), possum soft toys and a range of other book titles by Mem Fox and Julie Vivas at The Joan before and after the shows on Thursday and Saturday. Click here for more information.
Thursday 4 May 2023 at 6pm (Best Availability)
Friday 5 May 2023 at 10am & 12:30pm
Saturday 6 May 2023 at 10am (Best Availability)
Accessible Performances

The performances on Thursday 4 May at 6pm, Friday 5 May at 10am and Saturday 6 May at 10am will be relaxed performances. A visual story will be available to download here, closer to the performance season to accompany these performances. Please scroll down to the 'Accessible Performances' section below for further information.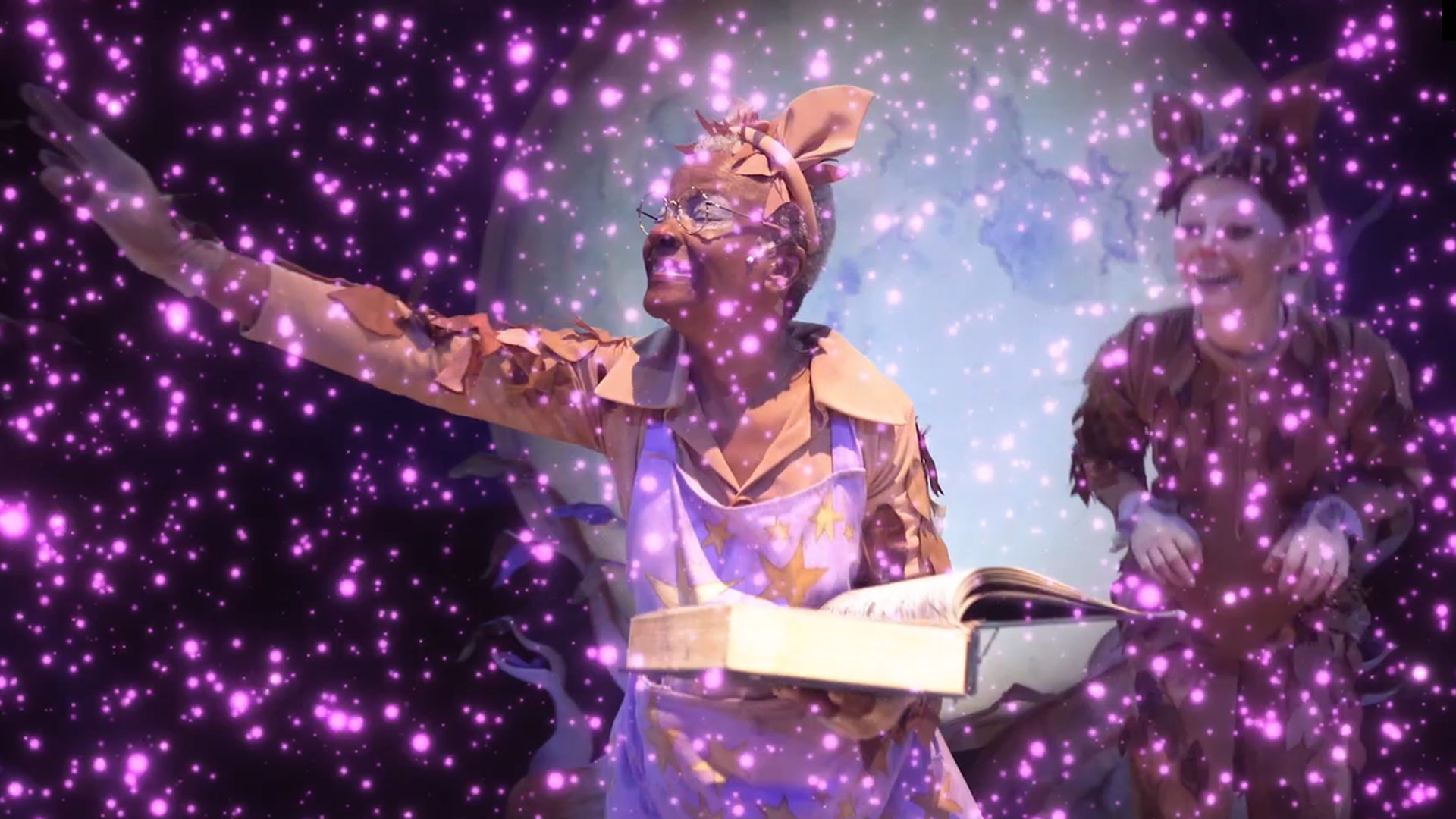 Play
Schools Bookings and Resources
Key Information
This production is based on the book Possum Magic by Mem Fox and Julie Vivas, which features on the NSW Premier's Reading Challenge Booklist. Click here to find out more.
When: Term 2 (Thursday 4 May – Saturday 6 May 2023). Relaxed Performances available – Please scroll down to the 'Accessible Performances' section below, for full details.
Age Suitability: Possum Magic is recommended for preschool, childcare, primary and home school groups (Early Stage 1 – Stage 2) and their supervisors/teachers.
Duration: This production runs for 45 minutes (No interval).
---
Free Additional Extras and Resources
Curriculum Links: Click here to download the Possum Magic NSW State Curriculum Links.
Q&A Sessions: The performances on Friday 5 May will be followed by a 10-minute Q&A.
In-School Workshops: Free In-School Workshops run by Monkey Baa are available by request prior to the performance season. Hurry – these are limited to the first two schools who book tickets to Possum Magic express interest in the workshops in the 'additional comments' section of their booking form!
Teachers Resource Kit: Click here to download the Possum Magic Learning Kit.
Online Resources: Click here to watch the 'Making Of Possum Magic' video.
---
Plan Your Excursion
Getting Here
Click here for information about our venue and getting here.
Risk Assessment
Click here to download The Joan's 2023 Risk Assessment.
A Handy Guide to Attending the Theatre
Click here to download our guide with handy tips to discuss with your students prior to attending an excursion at the theatre.
Booking Form
To book this production for your preschool, childcare centre, primary or home school, please fill out the booking form below.
The performances on Thursday 4 May at 6pm, Friday 5 May at 10am and Saturday 6 May at 10am will be relaxed performances.
A visual story will be available to download here closer to the performance season to accompany the relaxed performances.
---
What is a Relaxed Performance?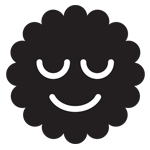 Relaxed performances are designed to reduce anxiety and create a supportive atmosphere for patrons with autism spectrum conditions, intellectual impairment, learning disability and other sensory and communication needs. There is a relaxed attitude to theatre etiquette, such as noise and movement among the audience.
Modifications will differ depending on the event, but can include:
The doors to the theatre being left open to allow audience members to enter and exit as needed; and
Noise and movement and light and sound effects being toned down or removed.
---
What is a Visual Story?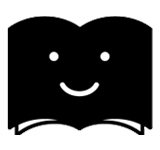 Using both words and pictures, a visual story (also known as a social story) introduces children to what they can expect during their visit to the theatre. They briefly tell the story of your journey from the start to the end of the event in a factual way, offering positive options to help with fears and triggers such as loud noises.
Watch The Making of Possum Magic
Click the play button on the video below to discover the magic behind the making of Possum Magic.
Meet the Creatives
Director Sandra Eldridge
Adaptors Eva Di Cesare and Sandra Eldridge
Production Designer Emma Vine
Composer and Sound Designer Nate Edmondson
Lighting Designer Matt Cox
Vision Animator David Bergman
Magic and Illusion Designer Adam Mada
Movement Director Sam Chester
Puppetry Director Alice Osborne
Meet the Cast
Stay Tuned – Announced soon!
Read the Reviews
From Monkey Baa's 2019 production of Possum Magic:
"…an experience to treasure…Possum Magic brings the paper and ink to life in a glorious way…"
– ArtsHub
★★★★ "This tenderly made and visually delightful production weaves a captivating 45-minute spell."
– Audrey Journal
"Pack your Grandma, pack your child, pack enough vegemite sandwiches and lamingtons for all and go and treat yourself to a bit of theatrical bush bewitchment with Possum Magic."
– Theatre Now
"A delightful interpretation of Mem Fox and Julie Vivas' treasured story."
– Stage Whispers
"I honestly thought it was one of the best performances I have ever seen. I took my 4-year-old daughter and her friend and they loved it – they laughed and laughed, and were completely blown away with the magic."
– Flora, Patron
The Prices and How to Save
Don't miss out on our Early Bird Discount of 10% if you buy before 1 January 2023. 
See more and save! In 2023, we are offering a pick-and-mix package discount of between 10 and 20% depending on how many shows you select.
3 shows – 10% off all tickets
5 shows – 15% of all tickets
8 shows and more – 20% of all tickets
---