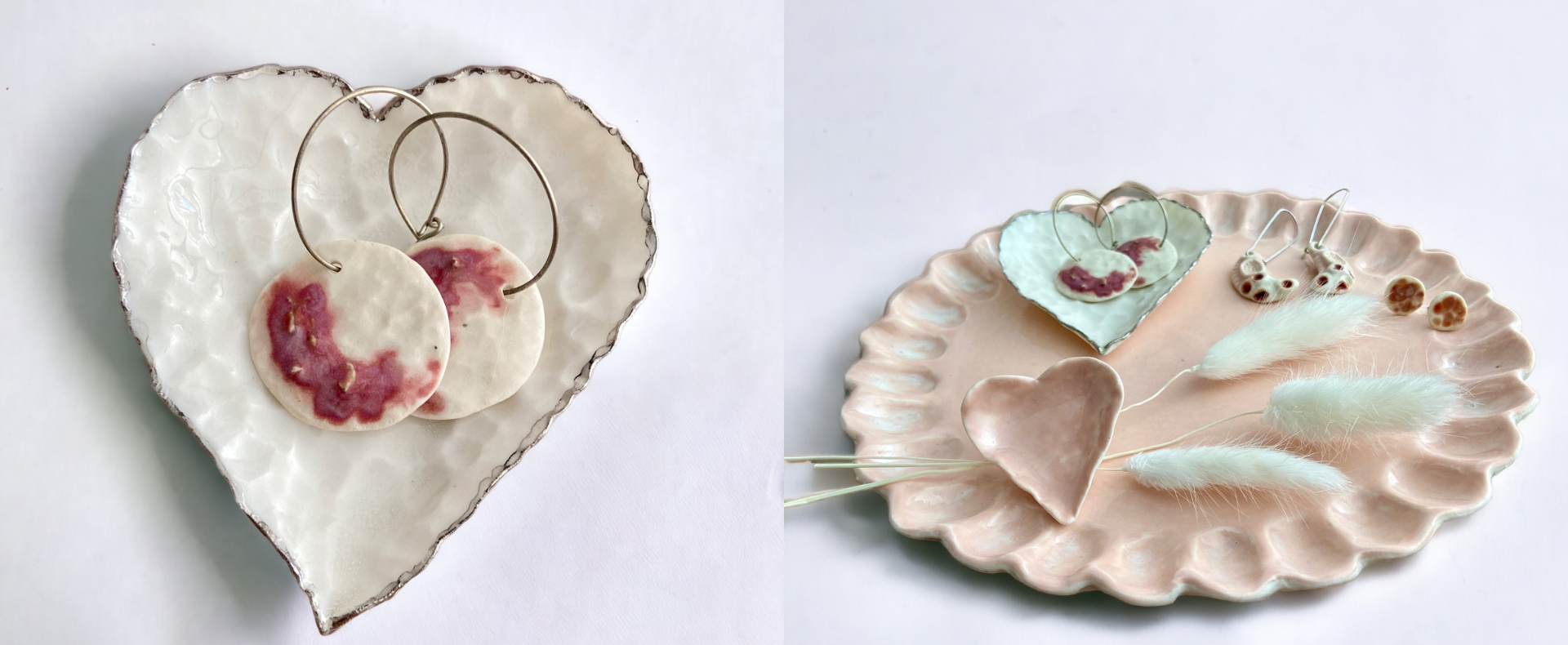 Producer
/ S.Mountain Ceramics & The Joan
Art Attack: Porcelain Ceramic Jewellery
Presented by ceramic artist Sharron from S.Mountain Ceramics
Make delicate pieces of ceramic jewellery using the finest clay, porcelain, to hand build with.
Sharron will inspire you to make you own bespoke porcelain jewellery pieces. Be guided by Sharron, from S.Mountain Ceramics in a creative workshop, creating and nurturing your soul with delicious soft porcelain, making lovely jewellery pieces that your friends will envy. Sharron will guide you through the process to make several bespoke jewellery pieces and if you dare, let your creative juices flow.
Sharron will show you a few techniques she uses in her own ceramic pieces to colour and add texture.
All materials will be supplied. Suitable for beginners, no prior experience necessary.
This initiative is proudly supported by the NSW Government through the Culture Up Late Western Sydney program.