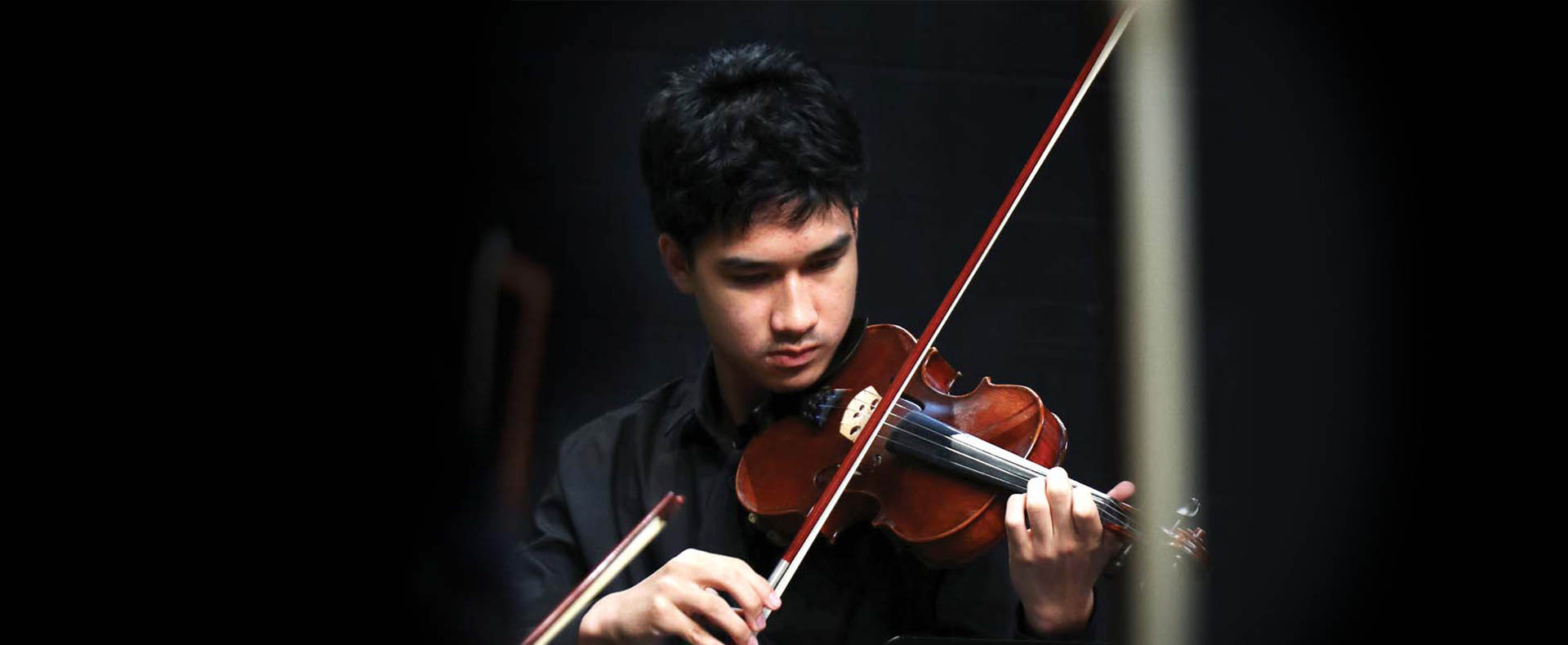 Producer
/ Penrith Youth Orchestra
Penrith Youth Orchestra Academy Concert
Join us for an afternoon of wonderful music!
Following the success of their premiere performance in May 2018, Penrith Youth Orchestra (PYO), musicians from the Australian Chamber Orchestra (AC) and Penrith Symphony Orchestra (PSO) return to the Richard Bonynge Concert Hall stage at the Joan to present a concert filled with the superb music of Igor Stravinsky, Gustav Holst and many more.
Join us for this showcase performance and be delighted by an afternoon of wonderful music performed by the full orchestra, the string ensemble and the woodwind, brass and percussion ensemble. The concert also features a quartet performance by the ACO.
Cast & Creatives
Dr Paul Terracini / PYO Artistic Director & Conductor
Penrith Youth Orchestra
Musicians from the Australian Chamber Orchestra