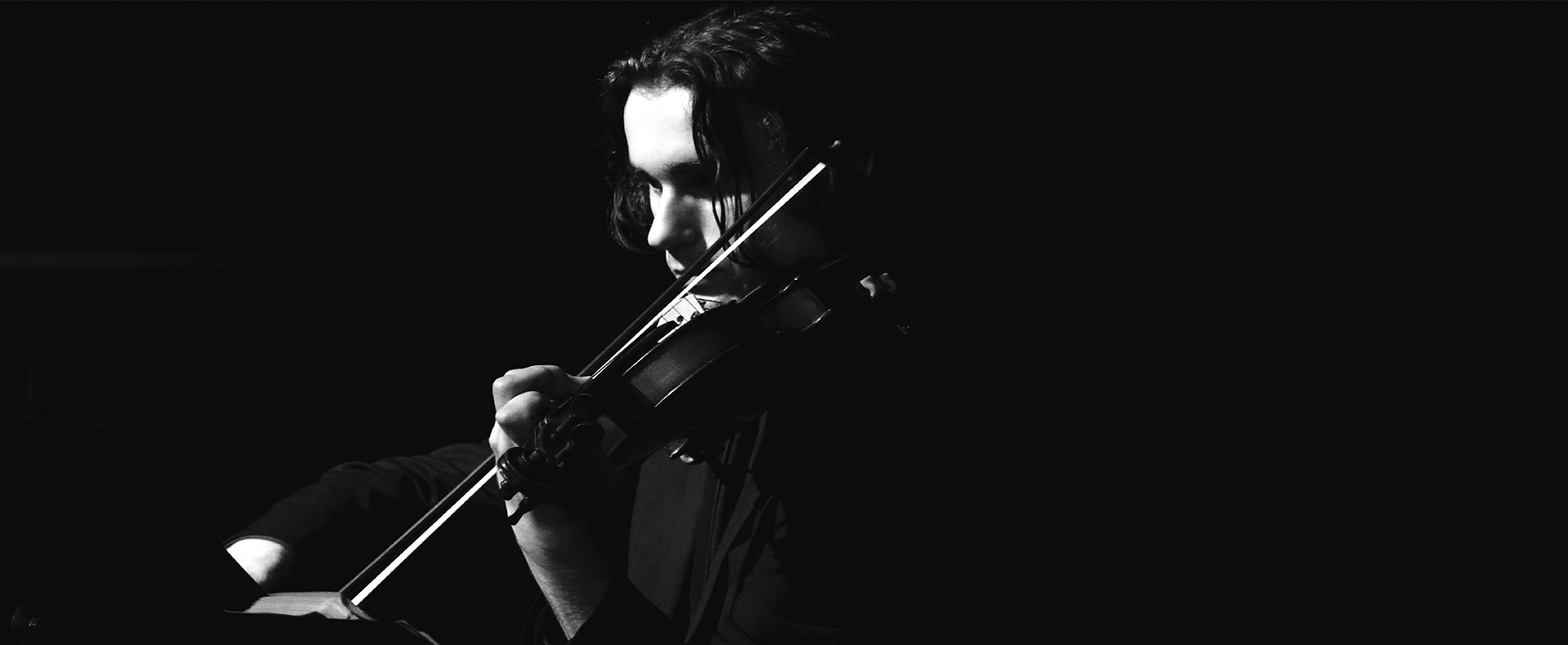 Photo
/ Claire Bernoth
Producer
/ Penrith Conservatorium of Music
Penrith Con Annual Concert
Celebrating hard work and creativity
Join us as we celebrate the diligent work and creativity of our students here at Penrith Conservatorium of Music.
Having overcome the challenges of 2021, we are proud to present this concert full of fine music by the 2021 scholarship recipients and the newly formed Richard Bonynge Ensemble.
The evening also features a special performance by the recipient of the 2021 Silvy Medal.
The Silvy Medal is a student award that honours the work of Valda Silvy, OAM, who has been instrumental and highly influential in shaping the musical landscape of Western Sydney, and in particular the Penrith region. She has been a tireless champion of young emerging artists and composers and has the respect and admiration of all in the music industry. She has made many great contributions to music in Western Sydney, including founding the Penrith Conservatorium of Music almost 30 years ago.
The Silvy Medal acknowledges the tireless efforts of Valda Silvy and recognizes the musical potential and dedication of one emerging musician at Penrith Conservatorium. This medal is an encouragement award for excellence for any student (no age restriction), nominated by the tutor, who they believe is deserving and will benefit from the recognition and the prizes of the concerts included in this medal.
COVID-19 disclaimer: We will comply with the latest public health order by the NSW Government applicable to the time. Should the event be cancelled or rescheduled, all ticket holders will be contacted with an update and options for their tickets. Please keep an eye on your email inboxes.
Cast & Creatives
2021 Scholarship Recipients
Richard Bonynge Ensemble
2021 Silvy Medal Recipient