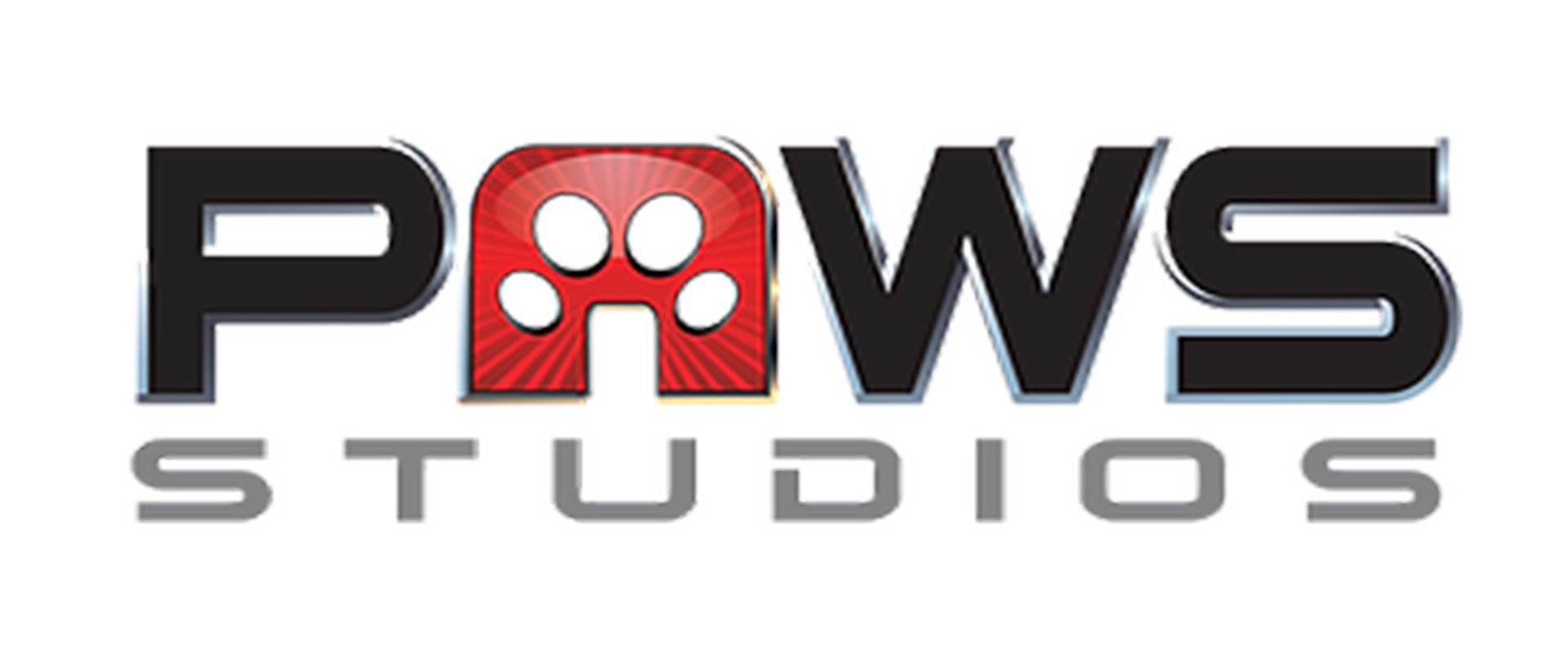 PAWS Studios midyear concerts 2021
Important Update: Cancellation of PAWS Studios Midyear Concerts 2021
In line with NSW Health advice, the Joan Sutherland Performing Arts Centre is temporarily closed to the public until at least 11.59pm Saturday 28 August. As a result, taking into consideration possible restrictions that might affect how entertainment venues are permitted to open and operate, including capacity and social distancing requirements; combined with additional factors preventing rehearsing, PAWS Studios Midyear Concerts 2021 is cancelled. All ticket holders will be contacted via email over the next week with an update and options – please keep an eye on your email inboxes. In this unprecedented situation, our Box Office is fielding a tremendous volume of requests and we are working to be as responsive as possible. We ask that you please wait for us to get in touch, and please bear with us as we work through our lists.
Ready Set Rainbow, Showgroup and Superstar
Be sure to catch the talented students from PAWS Studios perform live on stage at The Joan!
Please see the performance schedule below, and scroll down to the bottom of the page to book your preferred performance.
Please click on the appropriate buttons below.
Tickets on sale from 9am Thursday 3 June.
Saturday 26 June
Ready Set Rainbow – 9am and 11am
Showgroup – 1.30pm and 7pm (please note these concerts may include strobe lighting)
Superstar – 4.30pm
Saturday 26 June 9am – Ready Set Rainbow
Saturday 26 June 9am – Ready Set Rainbow
Saturday 26 June 1.30pm – Showgroup
Saturday 26 June 4.30pm – Superstar
Saturday 26 June 7.00pm – Showgroup