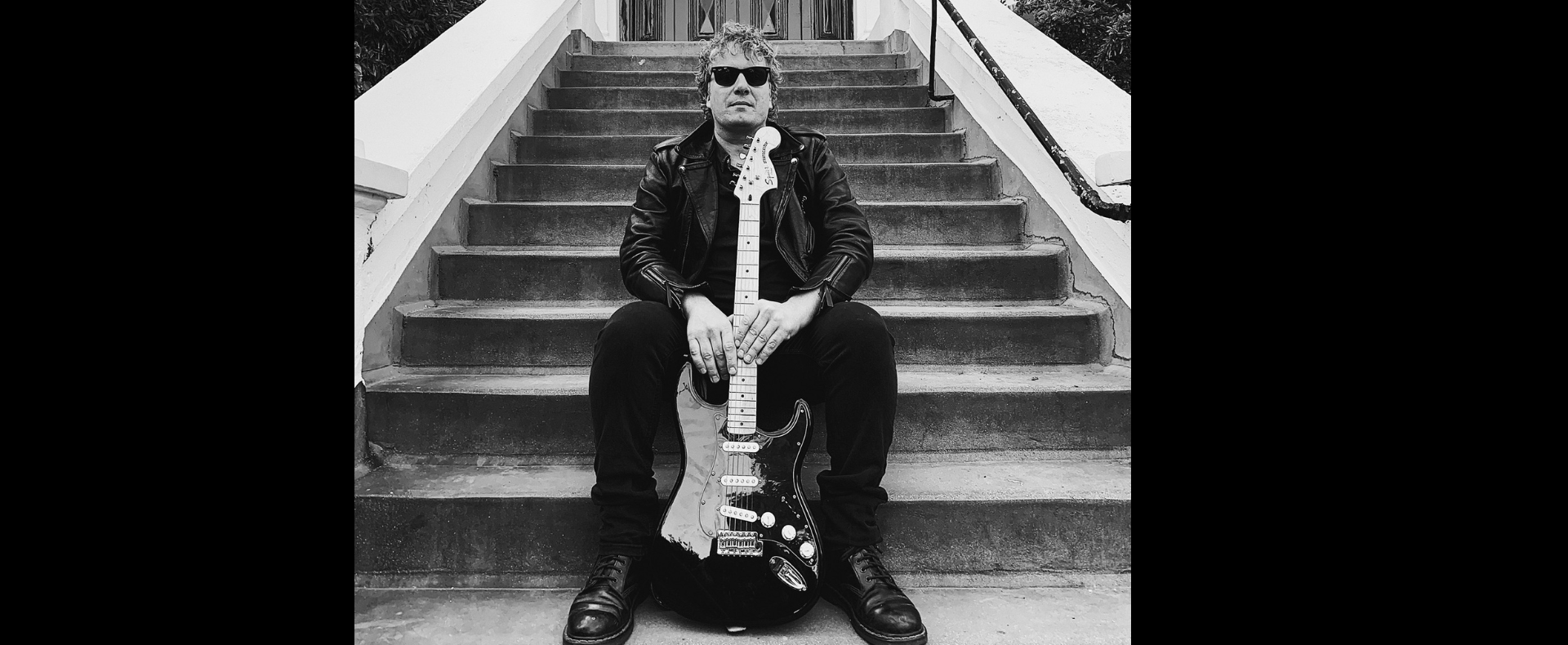 Photo
/ Photo of Dion Palumbo
Producer
/ The Joan
Palumbo – Album Launch
"Tales From the Big Smoke"
BBC London described Palumbo as a "musical powerhouse."
After more than a decade "slogging it out" in the music industry, Palumbo has returned to Australia with his experiences sonically crafted into an 11 track album for your listening pleasure.
"Tales From the Big Smoke" was produced by Palumbo & Simon Willey in Area 18 Studio (West London) & Ashley Manor Studio just before and remotely during UK lockdowns. Simon's sound, synth and omnichord skills complimenting Palumbo's intricate guitar work and expansive harmony, taking the arrangements to a new level.
Palumbo has received consistent radio play globally year after year and has been awarded various accolades. Since returning to Australia, Palumbo has set up in the Blue Mountains, gigging regularly and participating in numerous radio profiles of his work.