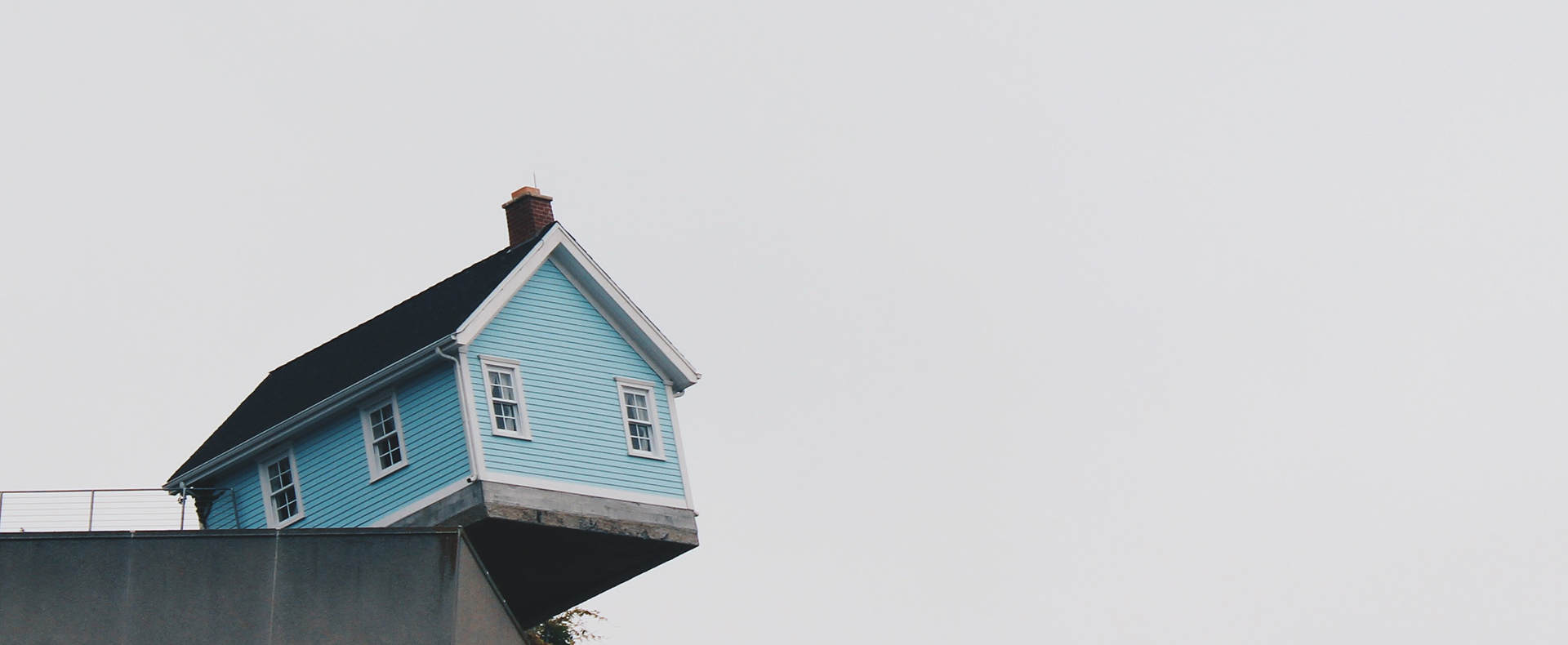 Photo
/ Cindy Tang - Unsplash
Producer
/ Q Theatre
Our House: Originate 2021
It's the not-so-distant future and the lockdown is over.
Important Update: This is a quick update on your Our House experience. Sadly, we have experienced technical challenges making this show that we have been unable to resolve. The entire show has been made in lockdown, with a group of artists who have never met in real life, with only the technology they have on hand to them. Despite the challenges, we're proud of what the Originate Ensemble has created and think there's something worth sharing. For this reason we are planning to continue with performances scheduled for Friday and Saturday night. We ask that you bring to the experience a sense of curiosity and join us in what is a technical experiment. We can't promise that glitches won't occur. If you'd prefer to sit this one out, we understand. But if you do have a spirit of adventure, we'd love you to join us as we wrestle with how to make meaningful live experiences online. Stay safe and we hope to catch you in the theatre soon!
Directed by Sophie Kelly
Created by an ensemble of emerging theatre makers
It's the not-so-distant future and the lockdown is over. A group of housemates are throwing a birthday party and you're invited! Only problem? No one knows if the guest of honour will show up…
Bent but not broken by the pandemic and Sydney's current lockdown, our ensemble of emerging theatre makers invites you to a party with a difference. Join the Originate team for a digital performance from the comfort of your own home (or phone). Explore the rooms of their house, listen to private and public conversations, message the housemates, and attempt to discover why our honoured guest is missing in action.  Along the way, you'll glimpse the joys and frustrations of making a house a home in the 21st century.
Audience Info | Ages 14+ | Contains some coarse language
PLEASE NOTE: Our House is a live digital experience. To see the show, you need to book tickets following the link available on this page. After booking, you will receive a ticket via email with a unique link to access the Our House experience page. This page will be your digital foyer and guide to what we hope is a physically distanced but socially packed experience. If you have any questions, send us a hello at boxoffice@penrith.city.
Catch you in the theatre!