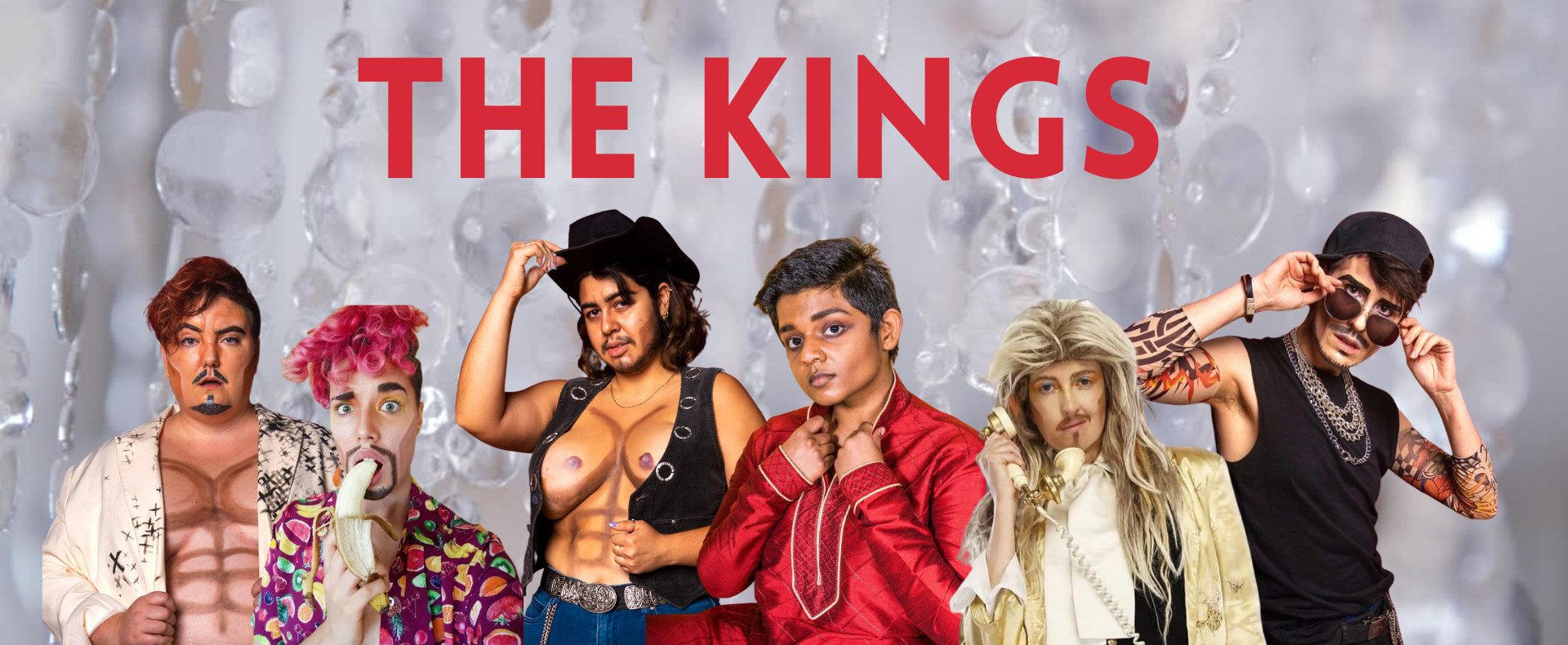 Producer
/ The Kings & The Joan
The Kings
Open Fridays
Never met a drag king? Now is your chance – with this FREE show at The Joan's Borland Lounge as part of Open Fridays. Featuring some of Sydney's best drag talent – you can expect live music, lip syncing, dance, comedy and a great night out.
Admission to The Kings is free with ticket registration. Please register for a free ticket by clicking on the BOOK NOW button on this page.
The bar opens from 5pm and the performance kicks off at 6pm.
Tapas Menu $6 a plate (indicative – may change due to availability of produce)
Spanish Olives
Cream Cheese Stuffed Peppers
Corn Chips with Avocado dip and Pica de Gallo
Apricot and Almond cream cheese served with Water Crackers
Saucy Chorizo Bites
Truffle Polenta Chips served with Salsa rosada
AUDIENCE INFORMATION
Recommended for ages 16+
Coarse language, sexual reference and adult themes
Cast & Creatives
Papi Chulo
Manish Interest
George Dykeal
Chad Love
Axl Rod
Big Rod / Host
---
Manish Interest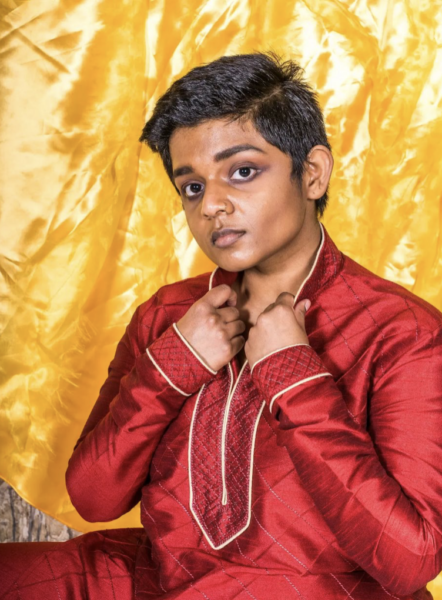 Manish Interest is a Sri Lankan born drag king who has grown up on Dharug land. He loves to blur the line between pleasure and political. You'll be learning and yearning as he dances his way into your heart.
Papi Chulo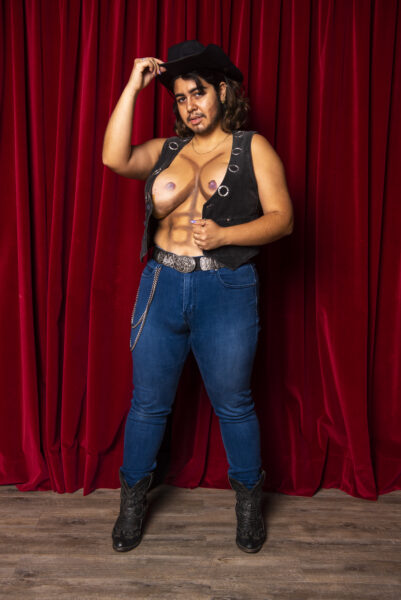 Papi Chulo (aka Natali Caro) is an actor, comedian, DJ, drag king, performer, writer and producer. Papi is the lucky dip of performers; you never know what you're going to get. They're the master of sex appeal and comedy, mixing song, parody and impressions.
Chad Love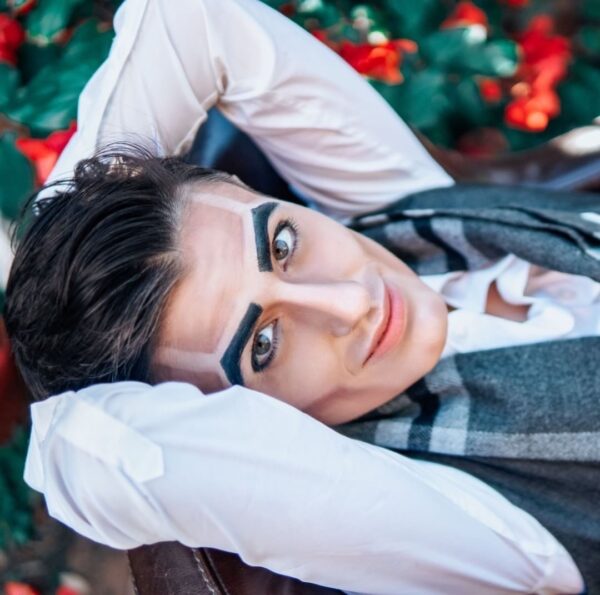 Chad Love is a singing, swinging King. With a passion for musical parody and brightly coloured appendages, he will croon and charm you to make sure you are left toe-tapping or humming along at the very least. Chad has appeared across queer events in Sydney including The Kings at Giant Dwarf, Sydney Kings at The Vanguard, Butch Fashion Show and Queer Screen's Mardi Gras Film Festival.
George Dykeal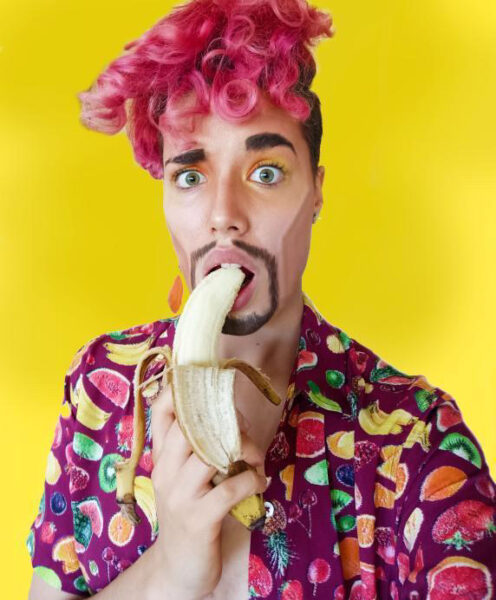 George Dykeal is an up-and-coming king from Sydney. He's made appearances at The Kings, HeapsGay, Queer as Fvck, GAG, and probably on an Instagram feed near you.
Axl Rod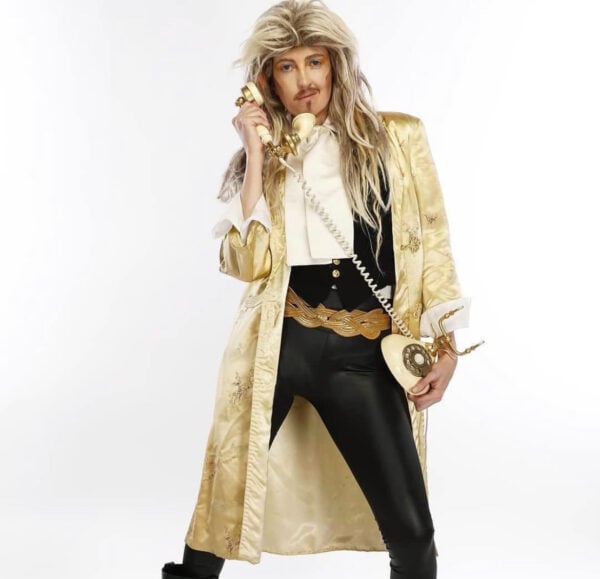 Big Rod (Host)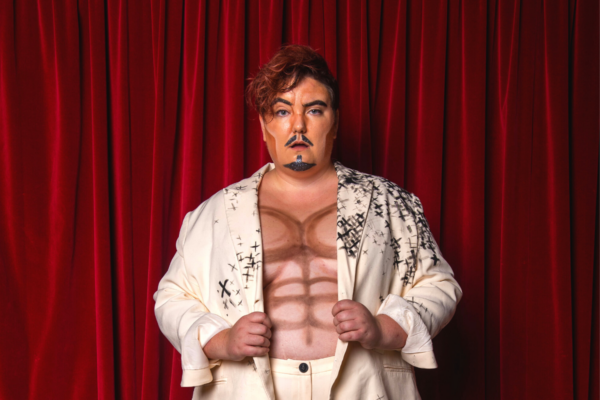 Big Rod is the founder and host of The Kings – Australia's favourite regular drag king show. He has been strutting his stuff on stage for yonks, and loves being an all singing, terrible dancing, comedy king.