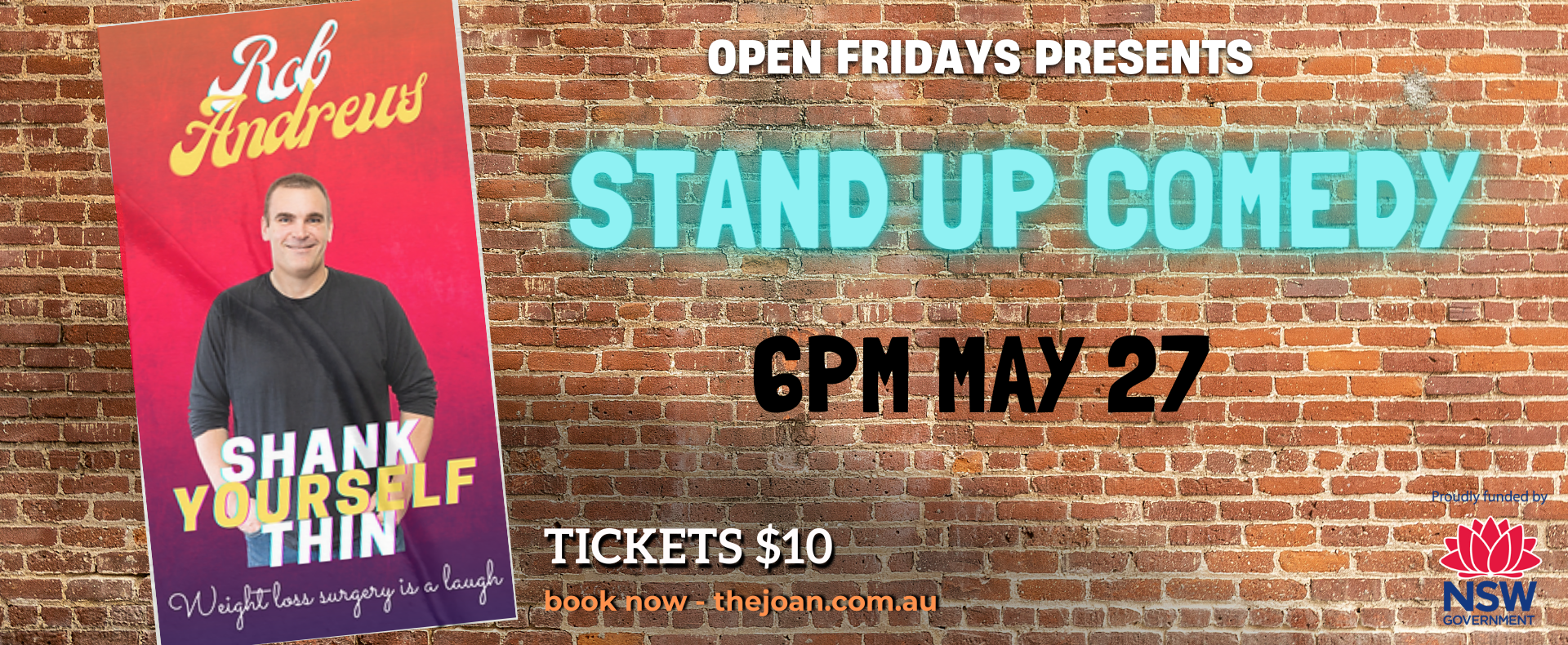 Rob Andrews
Shank Yourself Thin
Open Fridays
Join the hilarious Rob Andrews for some stand up comedy at The Joan's Borland Lounge.
Weight loss surgery is a huge decision. It's scary, it's daunting. It's also hilarious. Rob Andrews takes you step by step through the bariatric process, from his decision to take the leap, to the shakes, to the big day, the gas pain and all the way to his acceptance of his new body.
Shank Yourself Thin is a gut busting and sometimes emotional journey through a life altering process you'll never forget. Those who have been 'shanked' will enjoy this show immensely and for those who are considering bariatric surgery: see this show first!
Rob Andrews has been a regular on the Sydney Comedy Scene for nearly a decade. He has toured internationally and won comedy awards.
Admission to Shank Yourself Thin is ticketed at just $10 per ticket. Book now!
Tapas Menu $6 a plate (indicative – may change due to availability of produce):
Spanish Olives
Cream Cheese Stuffed Peppers
Corn Chips with Avocado dip and Pico de Gallo
Apricot and Almond cream cheese served with Water Crackers
Saucy Chorizo Bites
Truffle Polenta Chips served with Salsa rosada
Doors for Open Fridays open from 5pm, and while finishing times may vary, the timing will be perfect if you're seeing a show, going out locally for dinner, or just popping in for a post-work drink before the weekend. Generally it'll be last drinks by 7.30pm.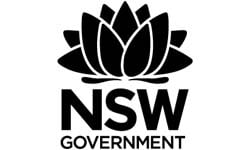 Open Fridays is proudly funded by the NSW Government, through the Create NSW Culture Up Late – Western Sydney program.