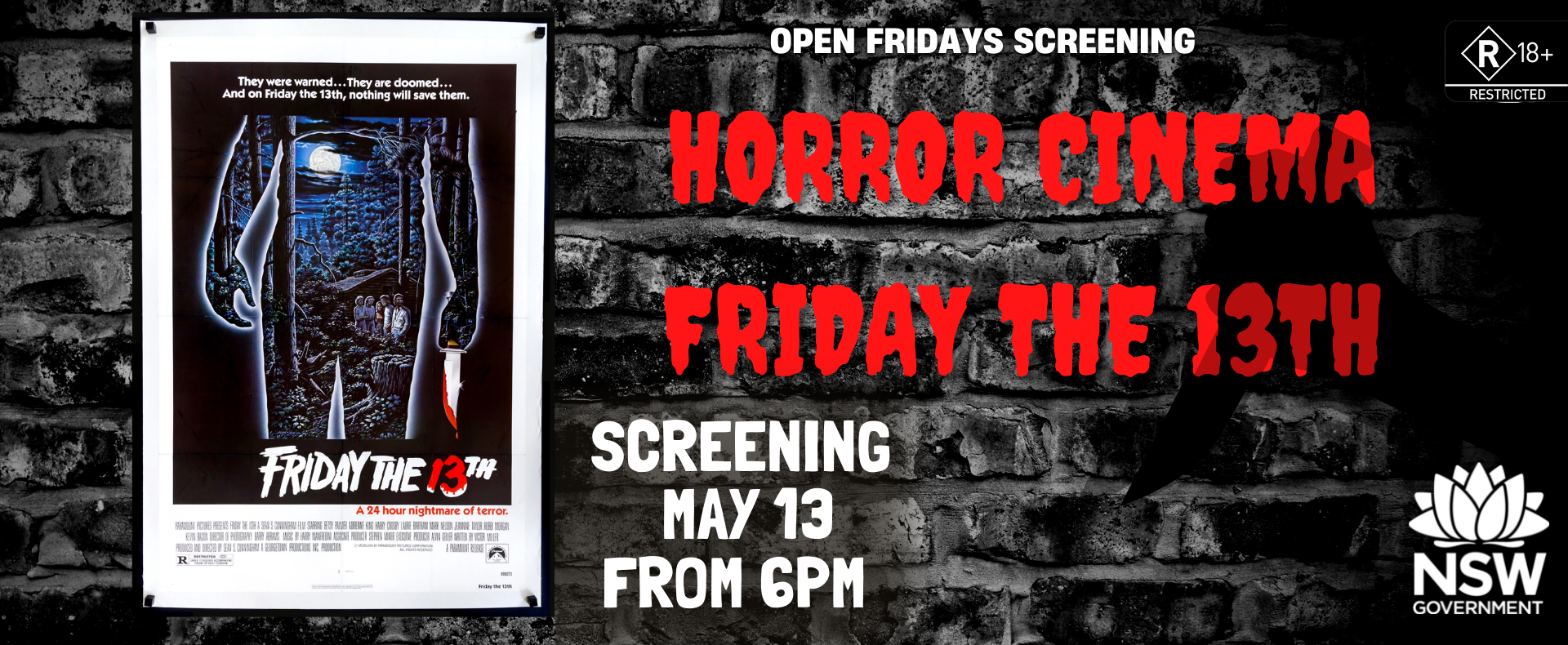 Horror Cinema Friday The 13th
Open Fridays
Join us at The Joan's Borland Lounge on Friday 13 May for a screening of the horror film, Friday the 13th!
A group of camp counselors trying to reopen a summer camp called Crystal Lake, which has a grim past, are stalked by a mysterious killer.
Admission to Open Fridays will be free and tickets are not required. You're welcome to just walk right in, sit back and enjoy the film screening. And don't miss out on some fine tapas while you're at it.
Tapas Menu $6 a plate (indicative – may change due to availability of produce):
Spanish Olives
Cream Cheese Stuffed Peppers
Corn Chips with Avocado dip and Pico de Gallo
Apricot and Almond cream cheese served with Water Crackers
Saucy Chorizo Bites
Truffle Polenta Chips served with Salsa rosada
Doors open from 5pm, and while finishing times may vary, the timing will be perfect if you're seeing a show, going out locally for dinner, or just popping in for a post-work drink before the weekend. Generally it'll be last drinks by 7.30pm.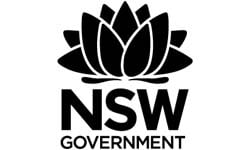 Open Fridays is proudly funded by the NSW Government, through the Create NSW Culture Up Late – Western Sydney program.