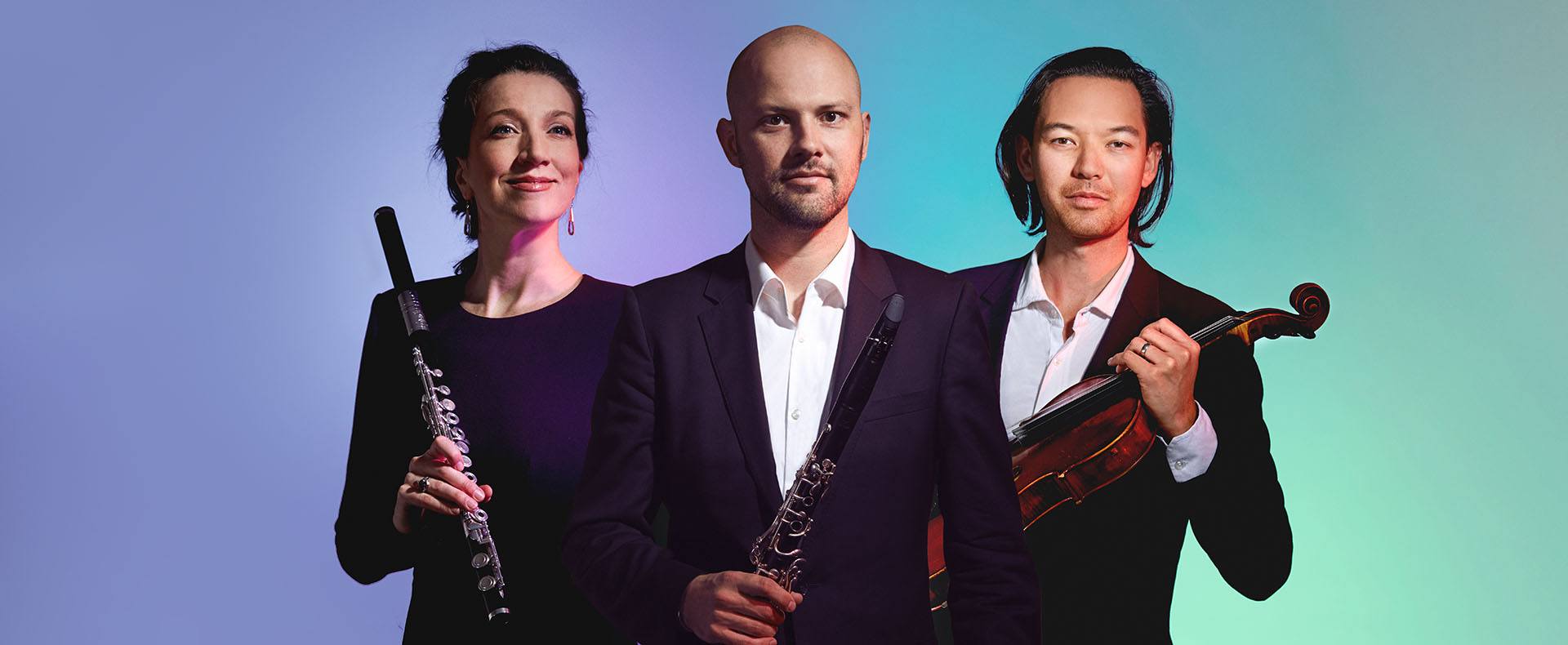 OMEGA ENSEMBLE: NIGHT AND NOW
Concertos, Quintets and World Premieres.
Praised as Australia's "chamber music all-stars" (Sydney Morning Herald) and "one of Australia's most forward-thinking chamber groups" (Limelight Magazine), Omega Ensemble performs Chopin's romantic Piano Concerto No. 1 in a thrilling new presentation and a world premiere work by celebrated Australian composer Elena Kats-Chernin.
When performing his own piano concertos, the great showman Frédéric Chopin preferred dark and smoky salons to the grand concert halls of Paris. As a matter of practicality, Chopin arranged his own concertos for small ensembles, often performing with string quartets in the private apartments of friends and patrons.
In this tradition, Omega Ensemble's 2021 Season opens with a program of stunning "quin-certos", including Chopin's first piano concerto performed by acclaimed pianist Clemens Leske in an intimate arrangement for piano quintet.
The program also features new works by two of Australia's most celebrated composers, including a premiere performance of Gordon Kerry's Clarinet Quintet by clarinettist David Rowden, and the world premiere of Elena Kats-Chernin's Night and Now, a new flute quintet based on her Flute Concerto (2015), originally written for flautist Sally Walker who will also premiere this new arrangement.
In support of those Australian performing artists who remain without financial support, 10% of your ticket to this concert will be donated to Freelance Artist Relief Australia.
PROGRAM
Frédéric Chopin: Piano Concerto No. 1 in E minor, Op. 11 (for Piano Quintet)
Elena Kats-Chernin: Flute Quintet "Night and Now" (after Flute Concerto) [World Premiere]
Gordon Kerry: Clarinet Quintet
Cast & Creatives
David Rowden / Clarinet
Sally Walker / Flute
Clemens Leske / Piano
Alexandra Osborne / Violin
Anna Da Silva Chen, violin / Violin
Neil Thompson / Viola
Paul Stender / Cello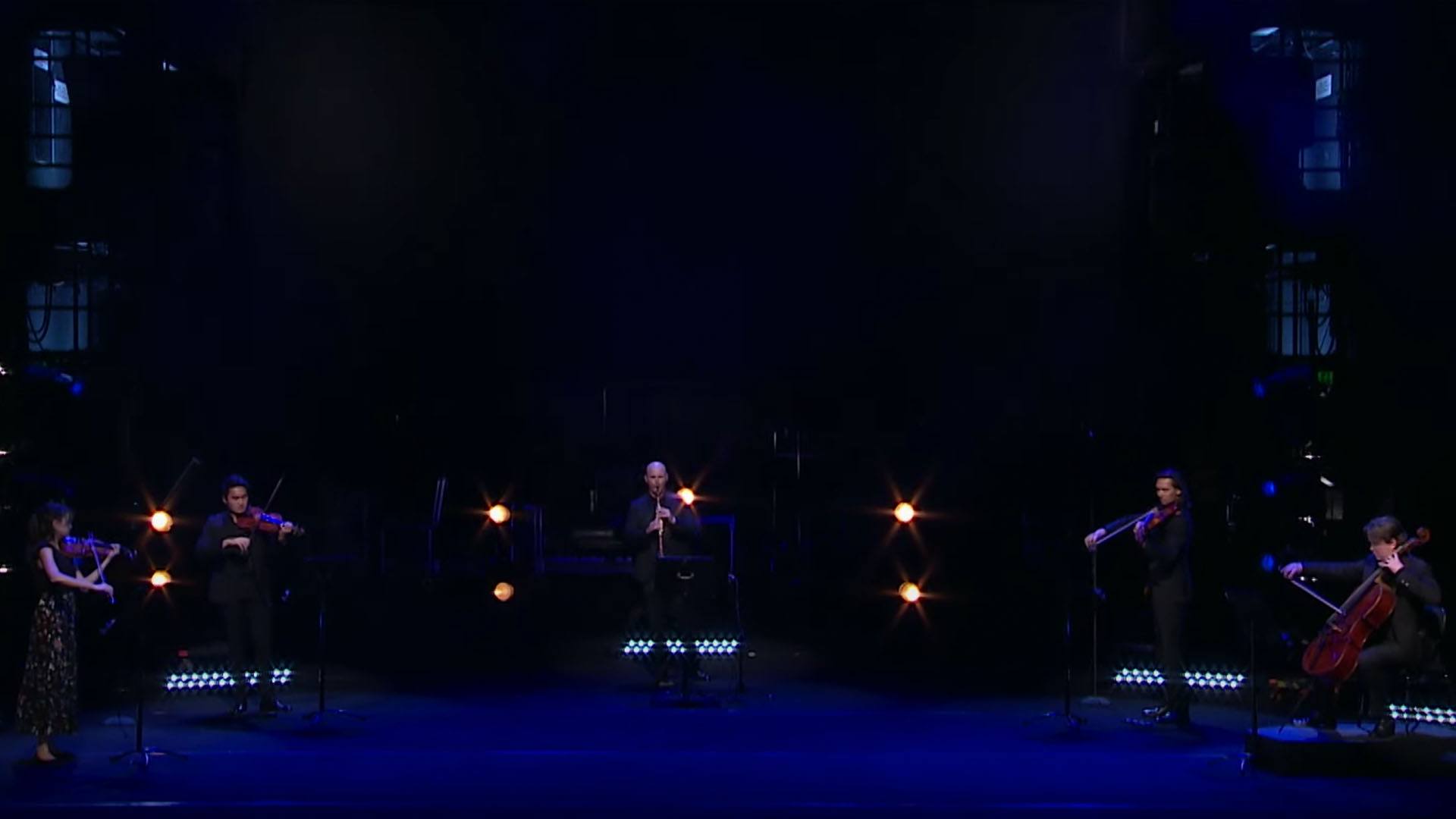 Play
A COVID-19 Safety Message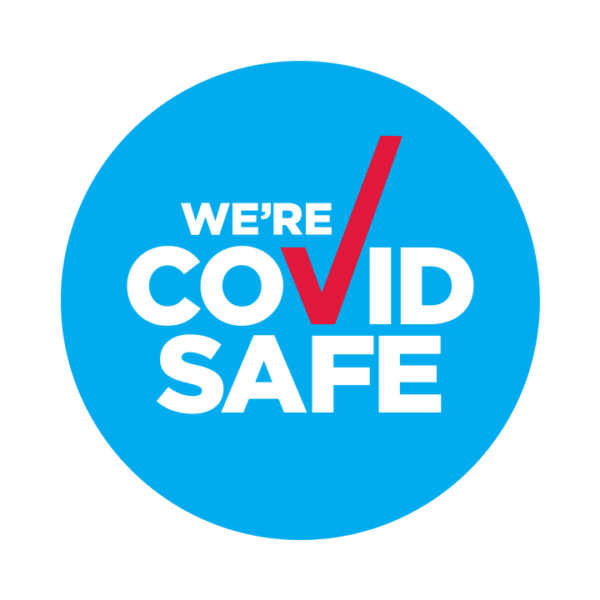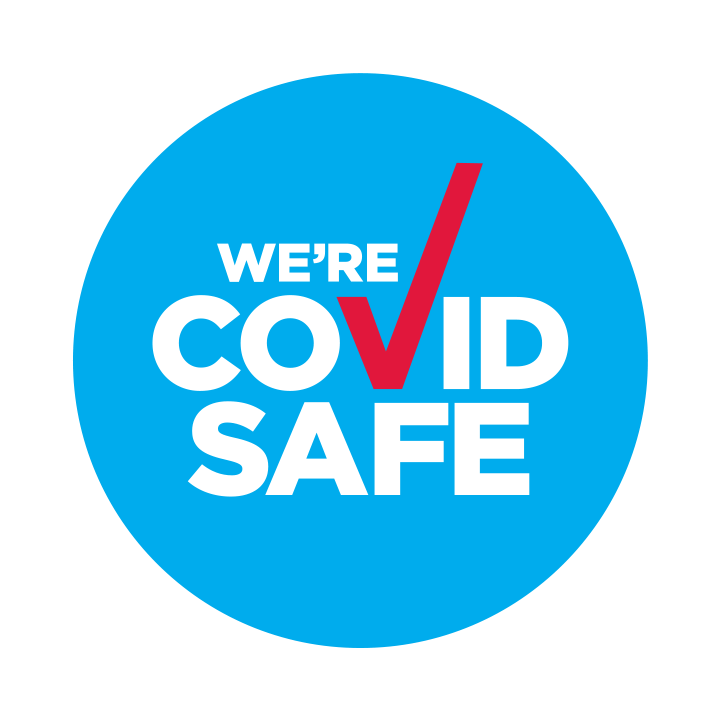 The Joan is a registered COVID Safe venue and is following strict NSW Government guidelines and expert public health advice. Your health and safety is our priority.
Please click here to view our full COVID Safe Plan and our new ticketing Terms and Conditions.
Please note safety measures may change. We regularly update our processes based on the latest government advice.
In accordance with NSW Health regulations The Joan is operating at 75% of capacity from 7 December 2020.
The easing of restrictions includes the removal of physical distancing requirements in seated indoor venues, with mask-wearing strongly recommended.
There will be no vacant seats between bookings in seated indoor venues for all tickets sold from Friday 11 December. If your ticket was purchased prior to this date, and this change is problematic for you, please get in touch by email (boxoffice@penrith.city) or phone 4723 7600.
It is the responsibility of every individual to help stop the spread of COVID-19. If you have experienced cold or flu-like symptoms in the last 14 days, have a temperature and/or been in contact with a confirmed case of COVID-19, it is our right to refuse you entry into our venue. The health and safety of our patrons and staff is extremely important to us. Please contact us before your event if any of the above applies to you. For more information, please click here.