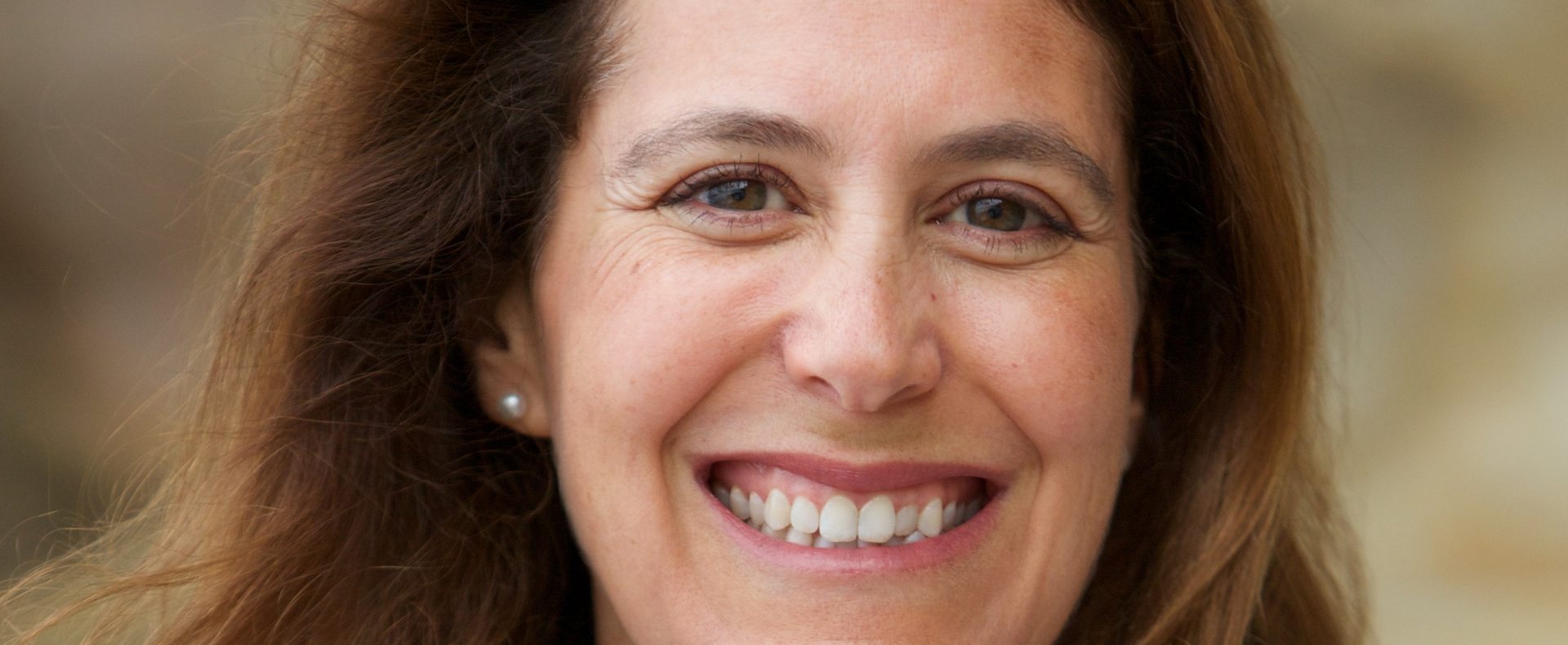 Development of Musical Notation over the past 4000 years
Art + Music Insights 2020 Online
As part of our Art + Music Insights 2020 Series, musician and lecturer of classical music, Andy Bromberger will be giving a free online talk on the development of musical notation over the past 4000 years.
Musical notation was not invented until the end of the first millennium- meaning that society's general understanding of music from the past is very limited. In the late 900 AD, a rogue monk named Guido made three incredible inventions – including notation. The ramifications of this invention completely changed the concept, structure and importance of music and still does today. Andy will discuss the development of music from the period it existed without formal notation to how notation has impacted on music today.
Andy Bromberger started her musical career as a professional clarinettist, teaching, and playing in numerous orchestras as well as performing in her own successful quintet, Enigma Five. For ten years she has been the force behind 'Coffee, Cake and Culture', where she presents lectures in intimate private groups, demystifying classical music, looking at its historical, political and societal background over coffee and homemade cakes.
She also gives regular lectures at the Art Gallery of NSW and the WEA, as well as a series of radio programs on Sydney's Eastside radio. She also takes music related tours with Renaissance Tours. With a passionate and engaging style of presentation, Andy is in demand with both national and international audiences.
Be part of the online audience for this FREE event by clicking on this Zoom link on Wednesday 8 July 2020 10am. There will also be a Q&A session after the talk.
Watch the recording of the entire online event via the video below!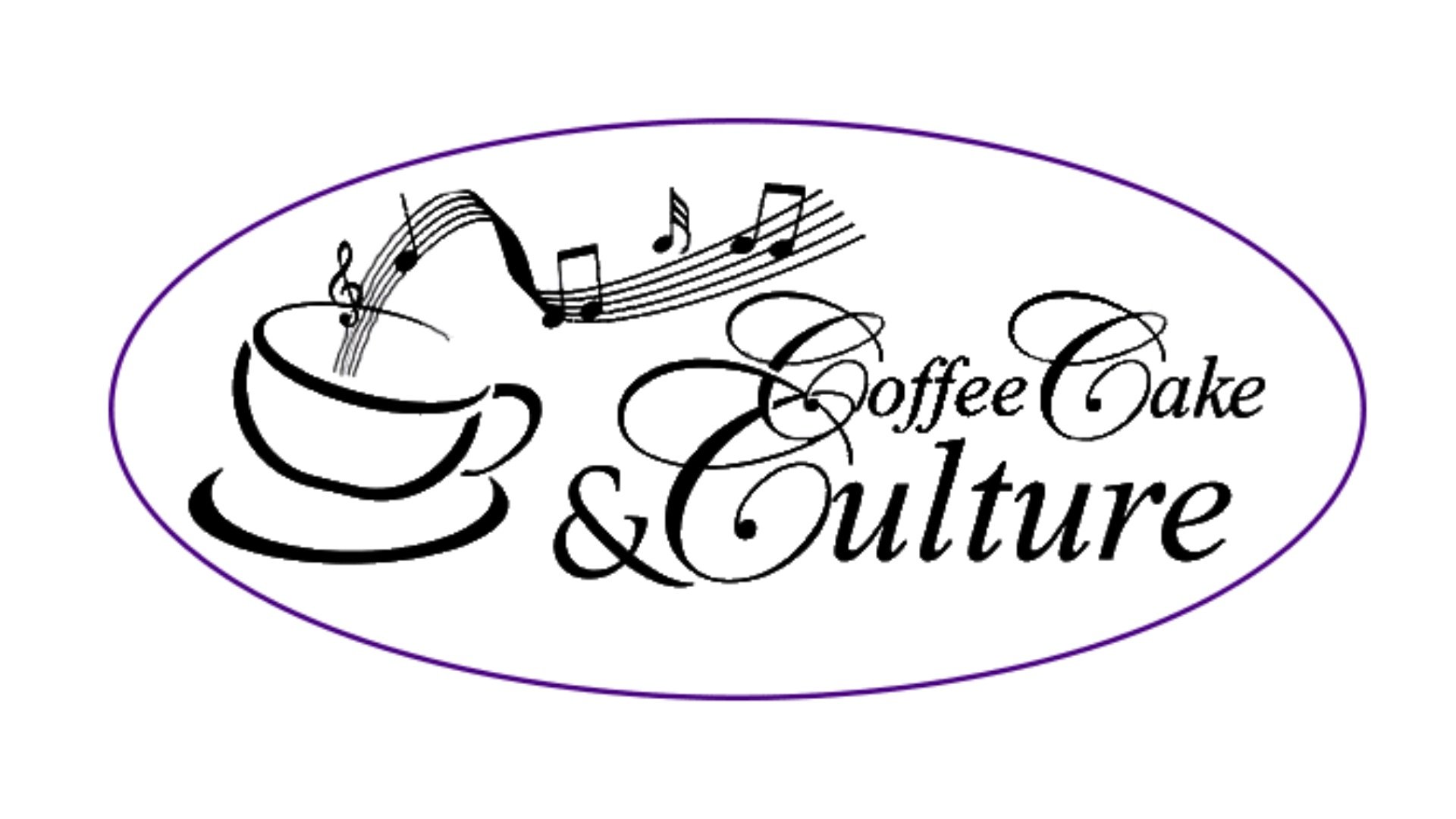 Play