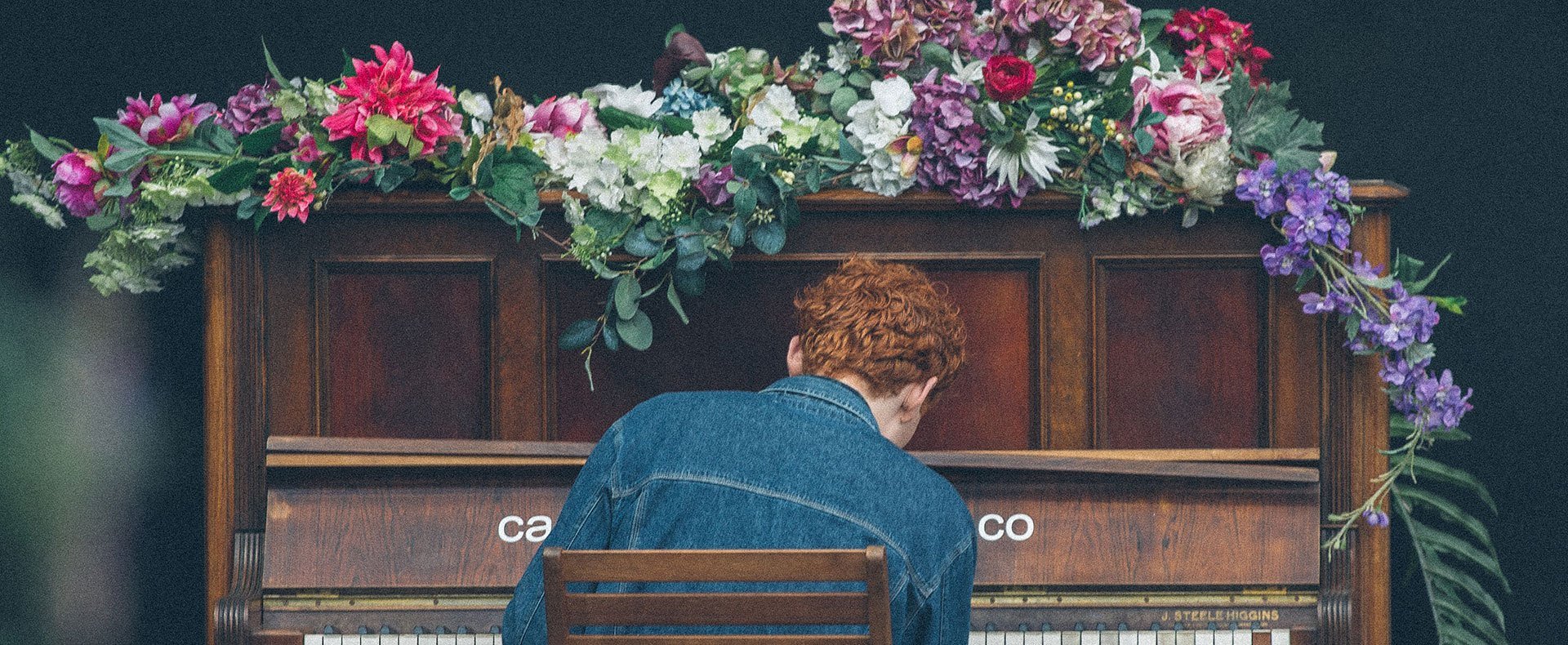 Music Talk: The Art Song
Dr Paul Smith, Senior Lecturer of Music, University of New England
The Art Song explores the development of art song culture across the 19th and 20th centuries. Art songs exist in a unique position within the medium of vocal music as they cross over at different times with folk song traditions and operatic conventions while also carving out their own techniques of common practice. Different countries in Europe have parallel traditions of art song such as the French mélodie and the German lied which will be compared.
While art songs are considered a predominantly historical form, aspects of art song culture have also morphed into contemporary song forms, especially connections to the idea of 'confession'.
The talk will also examine some recent research that has revealed hidden communities of women song writers in Germany who, although not canonised, were highly prolific professional composers during the romantic period.
The Art Song music talk is associated with Blush Opera's Fantasy Song & Arias performance at The Joan on Saturday 29 May at 7.30pm.
Wednesday 12 May 11am
Please note the booking link will display all dates in the series and you may need to scroll to your selection.
A COVID-19 Safety Message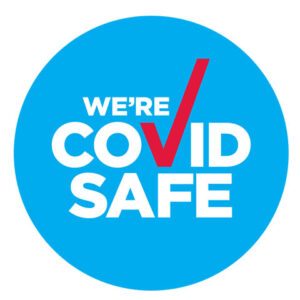 The Joan is a registered COVID Safe venue and is following strict NSW Government guidelines and expert public health advice. Your health and safety is our priority.
Please click here to view our full COVID Safe Plan and our new ticketing Terms and Conditions.
Please note safety measures may change. We regularly update our processes based on the latest government advice.
In accordance with the recent update to NSW Health regulations, The Joan is operating at 100% capacity from 29 March 2021.
There will be no vacant seats between bookings in seated indoor venues for all events at The Joan from 29 March 2021.
It is the responsibility of every individual to help stop the spread of COVID-19. If you have experienced cold or flu-like symptoms in the last 14 days, have a temperature and/or been in contact with a confirmed case of COVID-19, it is our right to refuse you entry into our venue. The health and safety of our patrons and staff is extremely important to us. Please contact us before your event if any of the above applies to you.
We strongly recommend all staff and visitors (12 years and older) wear masks inside The Joan.
For more information on how you can help us keep our community safe, please click here.