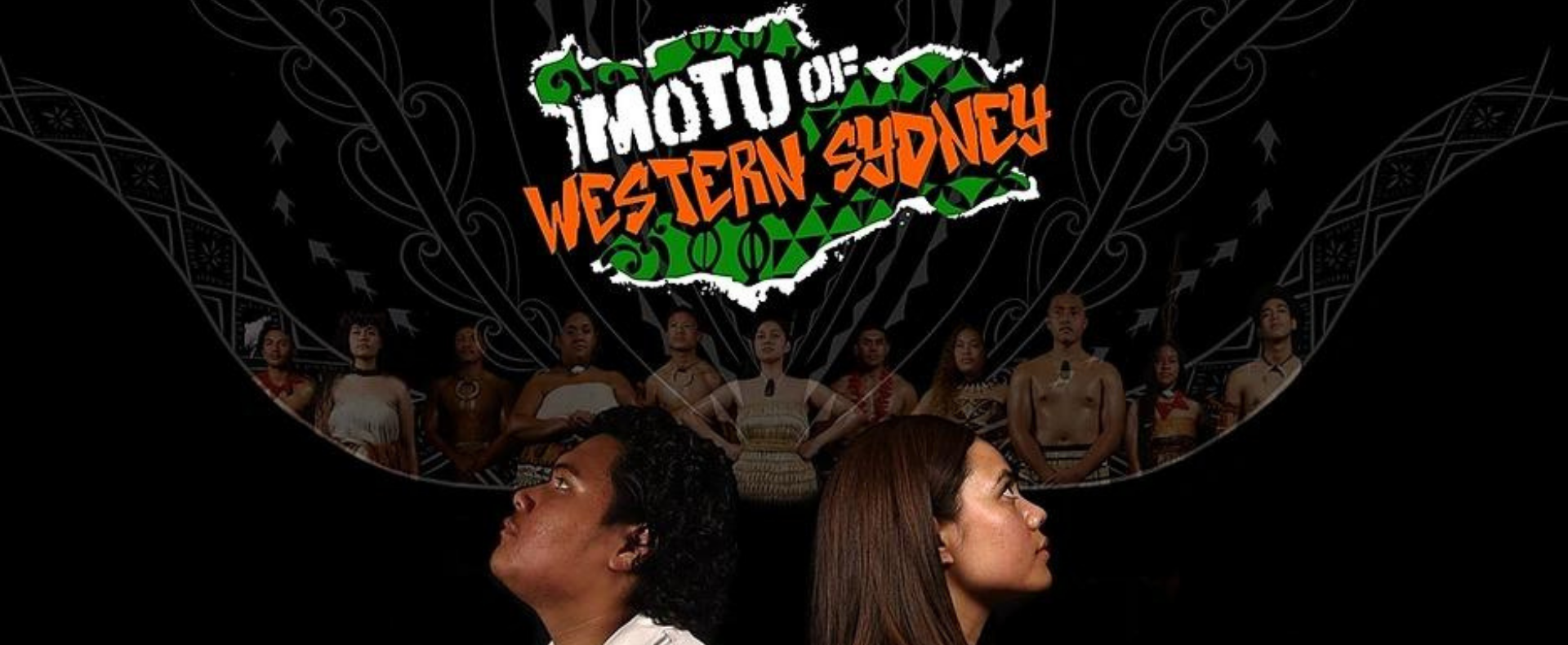 Producer
/ Matavai Pacific Cultural Arts Inc
Motu of Western Sydney
A Pacific Islands cultural arts and theatre production
The story will follow the journey of two Pasifika youth from opposite ends of the tracks in Western Sydney.
They are at a loss of direction in a COVID-19 era and when all is seemingly derailed — the Ancestors arrive to protect them.
The Ancestors unleash new and old Pasifika stories of resilience to inspire their navigation through the future, by reminding them of their inherent value within and the rich Pasifika cultures that run through them.
Q&A 
Join us for a free Q&A session after the matinee show on 16 July.
Audience Information
Smoke machine, haze and loud noises