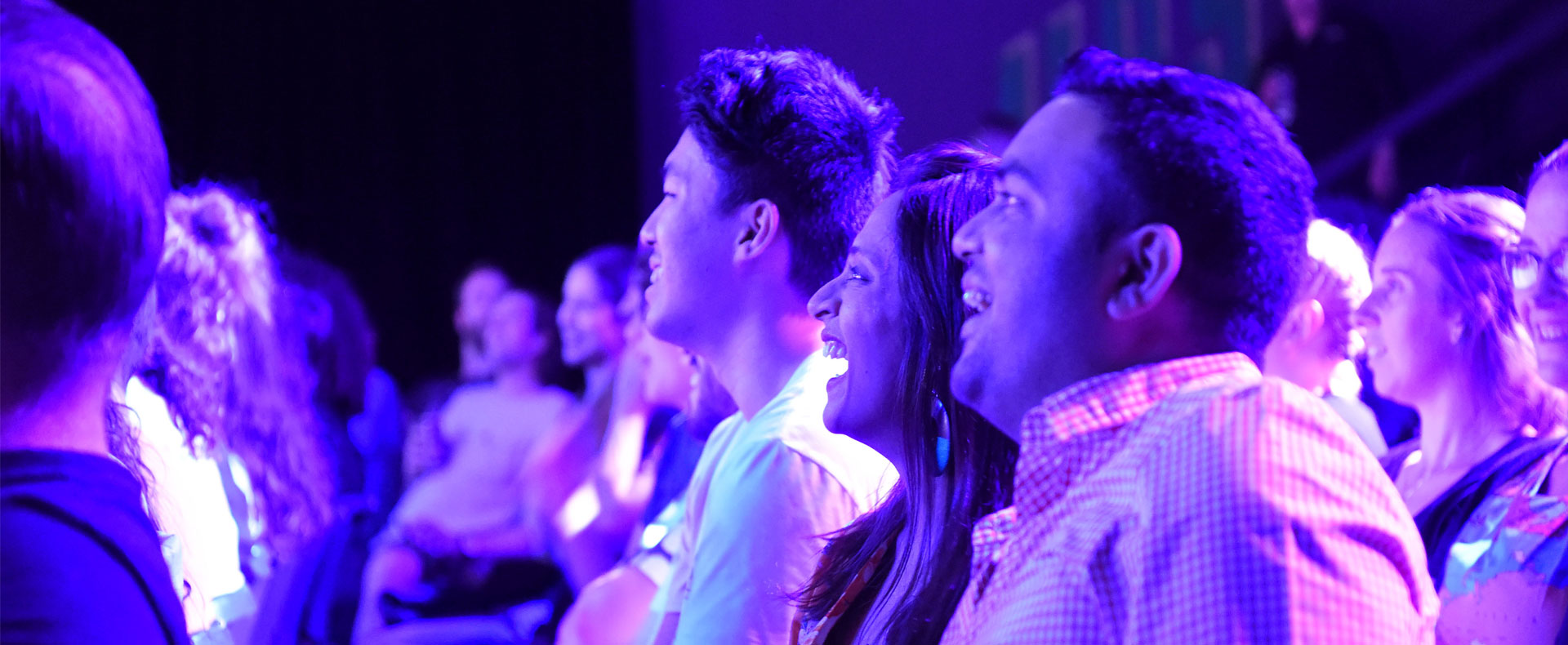 MELBOURNE INTERNATIONAL COMEDY FESTIVAL ROADSHOW
IMPORTANT UPDATE: Cancellation of Melbourne International Comedy Festival Roadshow on 16 June 2020
In this rapidly evolving situation as our community faces the threat of the novel Coronavirus (COVID-19) and a slew of events across Australia are cancelled and venues close, we are looking very carefully at our programming and options.
We have decided that it is both responsible and prudent to cancel Melbourne International Comedy Festival Roadshow on 16 June 2020.
We will offer 3 options for your ticket: to process a refund (which in most cases will be automatically credited to purchasers), you can donate your refund or you can opt to hold your refund in credit for 12 months. We will be sending an email to all ticket holders so you can inform us your preferred option. Please bear with us as we work through our lists.
Join the Melbourne International Comedy Festival Roadshow as it rolls into Penrith, delivering the hottest acts direct from Australia's largest comedy festival to your backyard.
Featuring an all killer, no filler line-up of Australian stars, talented newcomers and international performers, we've got all your comedy cravings covered. Buckle up for a night of stand-up, sketch, satire, silliness and song in this rip-roaring road trip of a life time!
SUBSCRIBE & SAVE!
Subscribe to a year of creative experiences.
Eight pack – save 15% (and get a free Penrith Arts Lover membership) |
Six pack – save 12% | Four pack – save 10%
Learn More