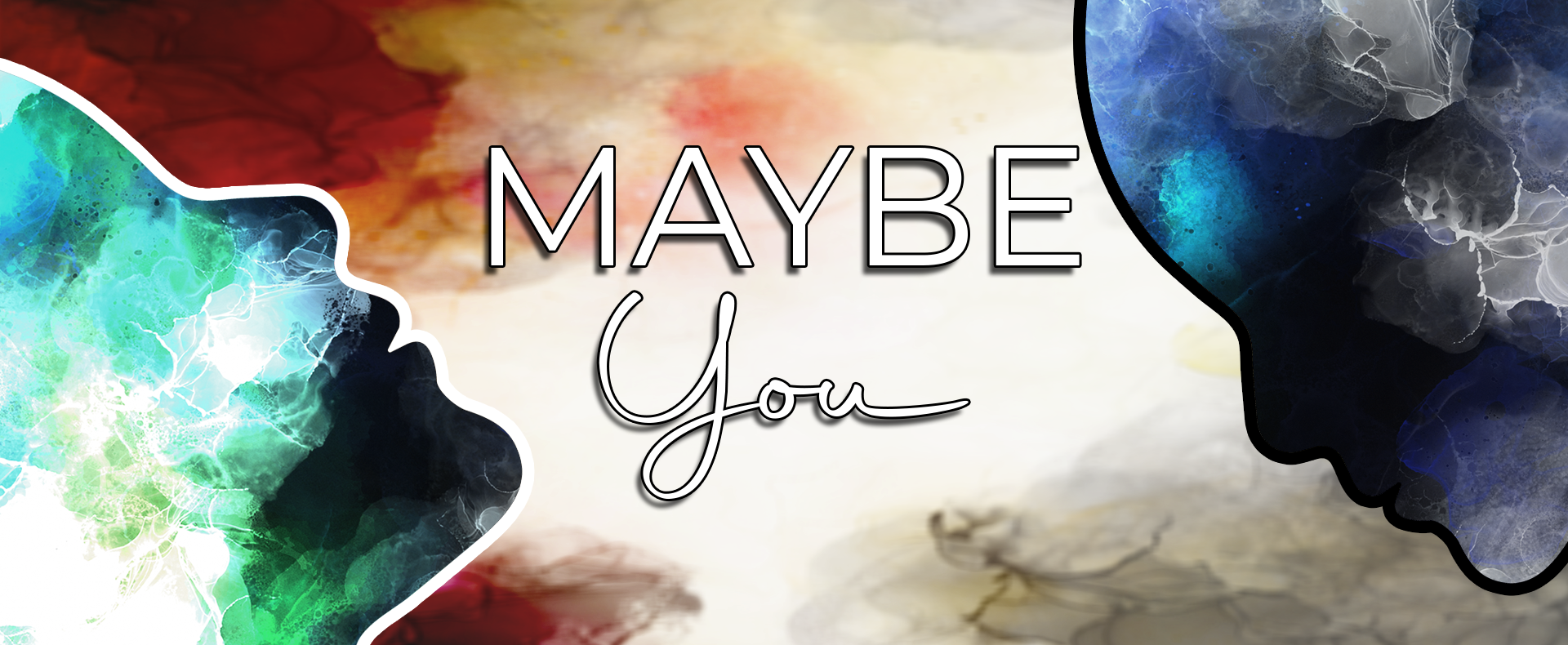 Producer
/ Yellow Line Theatre
Maybe You
A new contemporary song-cycle musical.
Maybe You is a new contemporary song-cycle musical that explores the way that relationships change us all for better or worse. When Garet, a shy and introverted suburban worker meets Greta, a carefree and fun-loving performer, both of their lives become indelibly altered. From the moment they take each other's breath away until they share a final breath, they will choose whether to be strangers, lovers or friends.
When opposites attract, both will need to decide what to change and what to hold on to in order to find the balance in their relationship. As tensions rise and conflict ensues, the two will battle through trauma, addiction and illness while grappling with a question; Maybe you are right for me or maybe you are not?
With an evocative original score and choreography, this atypical love story presents a deeply personal and honest insight into the ways that love evolves and changes with time.
Audience Warning:
Strobe lights will be used during this performance. It may not be safe for those with epilepsy and other conditions with sensitivity to light.
Sensitive Material:
Adult Themes/ Drugs/ Alcohol/ Substance Abuse and Death.
Cast & Creatives
Russell Tredinnick / Music
Wayne Price / Lyrics
Banjamin Roorda / Concept Creation & Director
James Tredinnick / Music Director
Alanna Carter / Choreographer
Rusty Roorda / Lighting Design
Roslyn Bate / Costume Design & Stage Manager
Levi Burrows / Garet
Danielle Roorda / Greta
Lauren Bacon-Fleming / Ensemble
Renee Bechara / Ensemble
Jacob Fleming / Ensemble
Linda Hale / Ensemble
Samwise Holmes / Ensemble
Laura Tredinnick / Ensemble