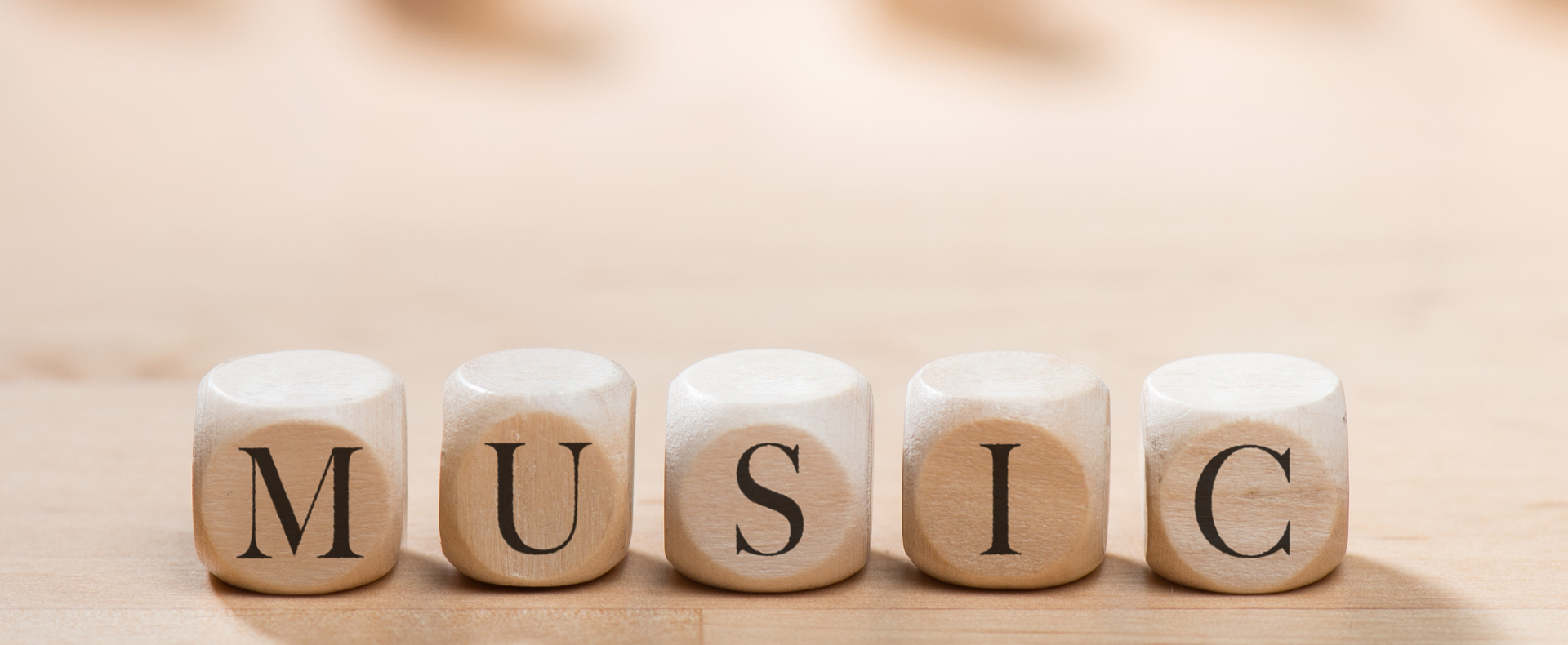 The Marriage between
Music and Words
By Andy Bromberger
Music and words have always been entwined in both religious and secular music. Beautiful words are made more poignant by sweeping melodies while text gives music added dimensions.
This relationship between words and music has been treated differently by composers throughout the centuries. From single line vocal melodies where the words were all important, to great operas where the words often take the back seat to beautiful melodies.
How has this relationship developed and changed over time and how has the relationship between the writer of words and the composer of music changed?
ABOUT THE SPEAKER
Andy Bromberger started her music career with a Bachelor of Music (performance) at the Sydney Conservatorium of Music majoring in the Clarinet. For 20 years, she taught clarinet, played professionally, and coordinated and conducted school bands. On a non-musical note, she also set up a small catering business then spent a few years developing her painting skills. In 2010, Andy changed her career direction when she realised that there are many people attending concerts and listening to classical music who are passionate about music but have little knowledge of it.