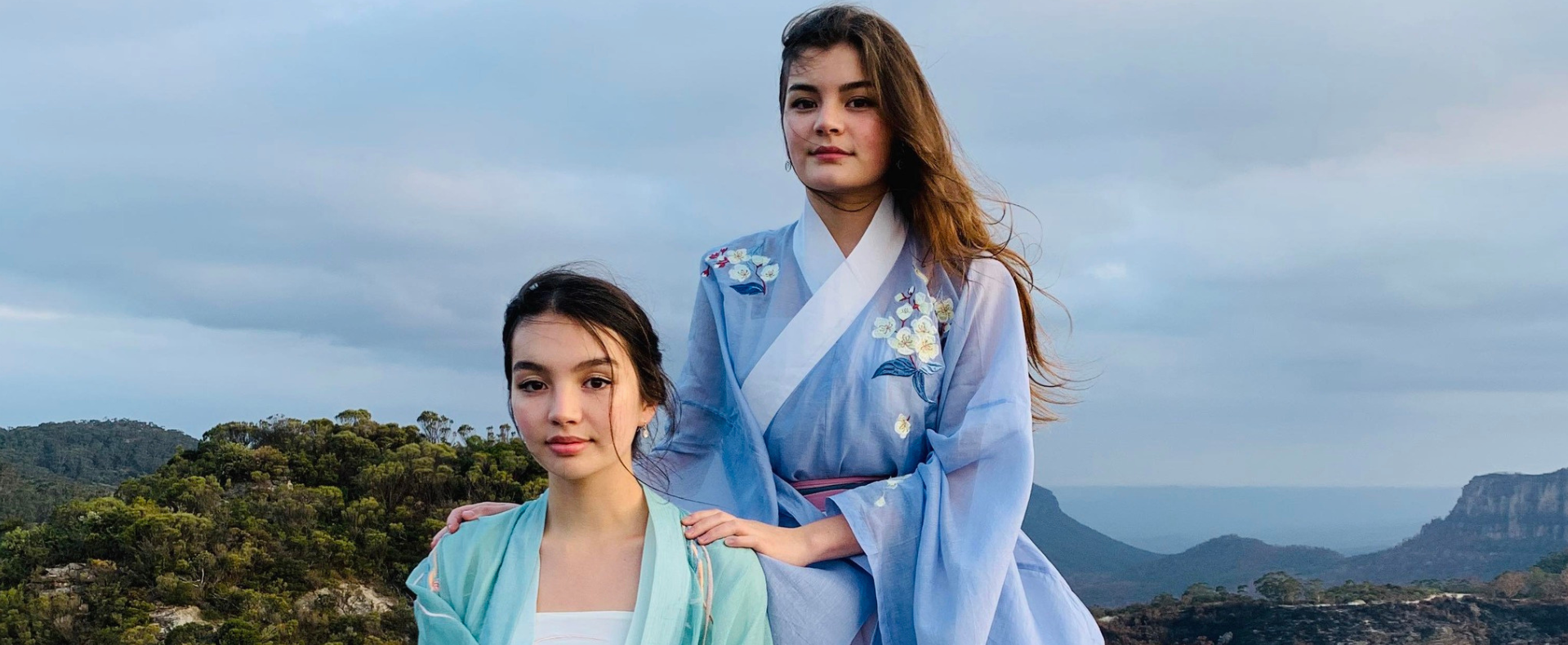 Producer
/ Fusion Boutique & The Joan
Live & Local: The River Li
Open Fridays
There's a special kind of magic created when siblings sing together, and sister act, The River Li are no exception.
Growing up in the stunning world heritage listed Blue Mountains provided the perfect backdrop for Aurora and Tessa's soaring harmonies to take flight. At only 20 and 17, they already have a string of gigs to their name, both as solo singer-songwriters and as two thirds of former trio, Breathing Underwater.
The River Li sings original songs as well as fresh arrangements of their favourite tracks by indie pop, folk and alt country artists, accompanying themselves on guitar and keyboards. At times exuberant and dynamic, and at others, quiet and heart breaking, The River Li are steadily making a name for themselves in the live music scene across the Blue Mountains and beyond.
Admission to Open Fridays: Live & Local is free. Walk-ins welcome.
This initiative is proudly supported by the NSW Government through the Culture Up Late Western Sydney program.
About Open Fridays
On Friday nights, The Joan's beautiful Borland Lounge comes to life with the tunes of local musicians. Join us for a laid-back evening with some of Western Sydney's best talents while you enjoy drinks and light bites from the Borland Bar. A perfect way to unwind at the end of the week.