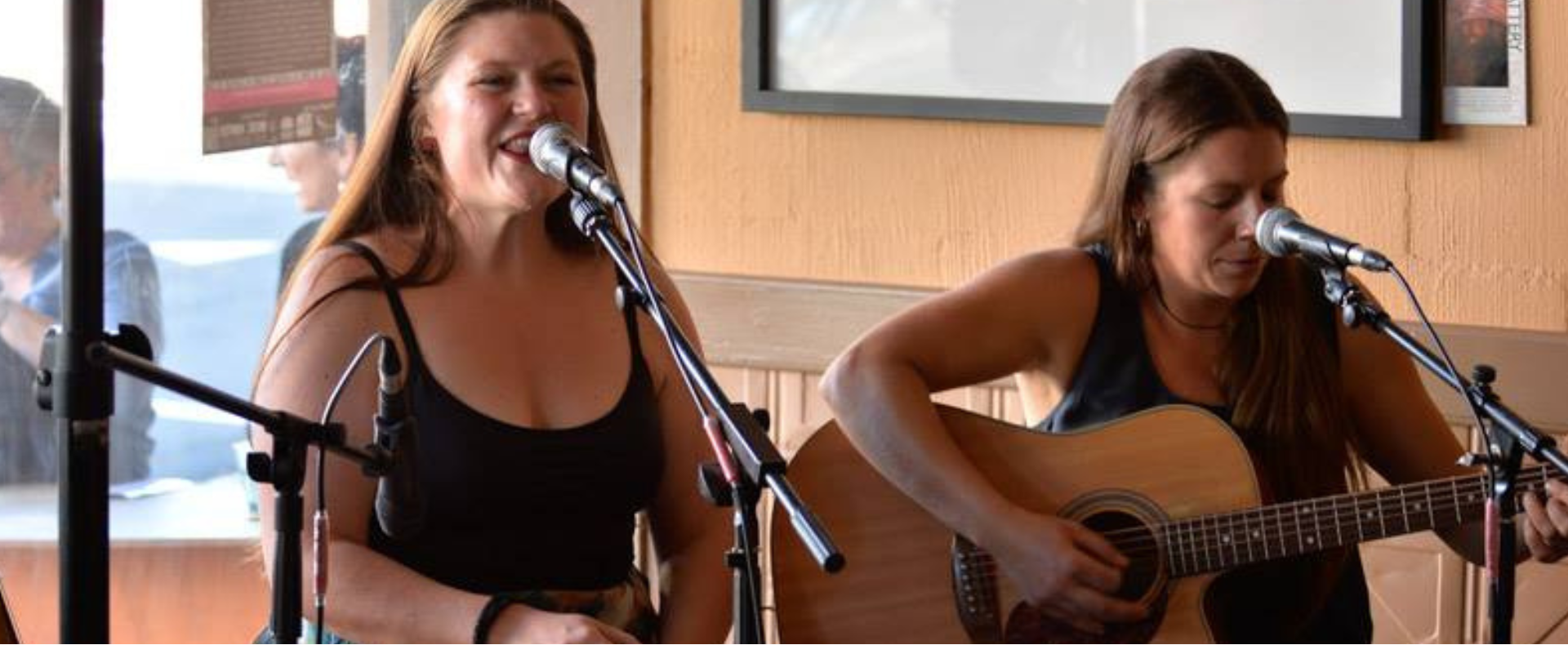 Photo
/ Brigitte Grant Photography
Producer
/ The Joan
Live & Local: Bonniedoon
Open Fridays
BONNIEDOON are an Australian indie rock and soul duo who evolved from the community and creativity of the beautiful Blue Mountains on Darug and Gundungurra Country. BONNIEDOON satisfy their audience with powerhouse vocals, soulfully solid guitar rhythms. Their music tells the stories of life, love, and loss and their connection with people is key to their performance. The duo released two studio EPs and are currently working on their first studio album. They have received much attention and acclaim after taking first place in a string of talent-filled band competitions and as a result have formed a strong audience base that follows their regular shows.
BONNIEDOON have recently played the National Folk Festival in Canberra and their hometown Blue Mountains Music Festival where they gave an entertaining, engaging and 'give it all' style of performance. They are not to be missed!
ABOUT OPEN FRIDAYS
On Friday nights, The Joan's Borland Lounge comes to life. Join us for a drink, some nibbles and some easy entertainment. From local musicians, to art classes, community projects, cabaret and theatre, trivia and games; there's a great mix of fun on offer.
Come and join us for a relaxed end to the week. Our Borland Bar opens from 5pm.