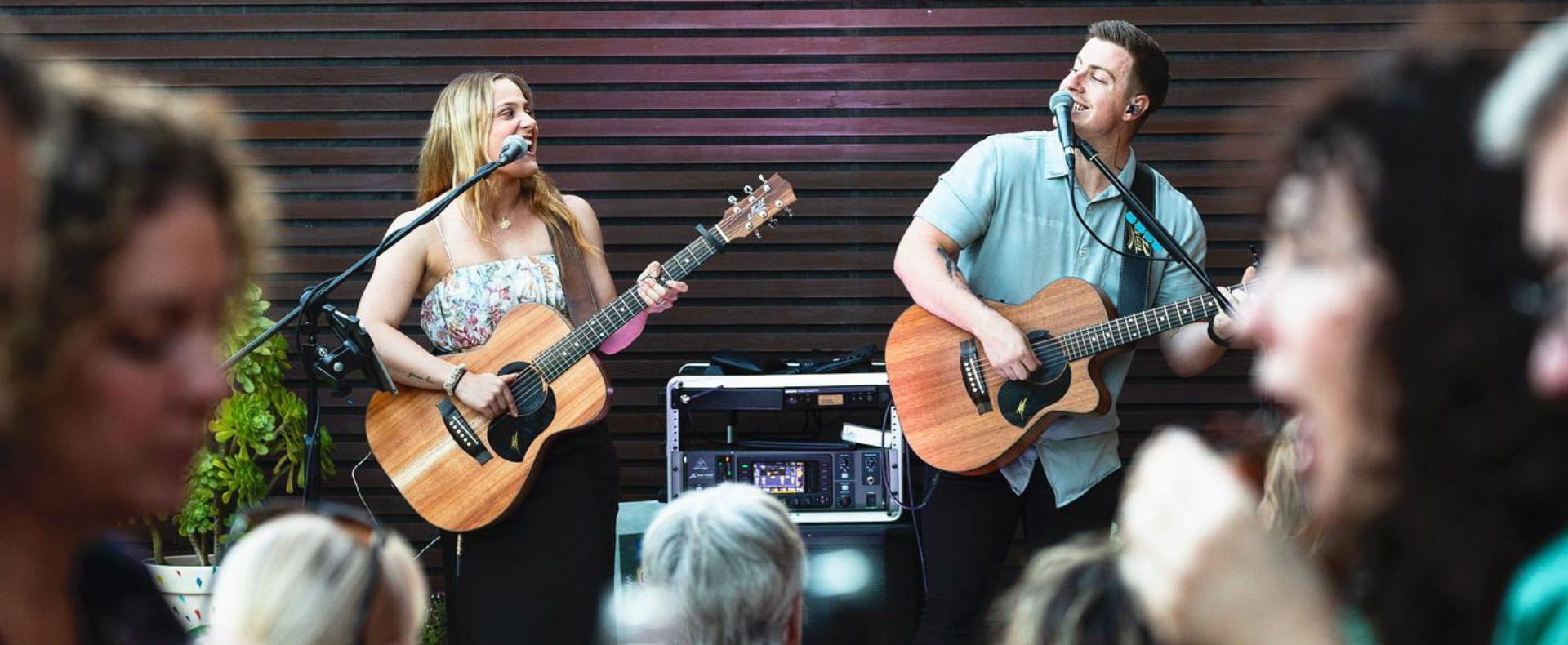 Photo
/ Silversalt
Producer
/ The Joan
Live and Local: Demagé
Open Fridays
Penrith based duo Demagé will launch Open Fridays' Live and Local sessions for the year this March in our Borland Lounge!
The duo combines vocals, guitars, a loop pedal and stomp boxes to develop their unique live sound. Demagé is consistently complimented on their versatility through ranges of genres.
Admission is FREE.
ABOUT OPEN FRIDAYS
On Friday nights, The Joan's Borland Lounge comes to life. Join us for a drink, some nibbles and some easy entertainment. From local musicians, to art classes, community projects, cabaret and theatre, trivia and games; there's a great mix of fun on offer.
Come and join us for a relaxed end to the week.
Malcolm Borland Foyer
03 Mar 2023
Free, bookings essential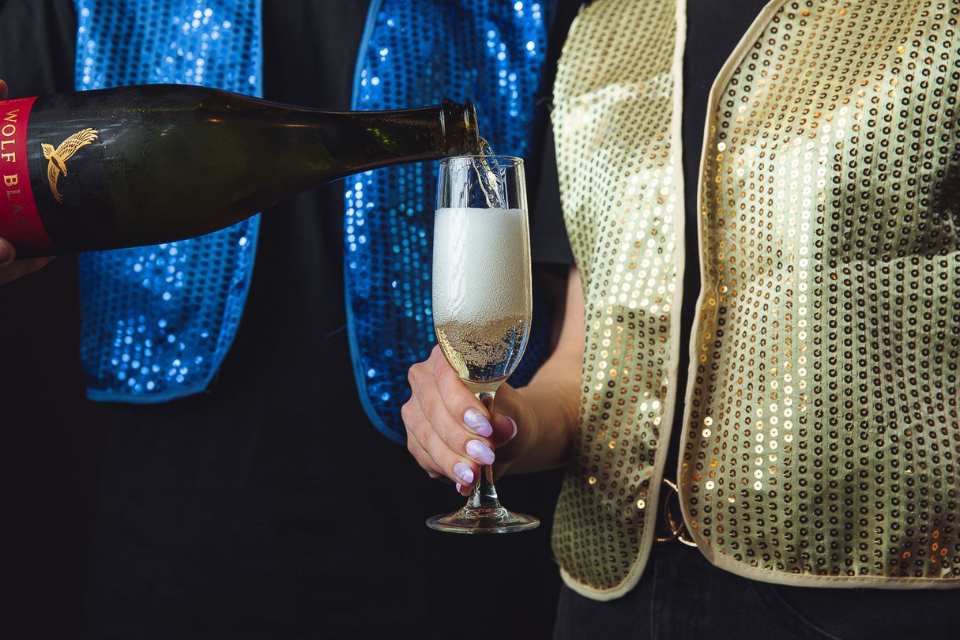 ---