Live and Local: Bree Lane and Empty Fish Tank
Open Fridays
Join us in the Borland Lounge after the working week for a drink and tapas, while you listen to Live and Local music featuring the talented Bree Lane and Empty Fish Tank!
Admission is free! Walk-ins welcome, tickets are not required.
Charcuterie Board Menu (indicative – may change due to availability of produce):
Small Plate: Brie, quince paste and crackers – $7
Full Board: Selection of 3 cheeses, cured meats, dried fruit and crackers – $15
Doors open from 5pm, and while finishing times may vary, the timing will be perfect if you're seeing a show, going out locally for dinner, or just popping in for a post-work drink before the weekend. Generally it'll be last drinks by 7.30pm.
5pm – Bree Lane
6pm – Empty Fish Tank
Bree Lane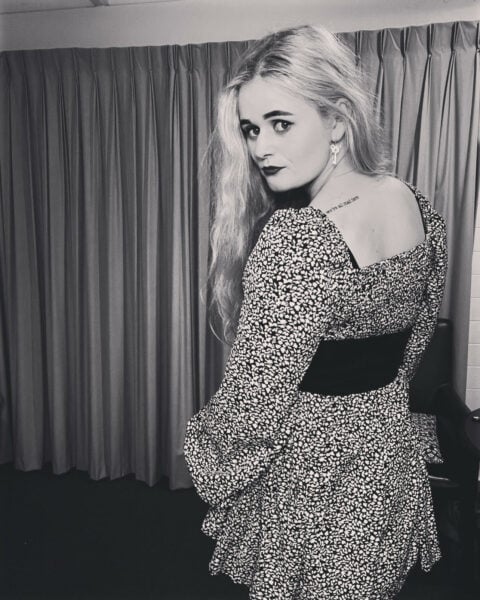 Bree Lane is a singer/songwriter from the Penrith area. She is self-taught on guitar and have been singing and writing lyrics for most of her life. Her songs are an acoustic mix of narrative and poetic language and her music largely draws from her own lived experiences and stories.
Empty Fish Tank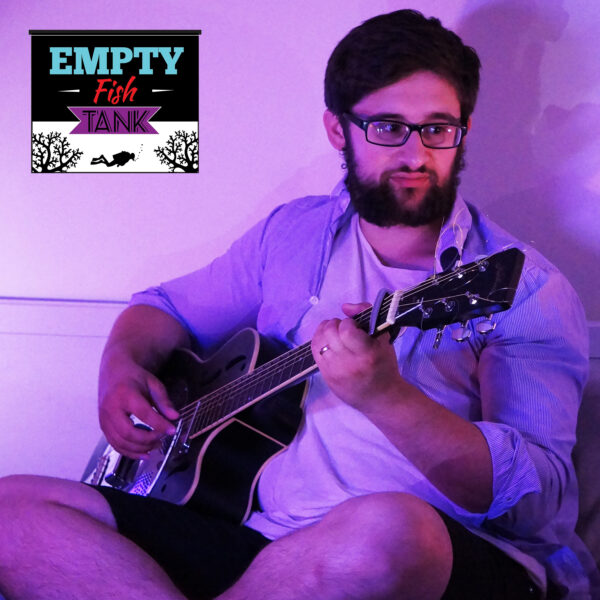 Empty Fish Tank is a pop/rock indie project fronted by Anthony Silvestrini from the Blue Mountains. Started in 2013 and drawing on influences such as Crowded House and Powderfinger, debut album 'Same Old Same Old' (2014) was mixed by Brad Jones (Bob Evans) and features fan favourites 'Are You Sticking Around?' and 'Long Gone'. Sophomore album 'Commerical Music' (2018) showcased more complex songwriting while still maintaining high energy songs. Mixed by Paul McKercher (Augie March, You Am I), and mastered by William Bowden (Gotye, Ball Park Music), the album included the amphetamine hoedown 'Good New For No One', the pure-form 60s R&B 'Nala', and the impostor rock 'Jynx'. Album 3 'Doge' (2020) was recorded using only 1 microphone live-totape reel, replicating lofi recording techniques from the 50s with modern indie compositions such as 'FCG' and 'Nothing's Stopping Time'. Album 4 'UNO' (2020) was a live-to-tape solo record featuring new arrangements of songs spanning across the 3 previous albums.
Now 2022, Empty Fish Tank is gearing up to release yet another new kind of album 'Ladybeetle' (2022), which features storytelling through much shorter compositions like in singles 'Maybe Sorrow', '2 Months' and 'I Want To Believe'.
Empty Fish Tank – think Wilco and Paul Kelly having dinner while listening to Iron & Wine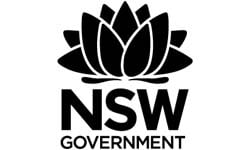 Open Fridays is proudly funded by the NSW Government, through the Create NSW Culture Up Late – Western Sydney program.