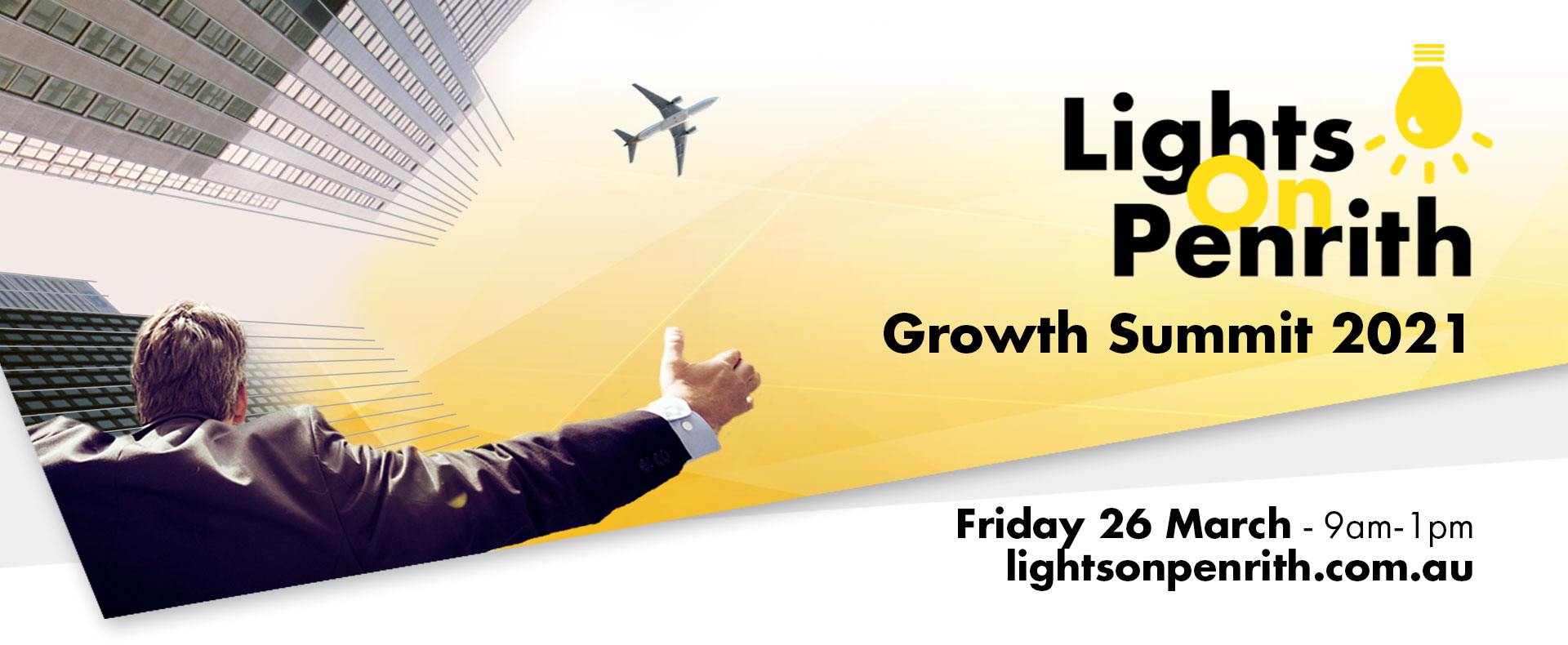 Producer
/ Penrith Valley Chamber of Commerce
Lights On Penrith 2021
Growth Summit
*Tickets now on sale! Special early bird prices valid until Friday 8 March 5pm.*
With significant development and investment planned for the Penrith / Nepean region over the next few years, how can businesses identify and leverage the opportunities available to them?
Presented by the Penrith Valley Chamber of Commerce, Lights On Penrith 2021 Growth Summit will give stakeholders from across the region a chance to discover exactly what is being planned for the area, and how they can tap into this period of unprecedented growth.
With a fantastic line-up of speakers discussing infrastructure, manufacturing, tourism, property development and much more, the Summit will shine a light on the opportunities that could transform your business.
The Joan is proud to be a venue partner of Lights on Penrith 2021.
A COVID-19 Safety Message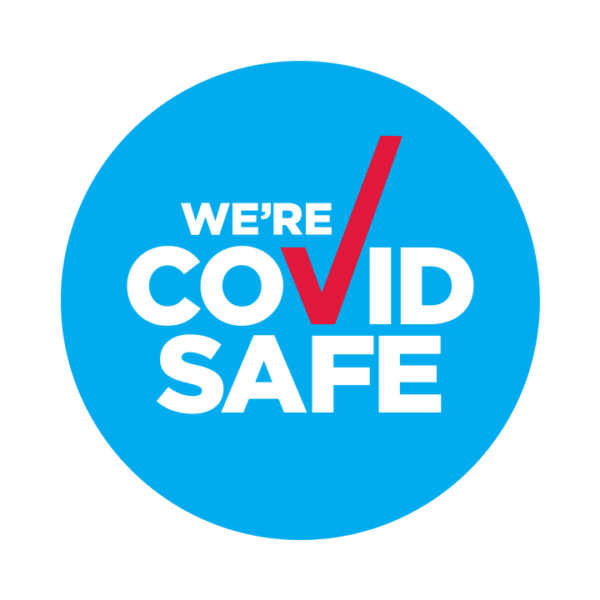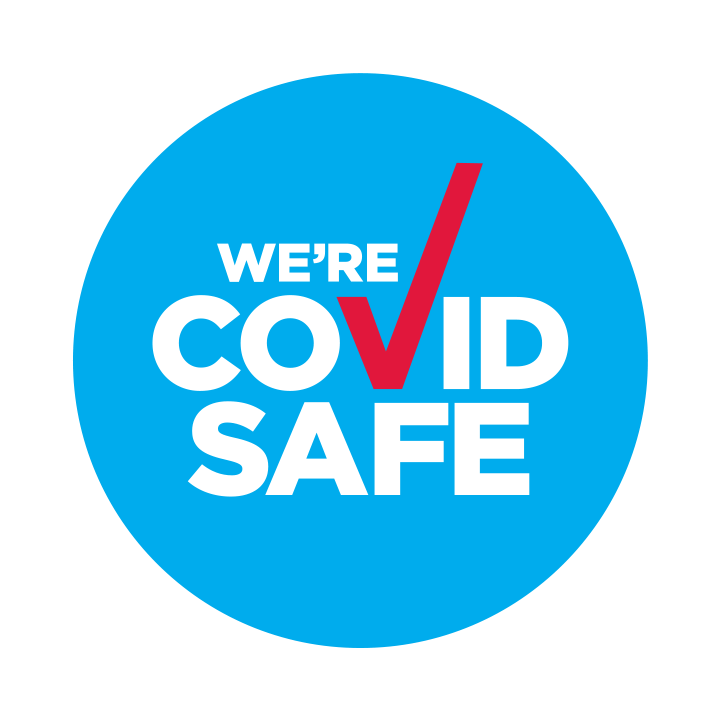 The Joan is a registered COVID Safe venue and is following strict NSW Government guidelines and expert public health advice. Your health and safety is our priority.
Please click here to view our full COVID Safe Plan and our new ticketing Terms and Conditions.
Please note safety measures may change. We regularly update our processes based on the latest government advice.
In accordance with NSW Health regulations The Joan is operating at 75% of capacity from 7 December 2020.
The easing of restrictions includes the removal of physical distancing requirements in seated indoor venues, with mask-wearing strongly recommended.
There will be no vacant seats between bookings in seated indoor venues for all tickets sold from Friday 11 December. If your ticket was purchased prior to this date, and this change is problematic for you, please get in touch by email (boxoffice@penrith.city) or phone 4723 7600.
It is the responsibility of every individual to help stop the spread of COVID-19. If you have experienced cold or flu-like symptoms in the last 14 days, have a temperature and/or been in contact with a confirmed case of COVID-19, it is our right to refuse you entry into our venue. The health and safety of our patrons and staff is extremely important to us. Please contact us before your event if any of the above applies to you. For more information, please click here.